Day or night, IPF's Trouble Truck crew is on the job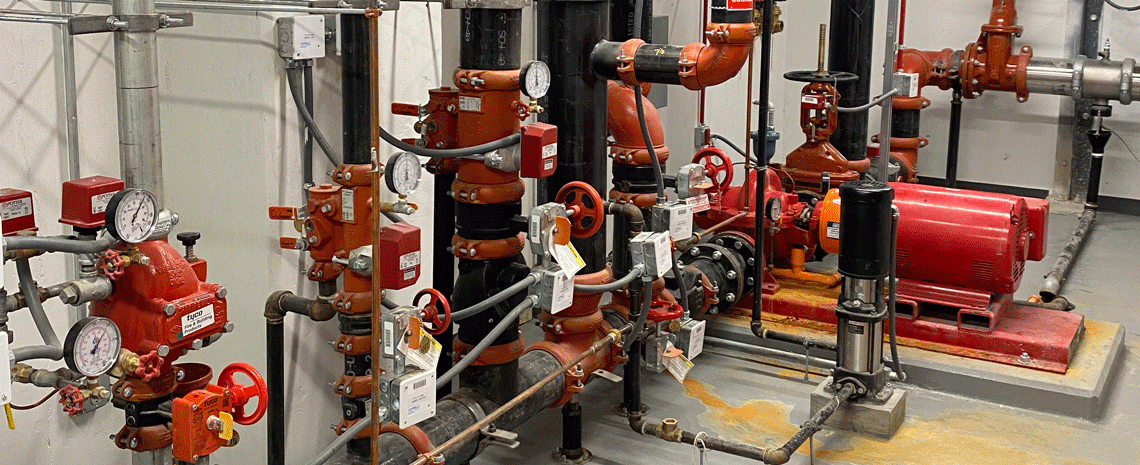 Danielle Fowler
June 29, 2022
With almost 50,000 undergraduate and graduate students and over 12,000 faculty and academic and support staff, Michigan State University is a town in and of itself. And just like in any town, repairs and other issues can crop up when you least expect them. That's where IPF's Trouble Truck crew comes in.
IPF's Electrical and Life Safety Shop, also known as the Trouble Truck crew, is a small but mighty force: a 13-person team that answers trouble calls on MSU's campus 24 hours a day, 7 days a week, including weekends and holidays.
The team has multiple Trouble Truck crews: electrical, electrical motor and drives, second shift, weekend, and fire alarm and suppression. 
Each crew has routine maintenance tasks and projects, but they also have to be ready to respond to on-the-spot trouble calls from Spartans on campus.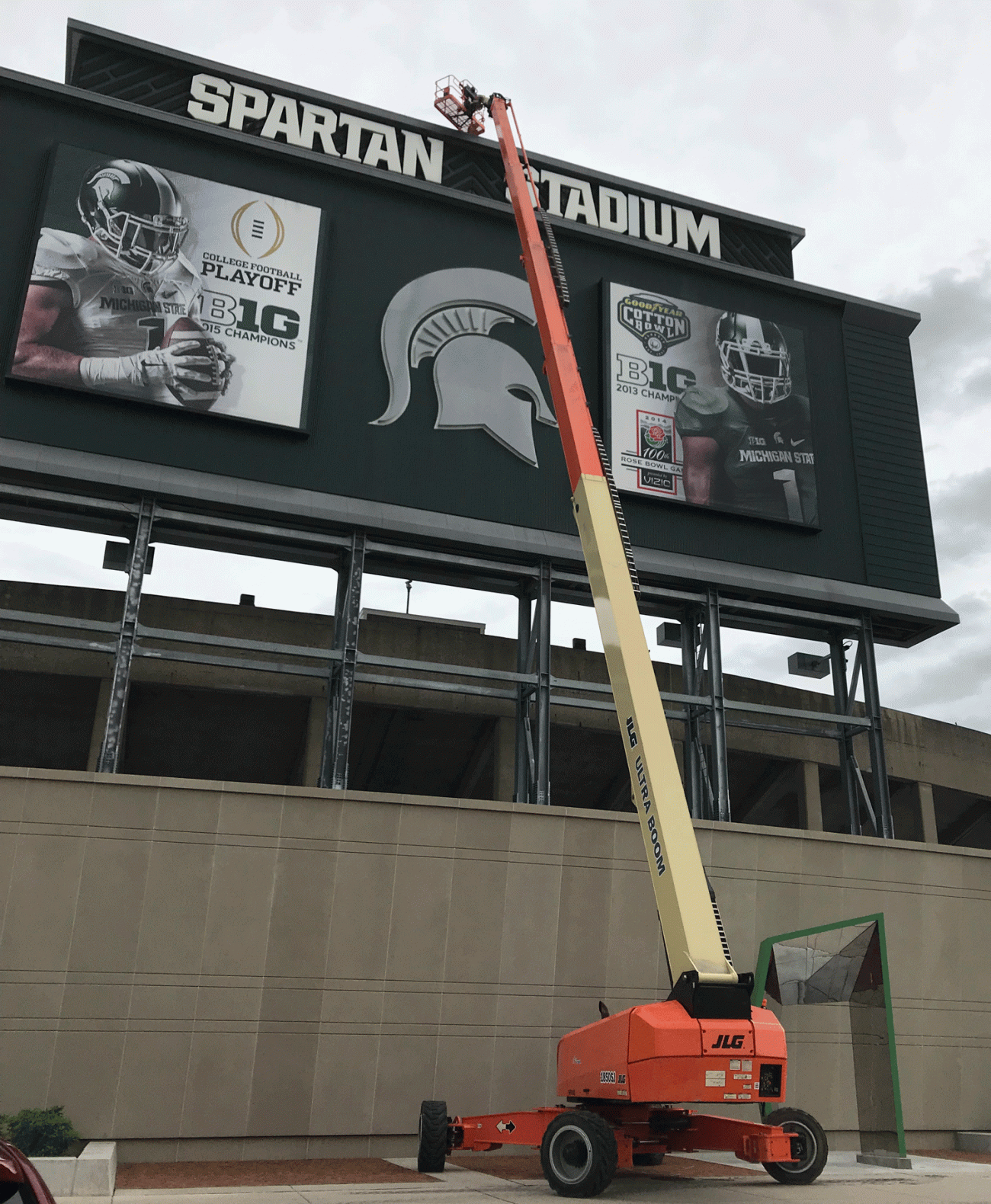 "The work is unpredictable," said Michelle Babcock, an IPF electrician who works the Weekend Trouble Truck. "You have to be prepared to improvise. It could be a call for an actual electrical issue, or a flooded basement, or an owl stuck on a fence. You just never know."
Every member of the Trouble Truck crew has 15 years of experience in their field, including Journeyman, Master, FAST and/or NICET certifications to make sure they have the knowledge and ability to keep MSU's electrical systems operational and address the diverse issues that arise.
Second shift, from 4:30 p.m. to 1 a.m., also sees its fair share of odd calls.
"There are usually only about five or six tradespeople on campus during second shift," said Jeff Klann, IPF electrician. Klann has been called to dorm rooms where the power is out, but also to the Red Cedar where a scooter was driven into the river and was interfering with students' graduation pictures. Recently he responded to an incident where a goose was struck by a vehicle.
"The dead goose was called in by a student who witnessed the incident and was very distraught," said Klann. "She had tears in her eyes and just said, 'I don't know what to do.'"
Recalling this moment, Klann reiterated the important role IPF staff plays at the university. 
"We are not just IPF when we respond to these calls, especially with students," he said. "We're the face of Michigan State University. I made sure she was all right before I started my work because her wellbeing came first."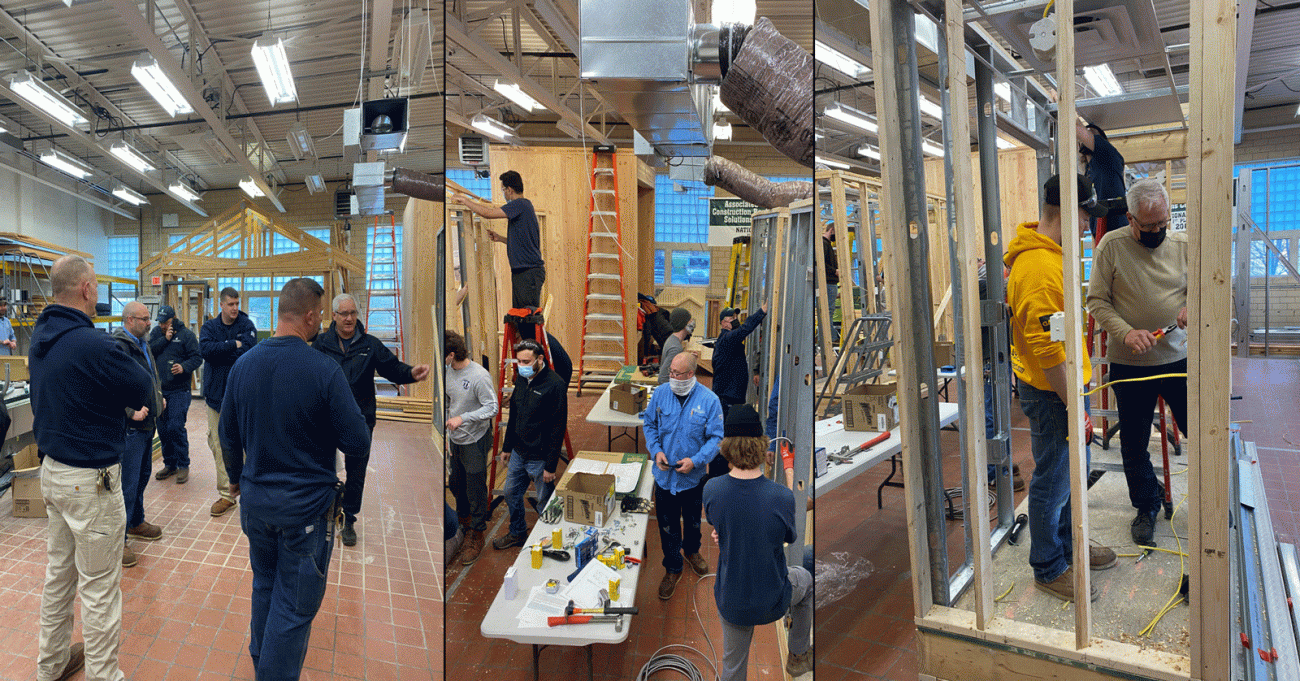 All of the Trouble Truck crews have active work orders for more routine work including planned projects, preventive maintenance, and more. But service and repair calls, coming in from IPF dispatch, and customer and contractor requests, take priority when they happen.
"Expectations are very high for response times," said Brian Powe, the Trouble Truck team supervisor. "A report of an issue is usually an immediate one. And we take care of it."