Dairy Facility Renovations and Additions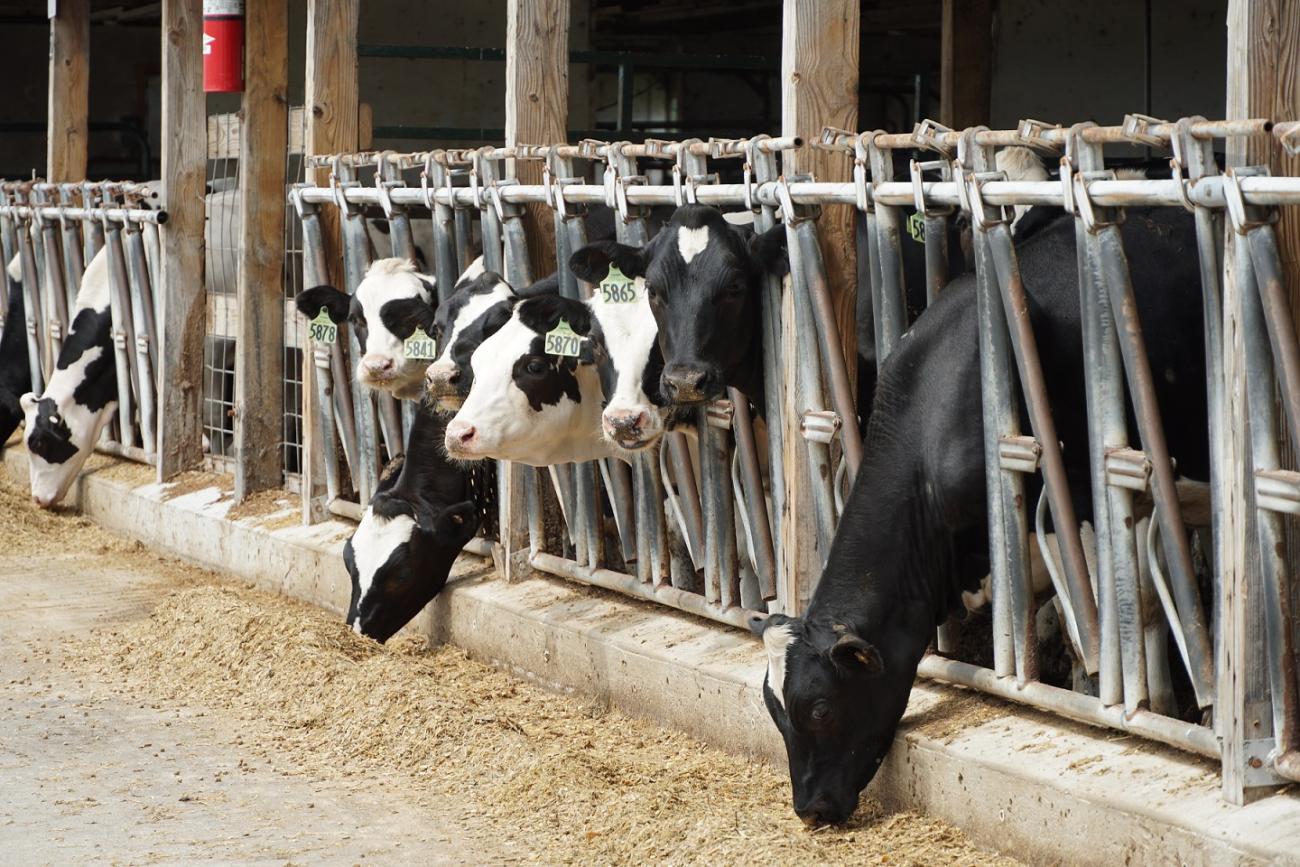 Overview of Scope
The MSU Dairy Facility structures date to the 1960s and have largely reached the end of their useful life. The recent electrical fire that resulted in the loss of the feed barn and silos has accelerated the need to address this outdated and at-risk facility.
In 2019, the College of Veterinary Medicine accreditation process noted the existing dairy facility was not appropriate for instruction. An interim alternative location was established for this purpose. A renovated and expanded dairy facility will reflect the changing industry. It will enable MSU to conduct research and teaching in a modern dairy facility that ensures the highest level of animal care and production with robust data-driven science, enhance much-needed studies on nutrition, genetics, animal well-being and environmental sustainability, as well as provide capacity to address the backlog of research (up to two years on funded projects), creating a pipeline of labor by introducing MSU students to modern, relevant dairy operations.
This project is anticipated to primarily consist of construction of new dairy facilities along with renovations at the existing location on south campus, leveraging some of the existing infrastructure, in particular the methane digester, expanded feed production capacity and nutrient management operations, and may be undertaken in phases.
The project is anticipated to be in proximity and immediately south of the current facility located on College Road in the agricultural district.
Phase
Schedule
Capital project number