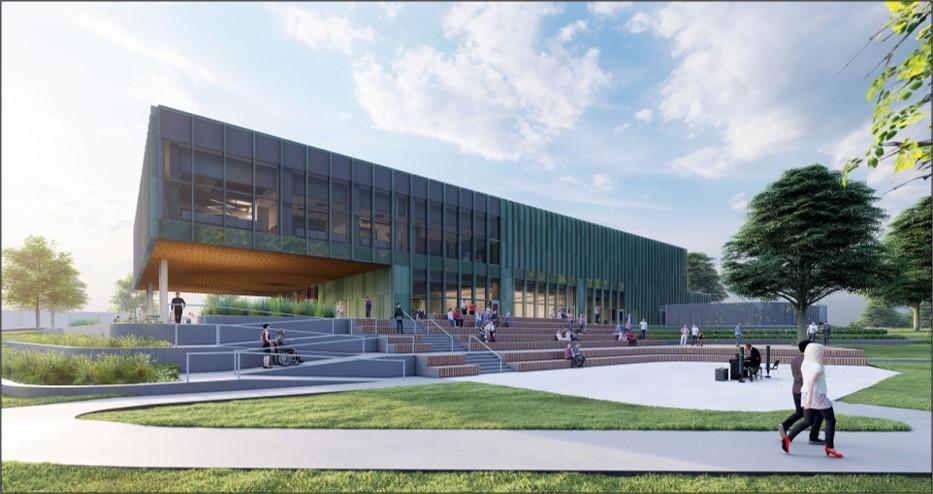 Overview of Scope
The Multicultural Center will provide cultural education opportunities for all and produce an increase in retention and graduation rates at the university. More detailed information about the center can found at its dedicated site.
In February 2023, the MSU Board of Trustees approved moving forward with the facility. Read more.
The center will be located west of Shaw Hall at the corner of North Shaw and Farm lanes.
Phase
Schedule and Budget
April 2023 to November 2024.
$38 million
Capital project number