Hog Warts & Toad Bellies Fairy Tale Festival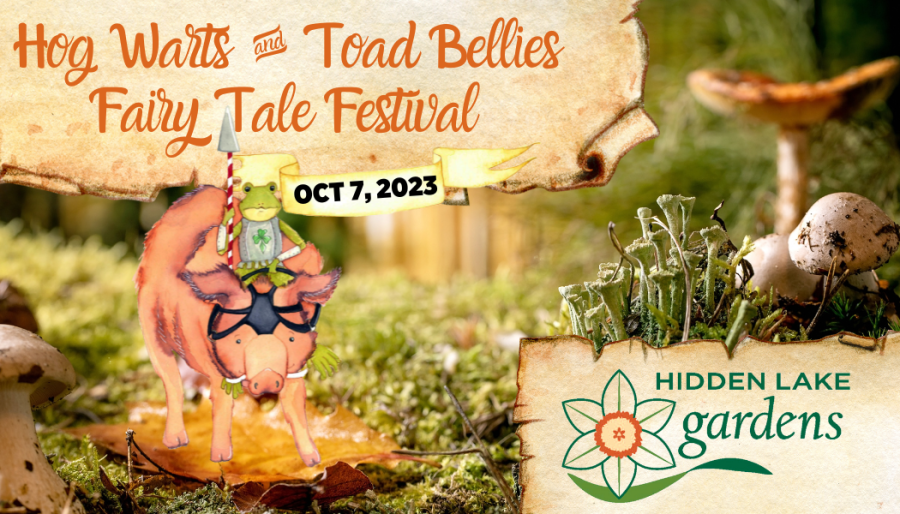 Saturday, October 7, 2023
10:00 AM - 4:00 PM
$5 per person
$20 per family (four or more)
Free Entry for HLG Members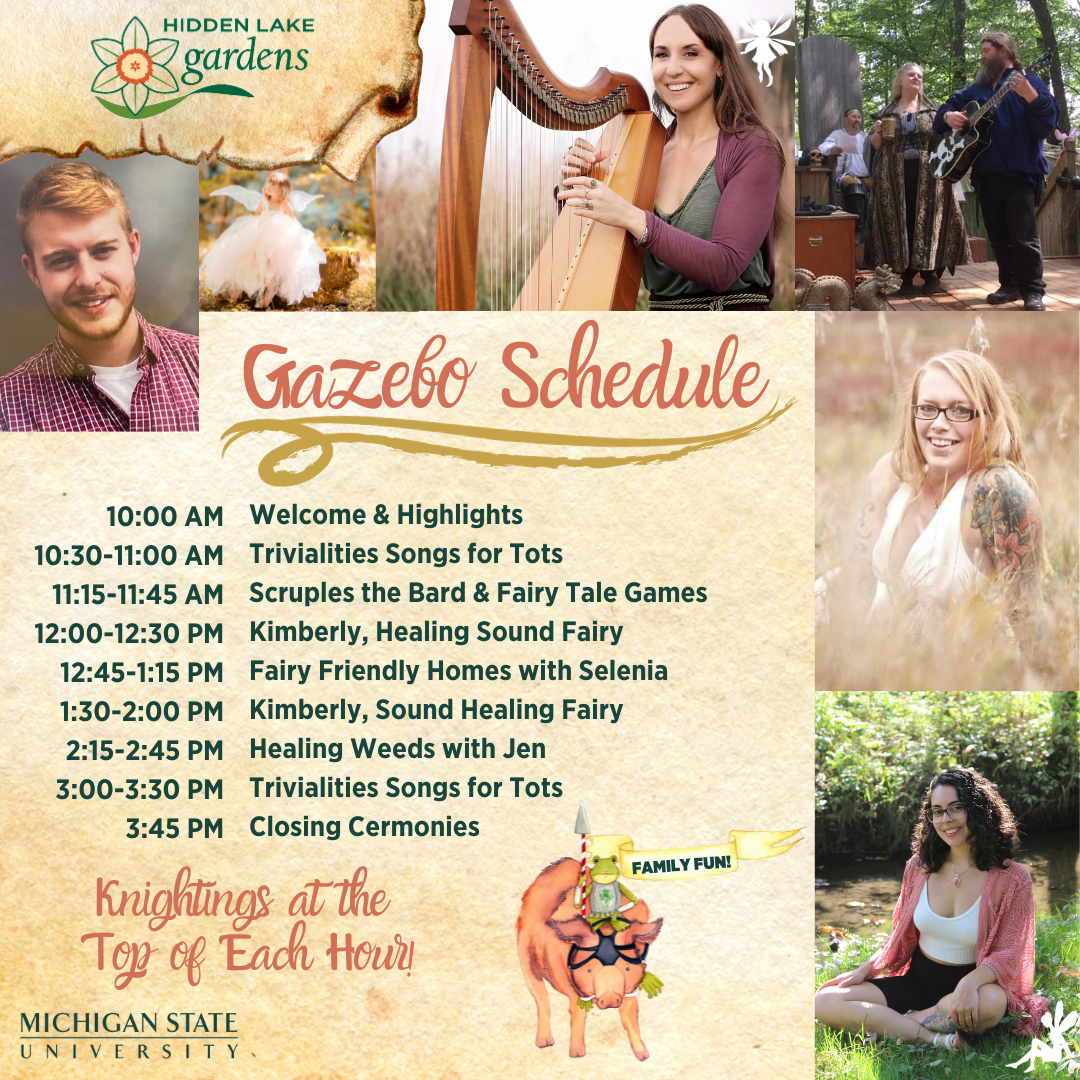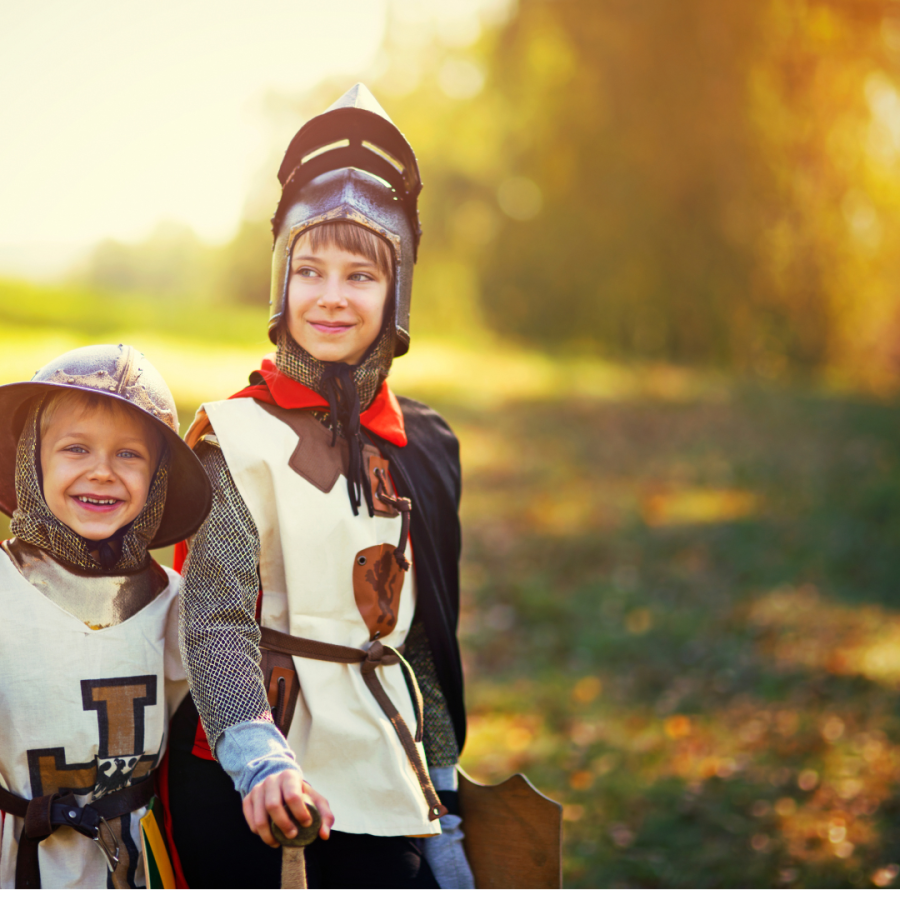 10:00 AM - 3:00 PM, Begin at Upper Level of Visitors Center
Make your own shield and prepare yourself for adventure as you perform a series of challenges, including braving a journey across the new Sky Walk, to earn knighthood!  Knighting ceremonies performed at the top of each hour at the Gazebo in the Demonstration Garden.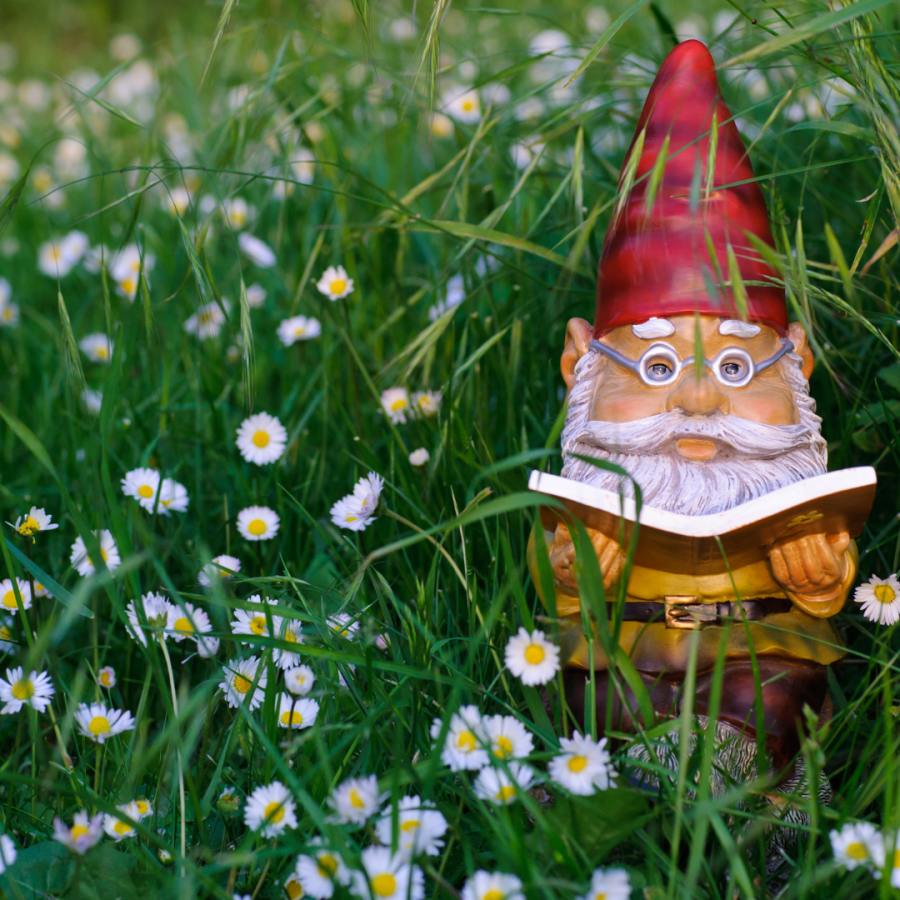 10:00 AM - 3:00 PM, Begin at Visitors Center
Gnomes and other whimsical creatures are on the loose around Hidden Lake Gardens! Use a series of clues to help us locate them all and receive a prize.  Make sure to visit the Pocket Fairy along the way for an extra surprise!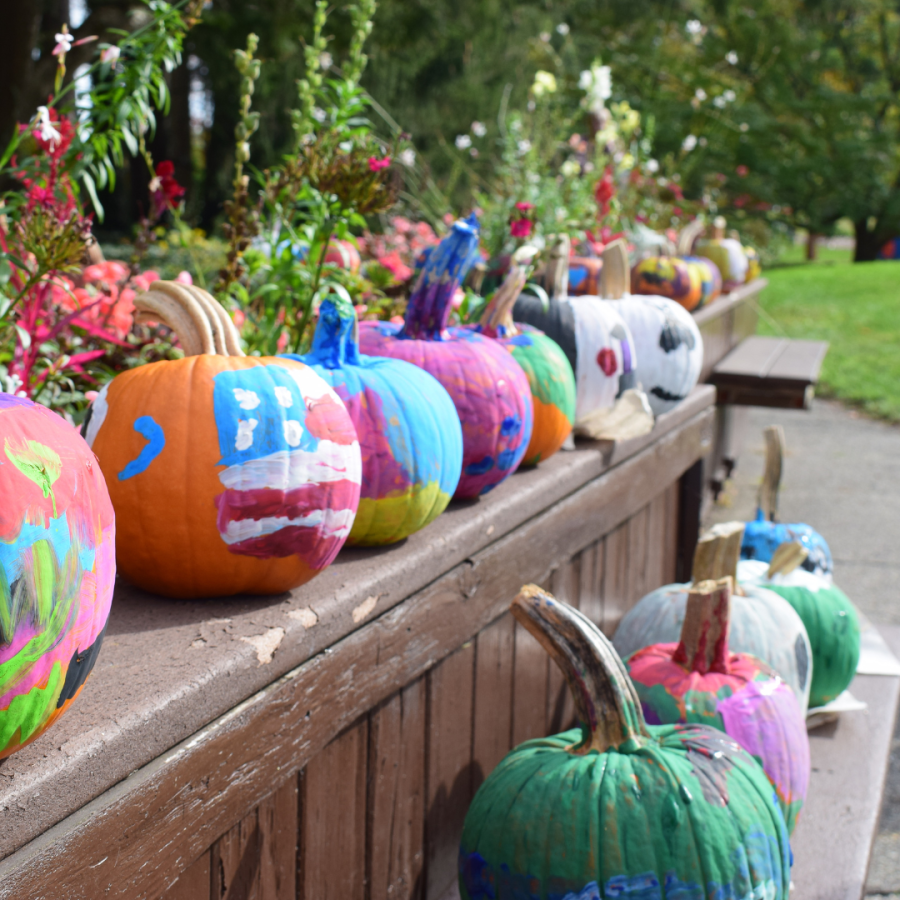 10:00 AM – 2:00 PM, Service Barn
Unleash your creativity and paint a pumpkin while you visit to add to your fall decor!  No purchase necessary, one pumpkin per visitor, available while supplies last.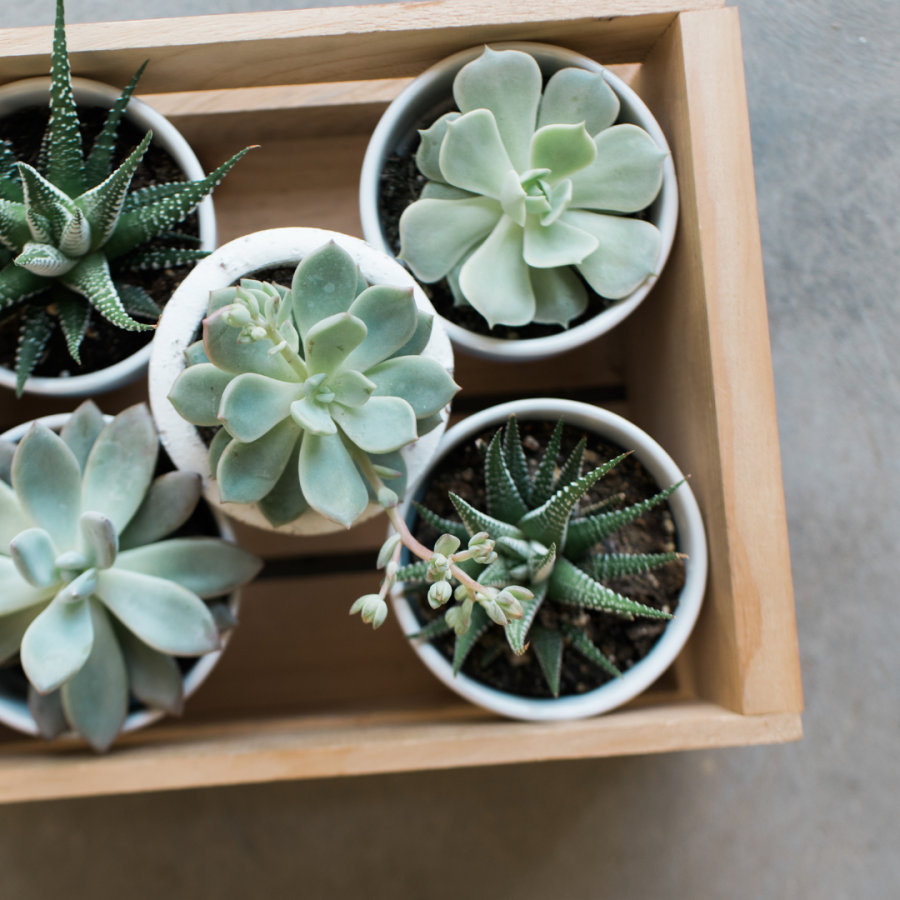 10:00 AM - 12:00 PM, Garden Room - Lower Level of Visitors Center
Choose a plant and pot to take home your very own succulent! Pay $10 for your plant/pot combo in the Daffodil Gift Shop and assemble at our planting station in the Garden Room across the hall, available while supplies last.
FAIRY TALE CHARACTER PICNIC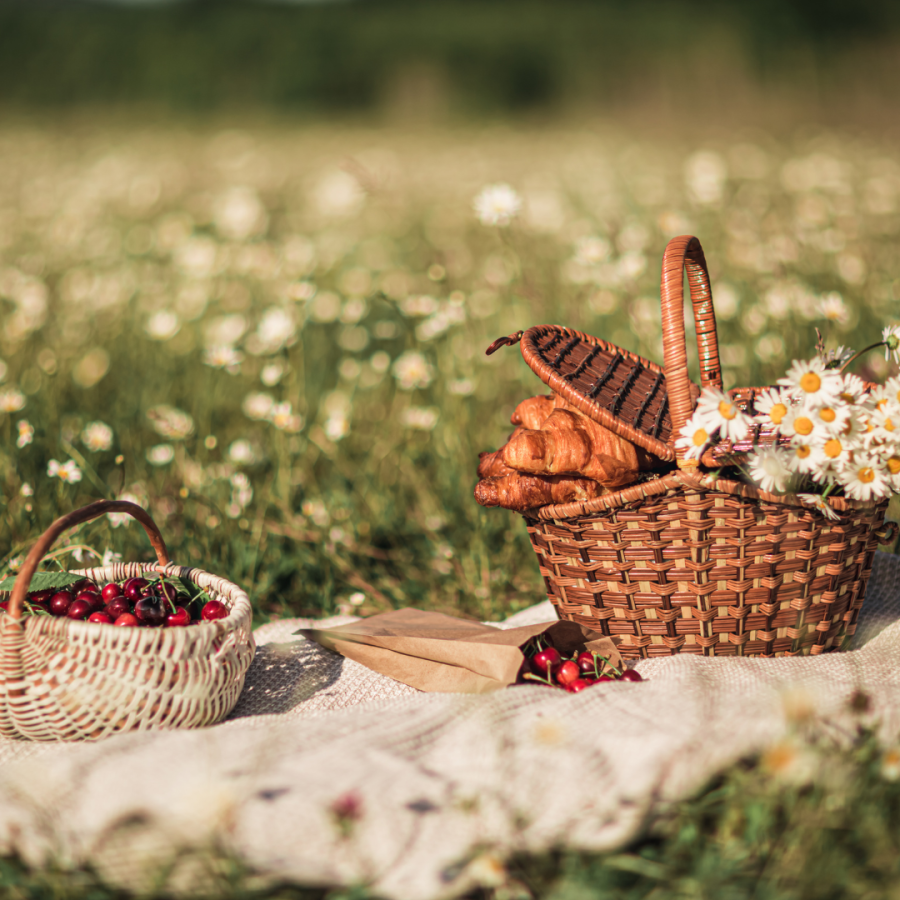 11:00 AM - 1:00 PM, Lawn Outside Conservatory
Enjoy a picnic with your favorite Fairy Tale characters visiting from Illuminate Dance Studio. Bring-your-own lunch and picnic blanket; limited picnic table seating is available. Hot dogs, popcorn and other snack items will be available for purchase from a variety of food vendors.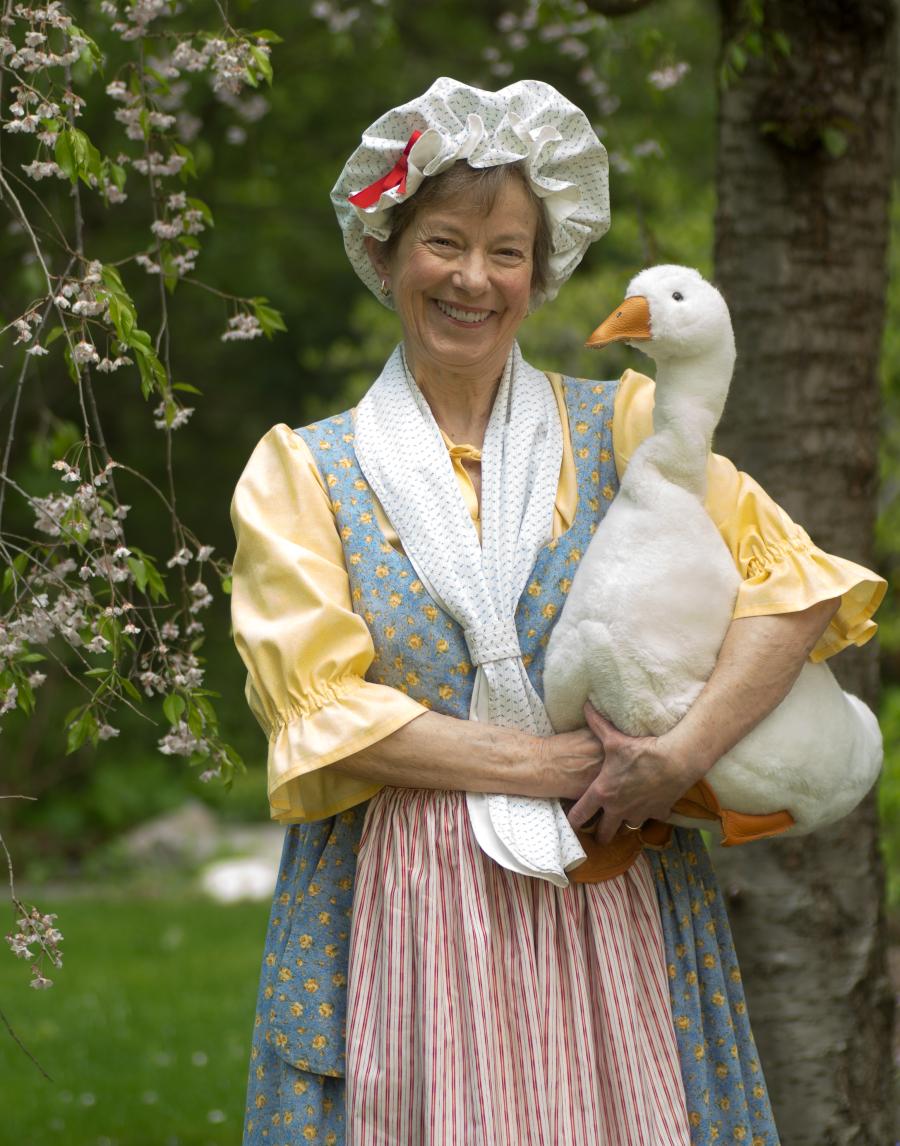 1:00 - 2:30 PM, Conservatory
Mother Goose, Trudy Bulkley, along with her very fine Gander, will be sharing some of her rhymes and stories. The duo has appeared monthly at Kerrytown in Ann Arbor for almost thirty years, and also captivates audiences at schools, libraries and festivals throughout Southeast Michigan.
FAIRY IN THE FALL PAINTING WORKSHOP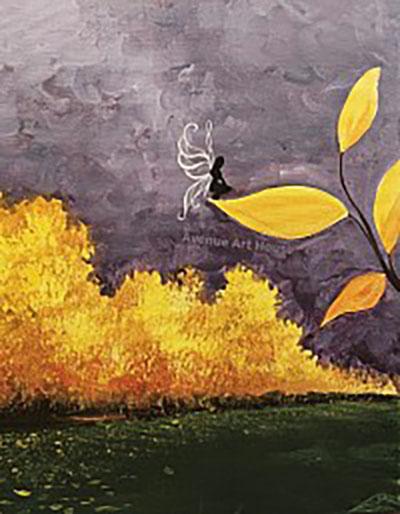 1:00 - 3:00 PM, Garden Room - Lower Level of the Visitors Center
The Avenue Art House will be hosting a guided painted session with Evan Ringuette. $29 pre-registration is required and limited space is available. Register at "Fairy in the Fall" - Avenue Art House (square.site)
ARTISAN VILLAGE & SHOPPES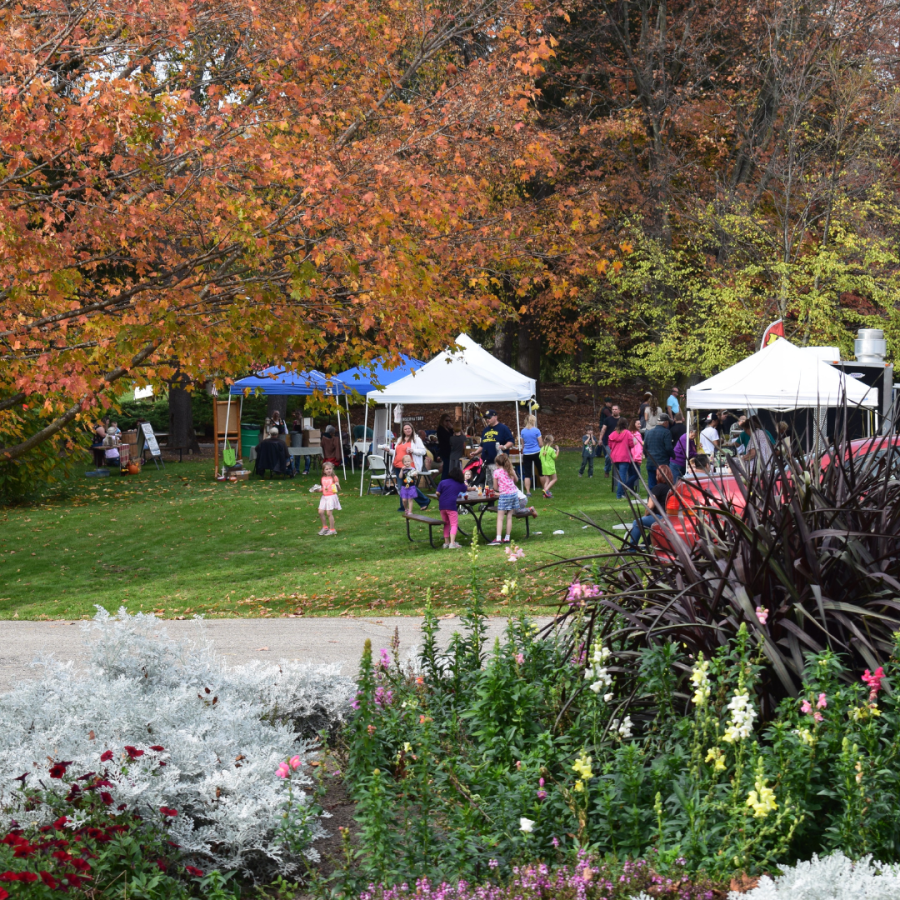 10:00 AM - 4:00 PM, Lawn off Main Parking Lot & Gazebo Area
Browse selections of nature-based crafts and wares from more than 20 local hand crafters and artisans. Face painting and fairy hair strands also available. A complete list of merchants can be found at hogwartsandtoadsbellies.com.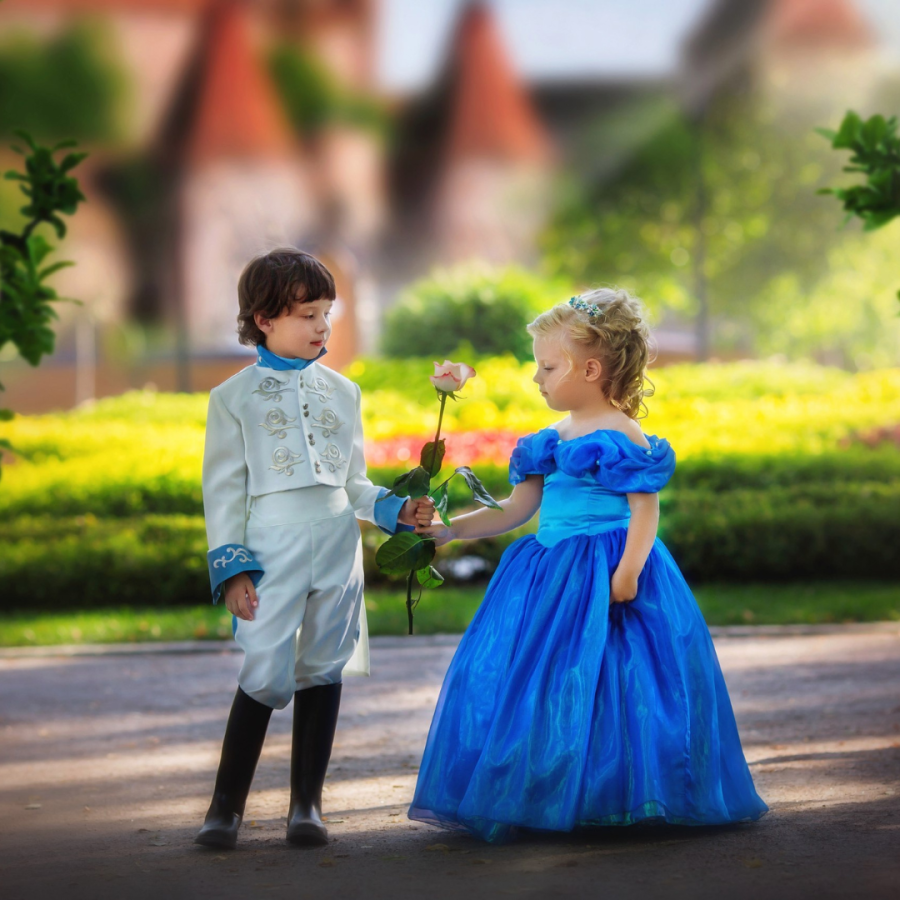 Calling all volunteers! We are still in need of extra hands for set-up on Friday, October 6, and on the day of the festival.
If you are interested in volunteering, please reach out to Fran Wood at woodfran@msu.edu or 517-431-2060.
PLEASE NOTE:
While costumery is encouraged, Hidden Lake Gardens cannot allow weapons of any kind.

Hidden Lake Gardens is a non-smoking campus.