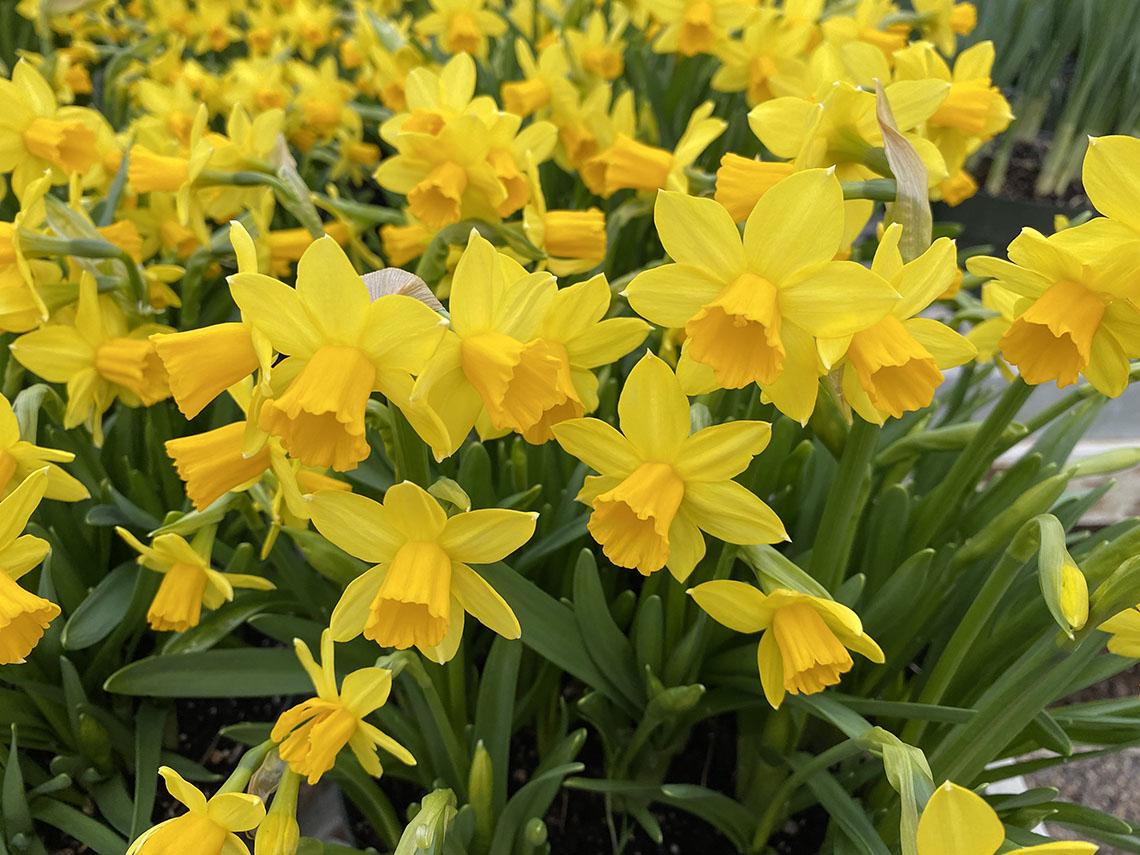 Hidden Lake Gardens
Explore our 755 acres of gardens, arboretum, trails, canopy walk, year-round events and activities.
6214 W Monroe Road (Hwy M-50) Tipton, MI 49287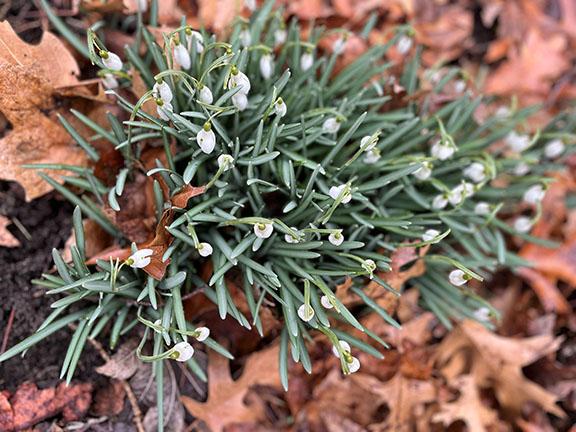 IN BLOOM
Spring blooms will continue inside our conservatory throughout the spring, some new and some remaining from the Spring Flower Bulb Show.  Visit often as the blooms will continue to rotate.  The conservatory is open Tuesdays through Sundays from 10:00 a.m. to 4:00 p.m.
Outside, a few spring blooms are starting to appear:  Snowdrops, Hellebores and Vernal Witch Hazel.  The daffodil and tulip leaves are just starting to emerge from the ground.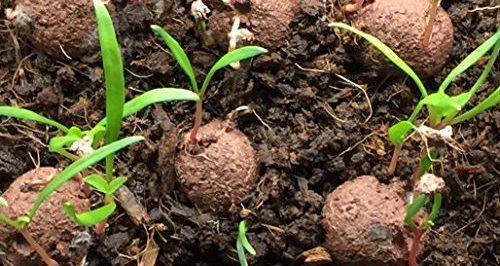 FEATURED HIGHLIGHTS
Stop in for our Seed Ball Making Workshop on Tuesday, April 10 at 7:00 p.m.  Sign up for this event and more on our event page.  View our event page >
Our highly anticipated canopy walk is in the final stages of construction and planned to open later this spring.  Please check back for more information to be announced soon.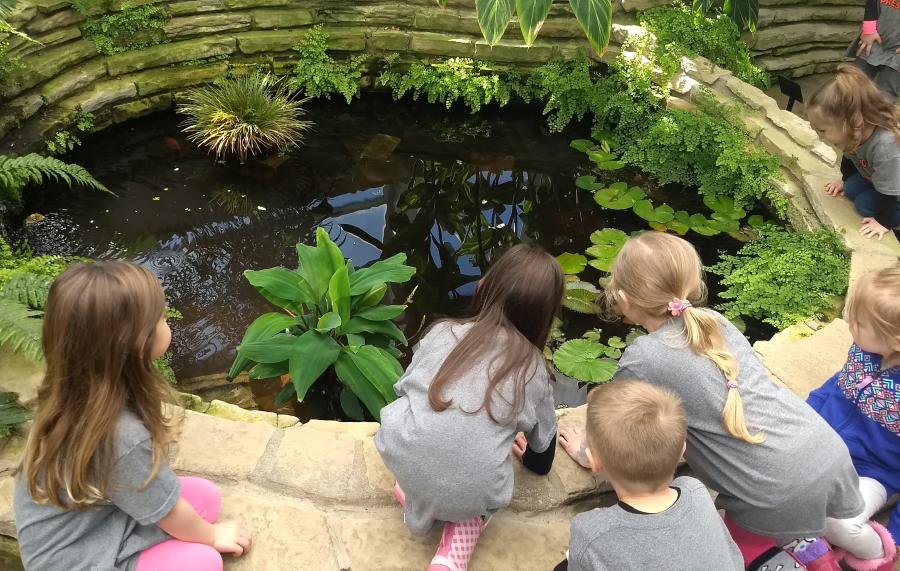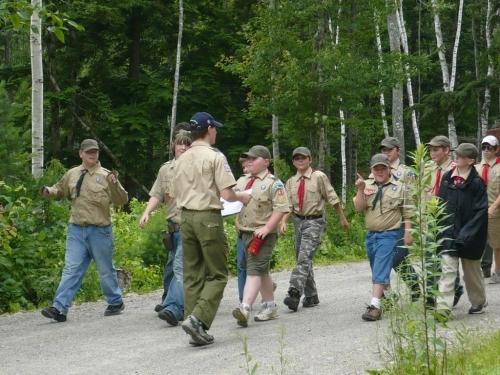 SUPPORT US / GET INVOLVED