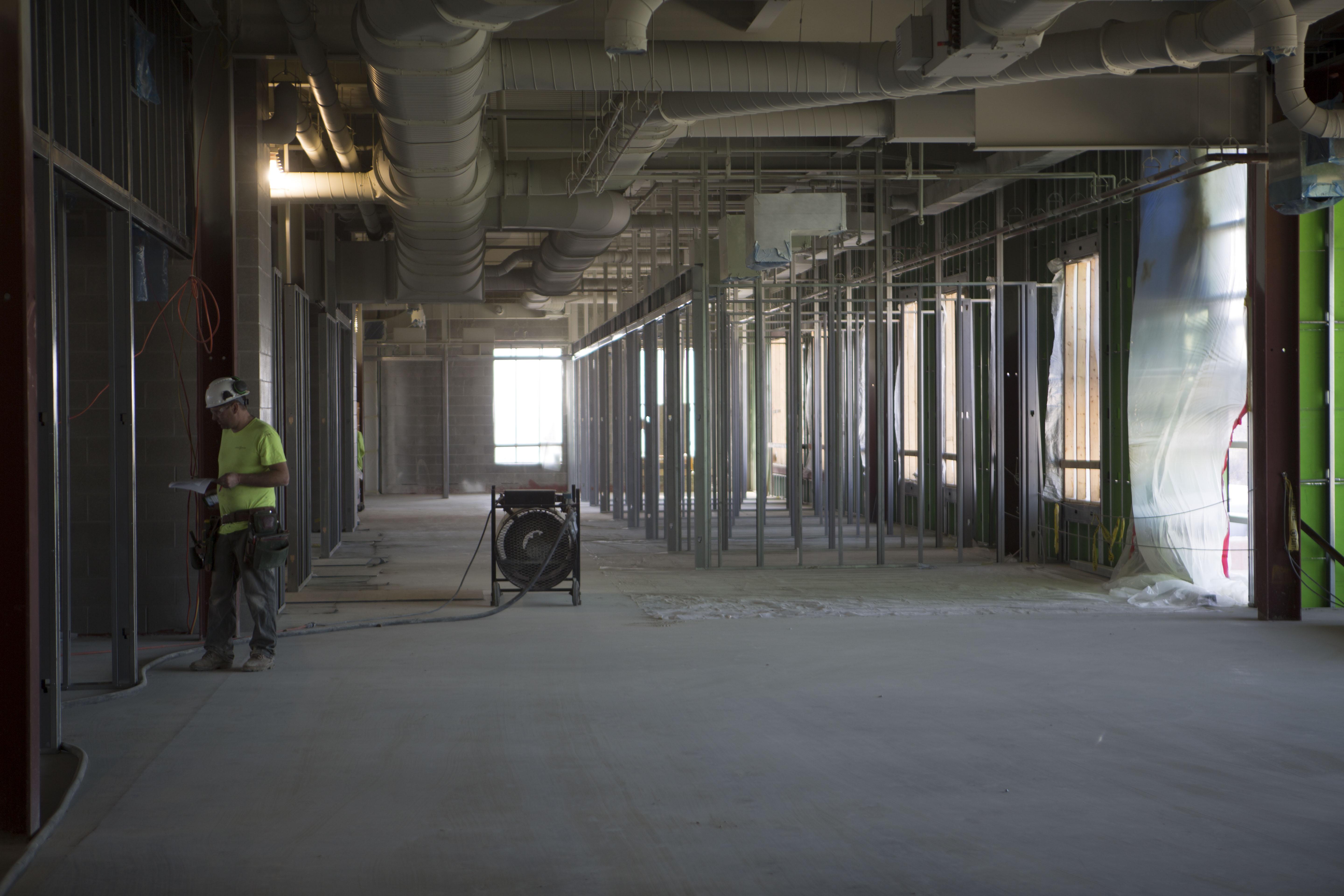 Asbestos and Abatement
Working closely with MSU's Environmental Health and Services team, we offer you support for the removal of hazardous materials or equipment during a maintenance or relocation activity.
Michigan State University retains only State-of-Michigan-licensed asbestos abatement contractors with trained and certified workers to conduct asbestos projects. Asbestos abatement personnel are required by law to take appropriate measures to contain asbestos fibers within the work area. Asbestos work areas are strictly off limits to persons who are not trained or directly involved with the project. Please respect all warning signs and danger tape. When the abatement has been completed, the area will be cleared for unrestricted use by an independent third party who conducts a visual inspection followed by an air clearance test. Safety-related questions may be directed to Dan Lyons, environmental coordinator with the Department of Environmental Health and Safety (EHS) at (517) 353-8956.
Services Include
Asbestos
Fire damage
Mold
Water damage