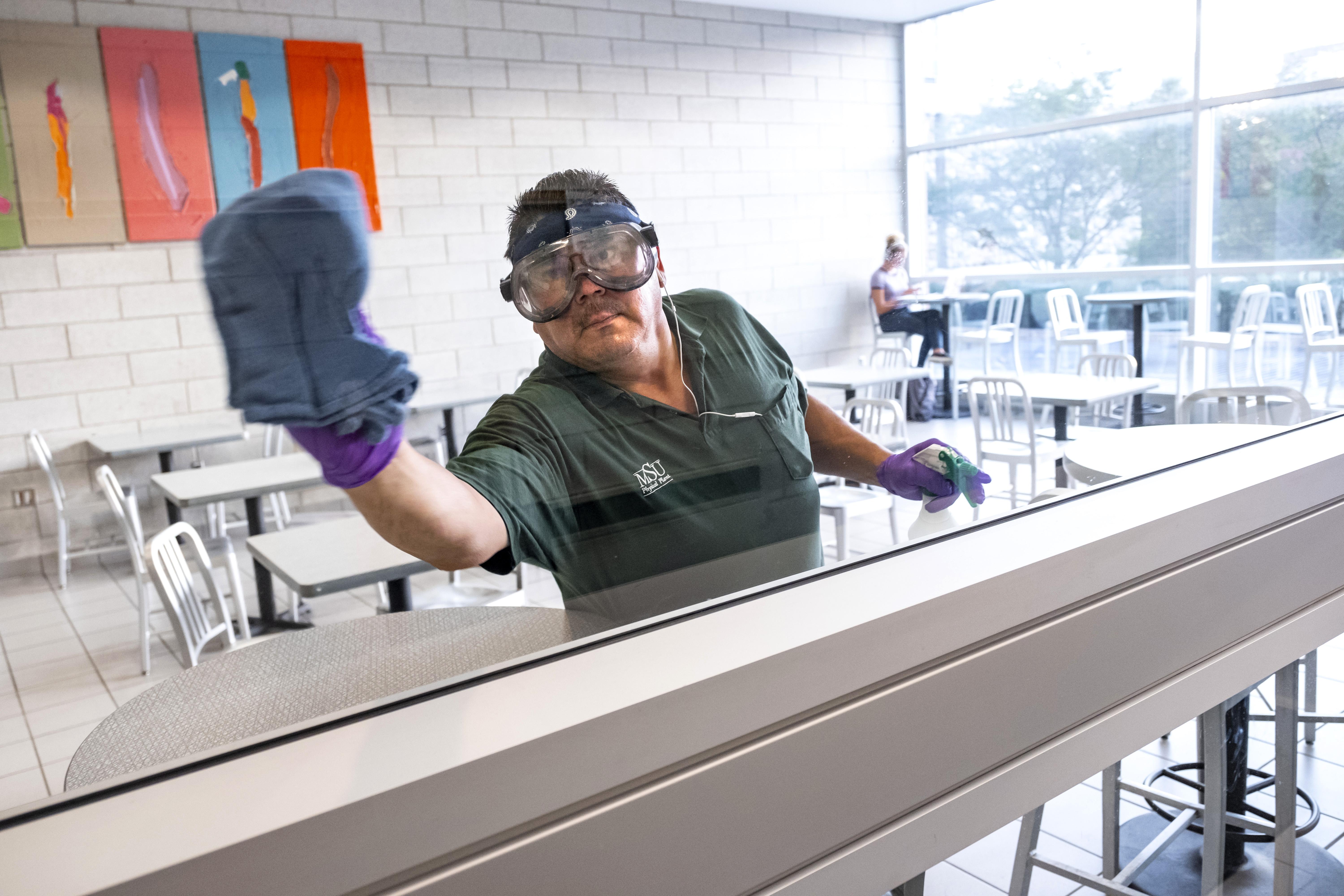 Custodial Services
CLEANING PROCEDURES AND EXPECTATIONS
While cleaning, IPF custodial staff focus on the health of building occupants. Each worker has received extensive training and is equipped with special tools and products to perform their job, including the use of a germicidal cleaner and a backpack vacuum with HEPA-level filtration.
Building touchpoints, including hand rails, elevator buttons and door handles in occupied buildings, are being cleaned multiple times a day with a virucidal disinfectant to help fight the spread of COVID-19. An anti-microbial cleaning product that is effective throughout the day is used to maintain floors, tech carts and computer lab stations, IM locker rooms and other public spaces. 
Plus, we've added hand-sanitizing stations at building entryways and public spaces, and providing spray bottles with disinfectant for office suites and lab areas to be used for cleaning by the occupants.
Services Include
Window cleaning on entryways and doors
Sweeping, dust-mopping and vacuuming floors
Carpet cleaning for building entryway carpets
Disinfecting and polishing restroom fixtures
Collecting recycled materials 
Maintaining soap, tissue and towel dispensers
Light bulbs and tube replacement
Keeping building entrances clear of snow
Emergency spill response (as certified)
Free menstrual hygiene products in campus restrooms
For urgent requests, you should call ContactIPF at (517) 353-1760 instead of sending an email or online ticket. Urgent requests include water leaks, broken windows or doors, or similar items that should be dealt with within 24 hours.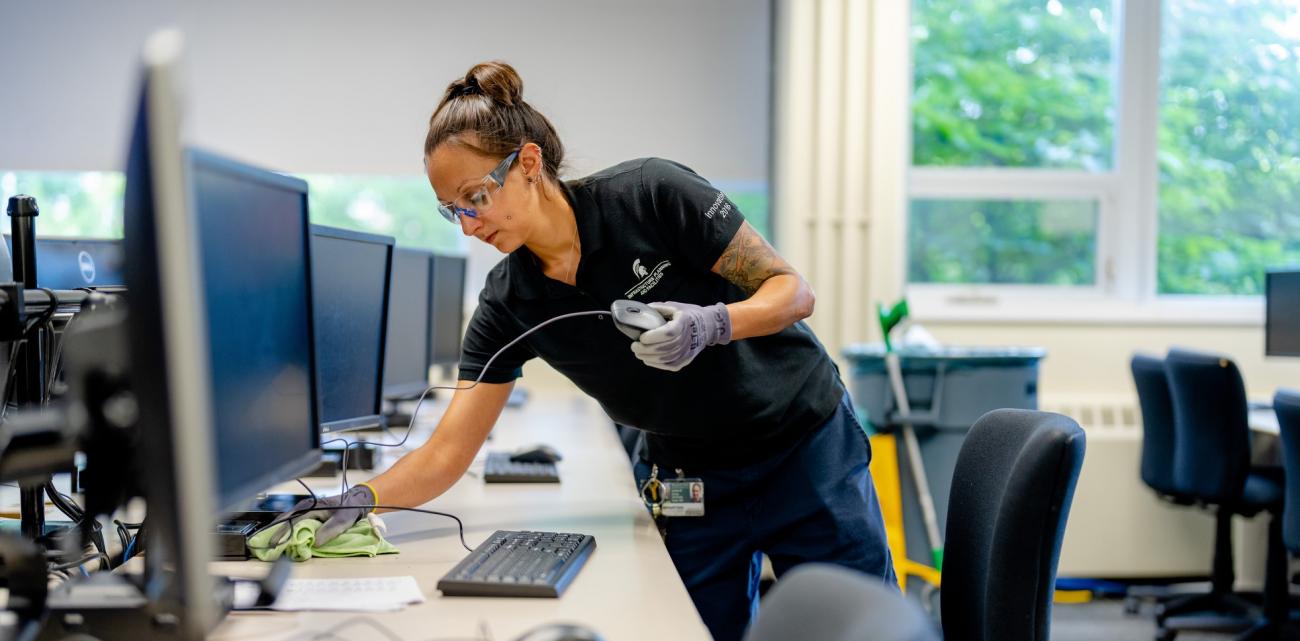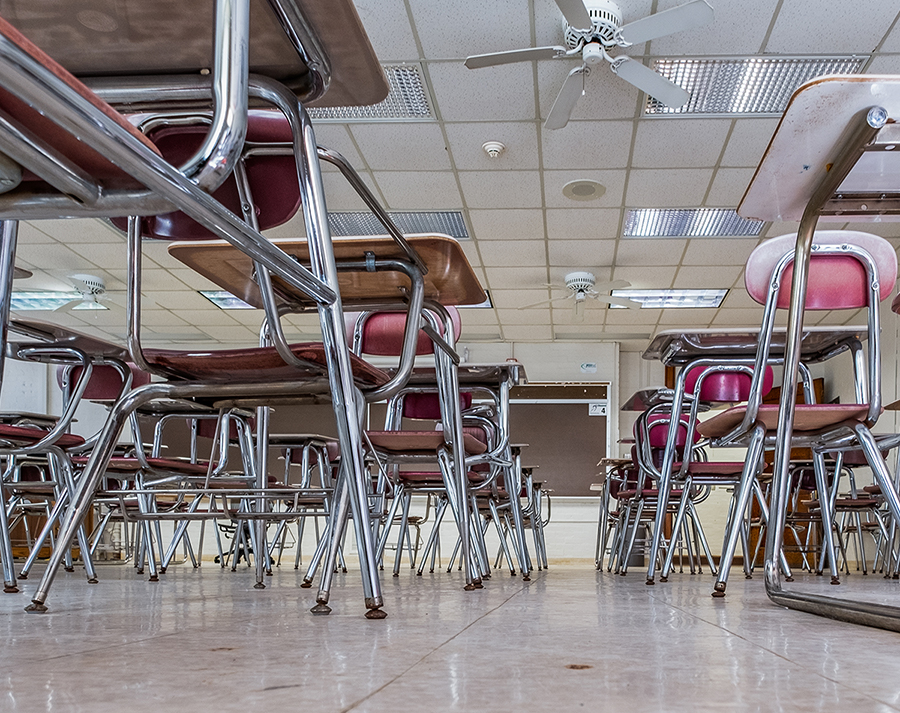 Classrooms
Classrooms are cleaned daily with a heavy focus on touchpoints, such as chair backs, hand rails and door handles, as well as tabletops and other surfaces. Floors are spot vacuumed and mopped daily. Chalkboards and whiteboards likewise are cleaned daily.
Many classrooms also have wipes or cleaning stations so that students can wipe down their personal space at the start of each class.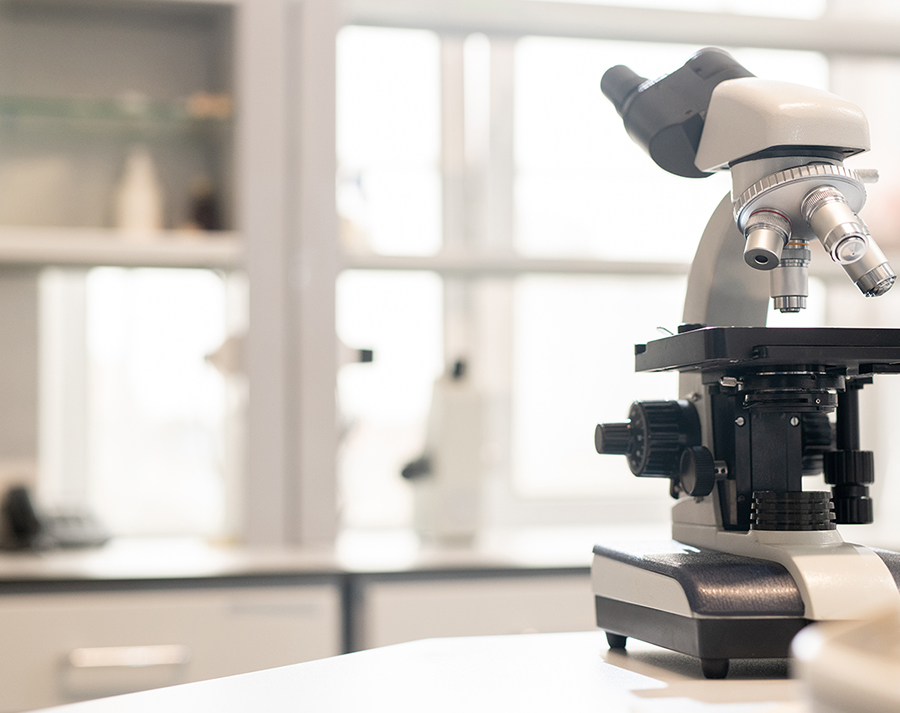 Lab Spaces
Lab spaces will be serviced daily to clean floors and empty trash.
Because lab spaces vary greatly across campus, occupants may be responsible for cleaning some of their own work surfaces. Occupants are welcome to discuss service levels for their specific lab with the Custodial Services building head.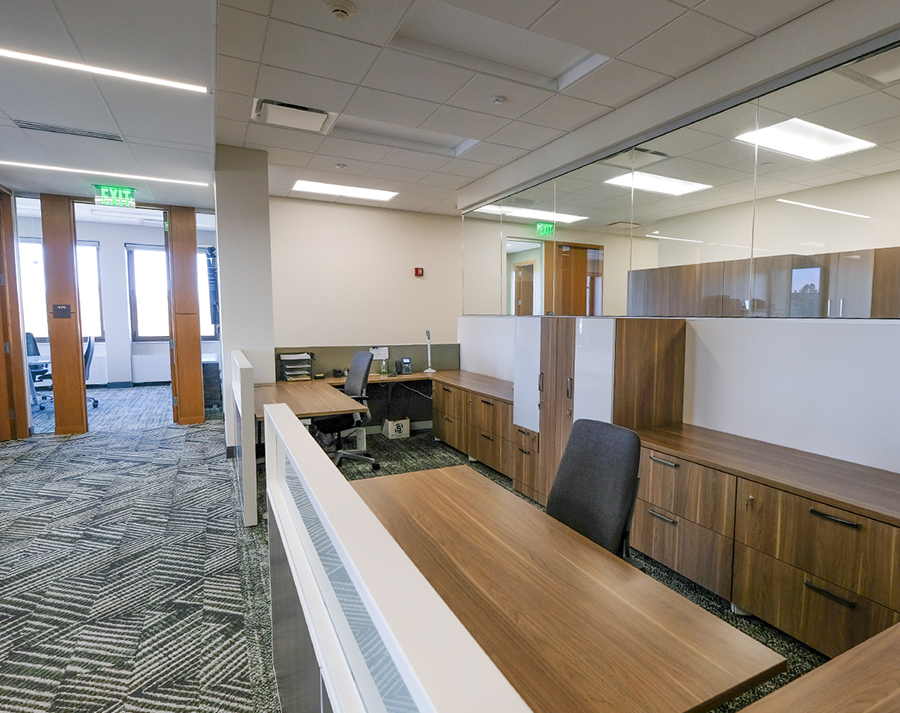 Office Suites and Personal Offices
Hand-sanitizer stations are maintained near building entrances. IPF Custodial Services will clean office suites and spaces on a weekly basis, including dusting, cleaning touchpoints, and mopping and vacuuming floors.
More frequent cleaning will be the responsibility of the room occupants.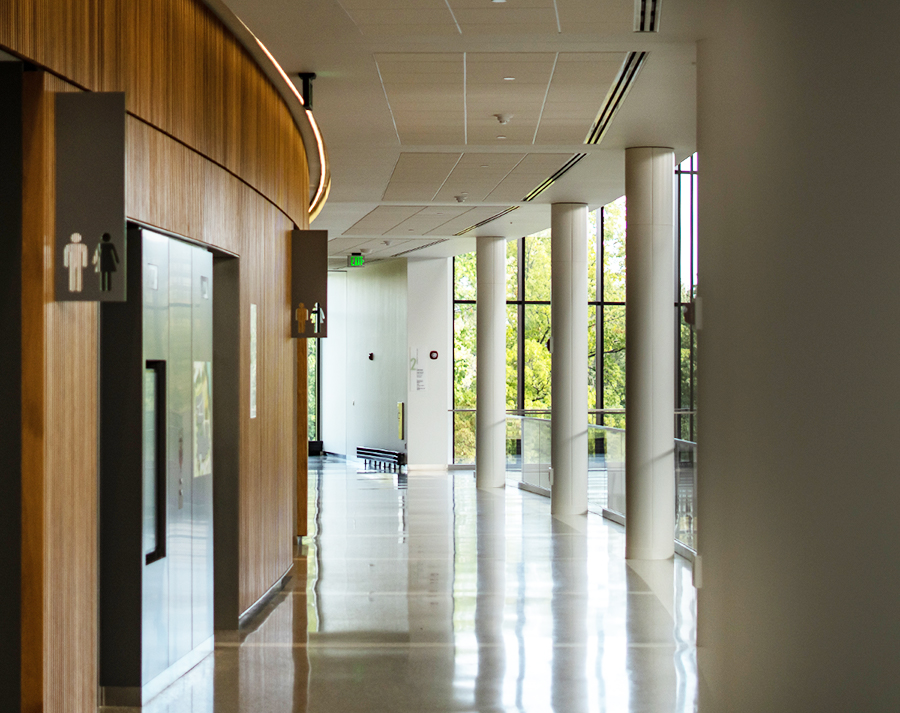 Restrooms, Hallways, Stairways and Entryways
These areas will have touchpoints cleaned multiple times a day in high traffic buildings. The focus will be on hand rails, elevator buttons, glass doors and door handles. Floors are spot vacuumed and mopped daily. 
Frequently used bathrooms will be checked multiple times a day. Emergency menstrual hygiene products are provided for free in restrooms in some locations.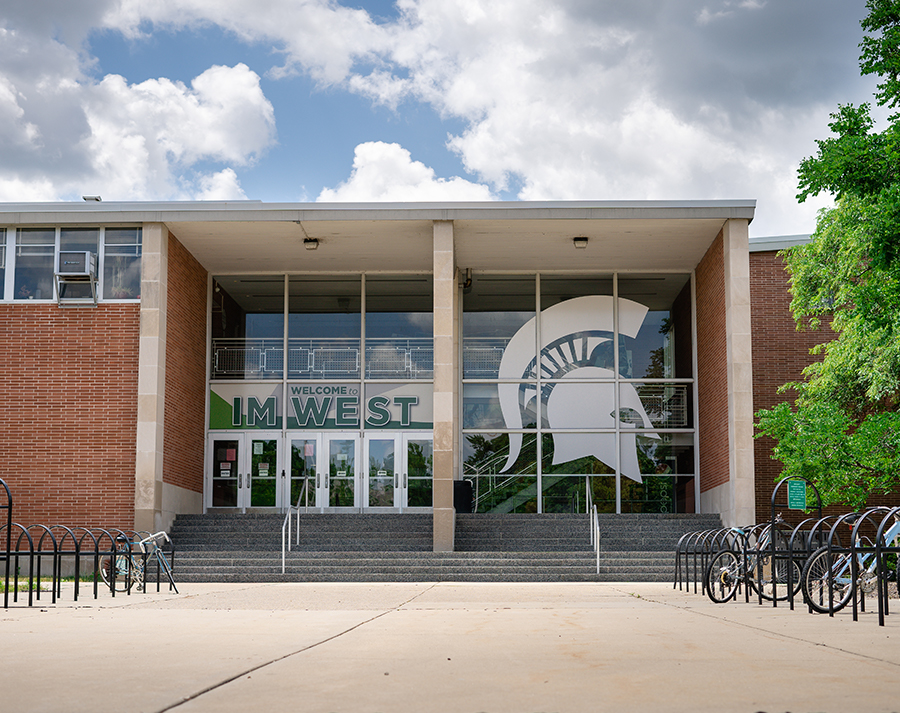 Athletic Facilities
All space is cleaned according to standard frequencies.  Restrooms and locker-rooms are cleaned daily.  Public circulation is detail cleaned weekly and spot cleaned daily. 
Special events may necessitate additional staffing.  In addition, staff in the facilities building will be cleaning equipment and other spaces.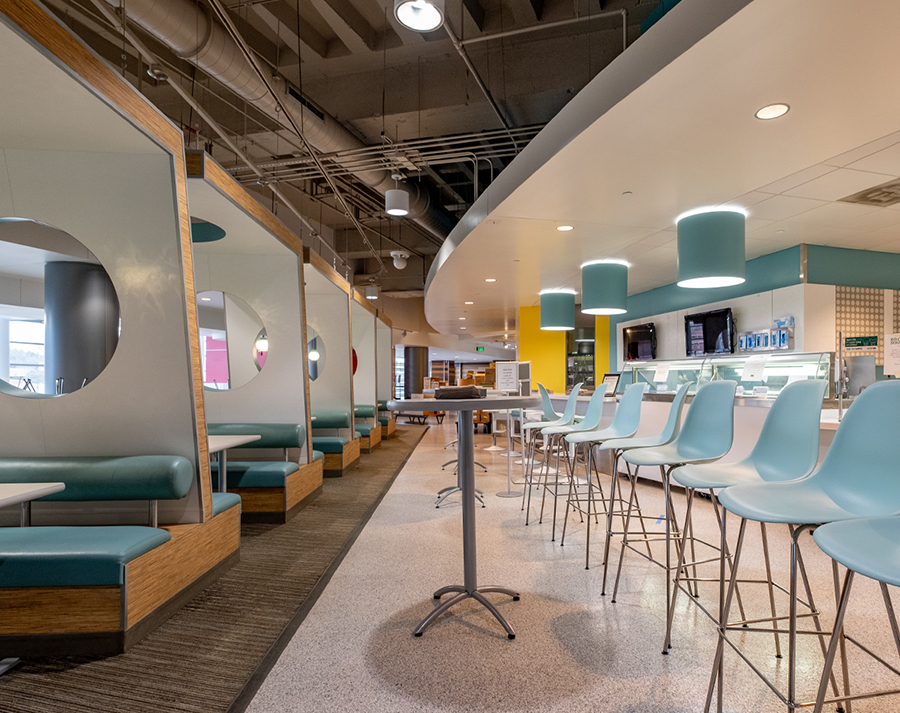 Residence and Dining Halls
MSU Student Life and Engagement (SLE) cleans and maintains dining halls and public spaces in residence halls.
Individual student living quarters are cleaned by the student living there during the school year, and by SLE after the student moves out.
Custodial Staff
Select a building to see custodial staff contact information.