How we're improving water quality on campus
Michigan State University began construction in 2018 on a $21 million water treatment facility and water tower that will remove iron and other minerals from campus water to improve its taste and appearance.
While safe to drink and regularly tested, the groundwater pumped from wells on south campus naturally contains high levels of minerals and hardness that result in complaints about its aesthetic qualities. Once online, the plant will start removing those minerals and sediment, but it may take one-to-three years for noticeable improvement with some buildings seeing changes sooner than others.
The treatment plant as well as a 2-million-gallon water tower are being built at the corner of Service Road and Recycling Drive. Construction is expected to be completed in late 2019 and only after extensive testing will water distribution to campus begin, which is expected in the first quarter of 2020.
As in any municipal water system, water discoloration events still may occur when pipes break or are flushed out for maintenance, but the discoloration will become less noticeable over time as accumulated minerals and sediment are removed from the system.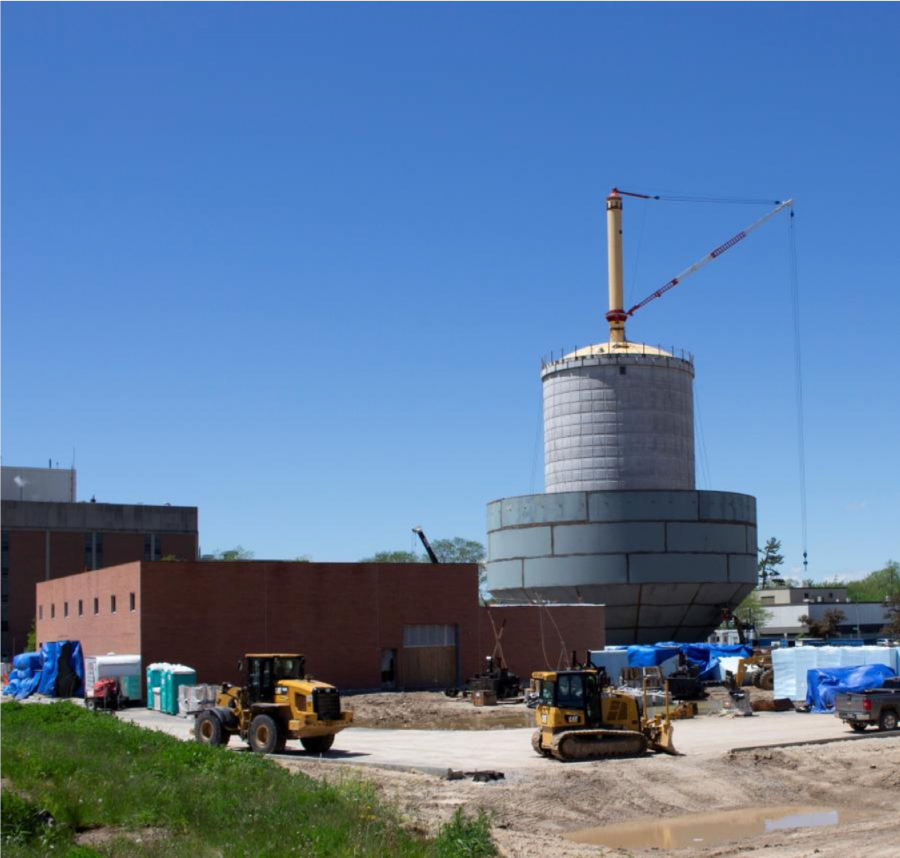 WATER QUALITY REPORT RELEASED
We are pleased to report that Michigan State University's drinking water meets or surpasses all federal and state regulatory requirements. We have a highly qualified staff of water utility professionals who understand the importance of the water quality for our community.
Our Water Quality Report is available online with complete quality testing results.
To address two common questions we receive, please know that we have tested for PFAS (per- and polyfluoroalkyl substances, also known as PFCs) and did not detect them. We will continue to test the water supply for these substances as required by the state. 
Like PFAS, there is no detectable lead in MSU drinking water when it enters the distribution system. The university has been testing for lead and other contaminants since 1992, and the water results consistently have been in full compliance, with lead levels below the action level of 15 parts per billion.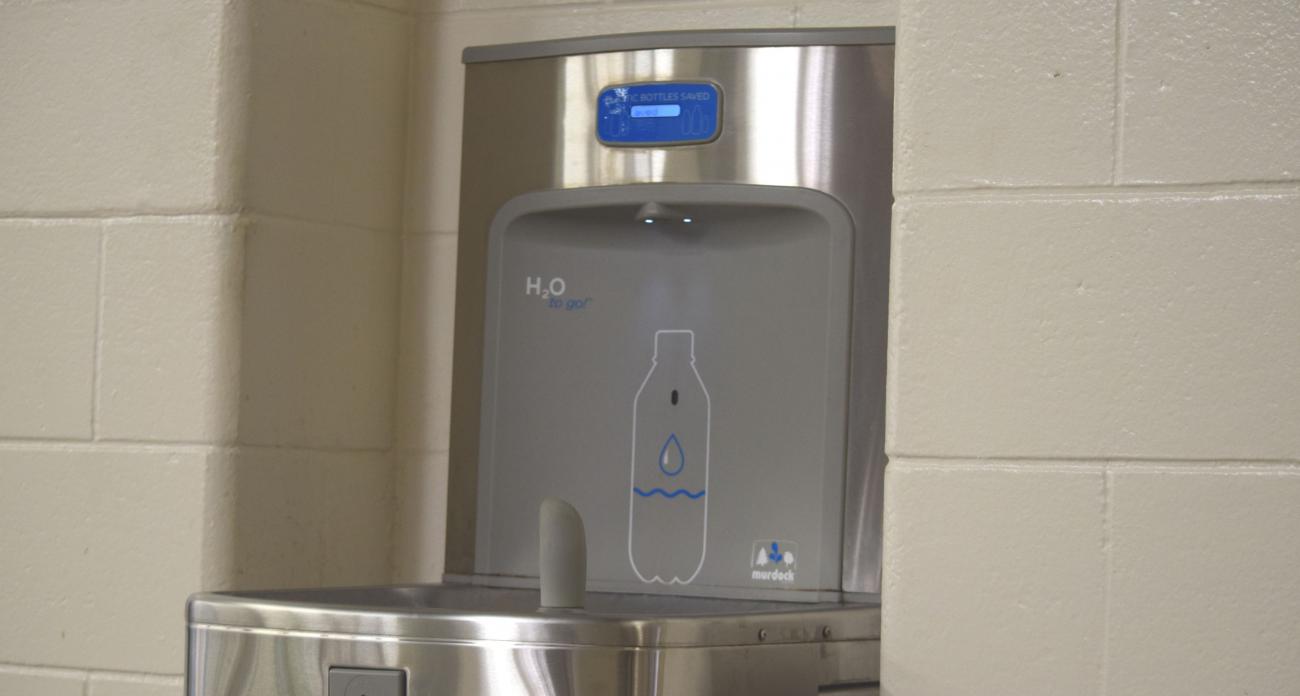 FILTERED WATER STATIONS
MSU has installed drinking water and water bottle refill stations that include additional filters across campus as a sustainable, aesthetic response to the campus community's concerns with MSU's drinking water. 
We encourage our campus customers to hydrate sustainably with a reusable water bottle to avoid trash that will end up in landfills.
Use this map to find one near you.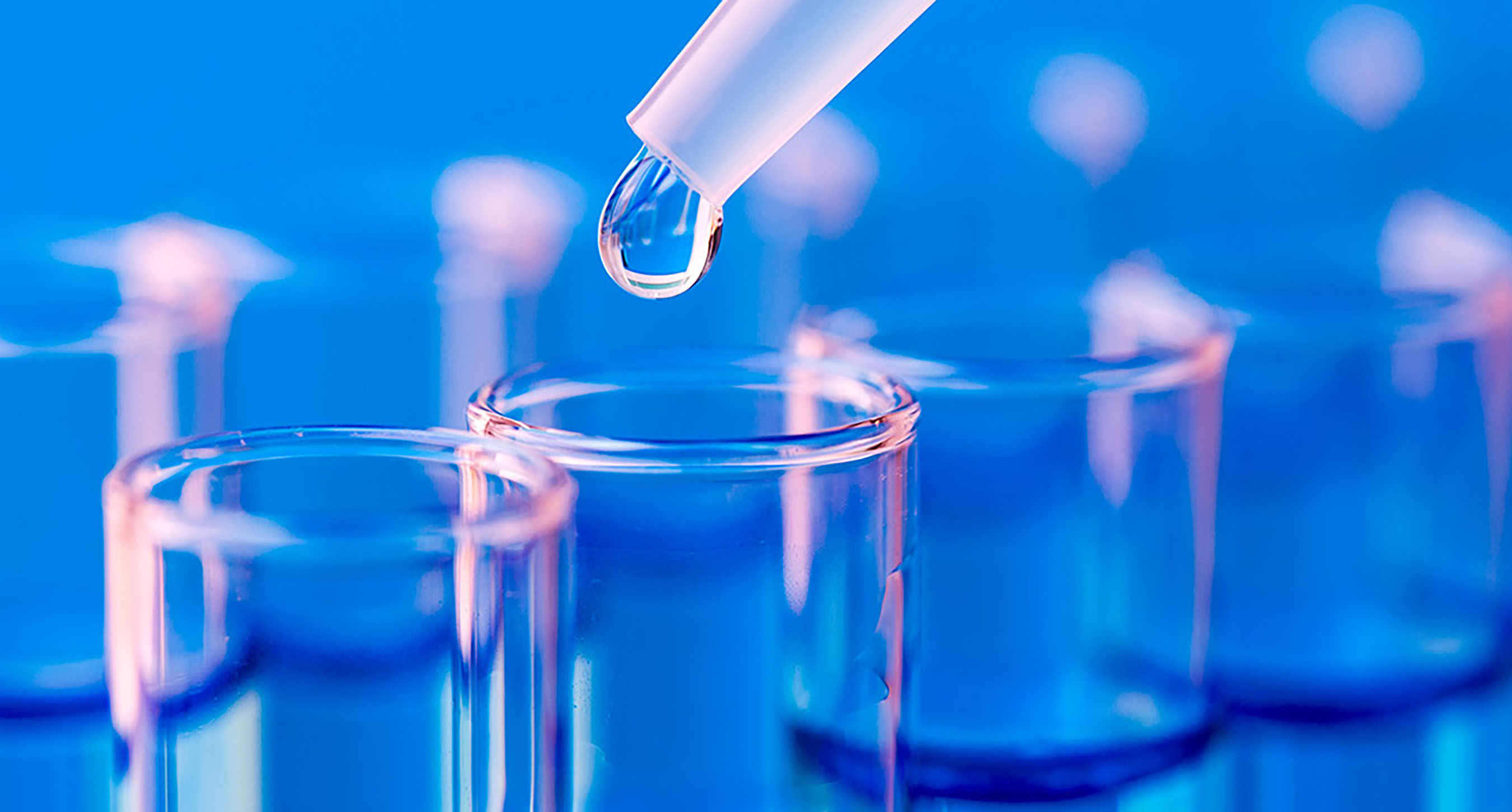 WATER TREATMENT
Our water comes from 15 groundwater wells, each over 340 feet deep.  Most MSU water is treated with:
Chlorine to disinfect
Fluoride to promote strong teeth and bones
Phosphate and caustic to protect against corrosion
Untreated water is used for irrigation and other mostly non-potable processes.