Campus Plan Update: preliminary findings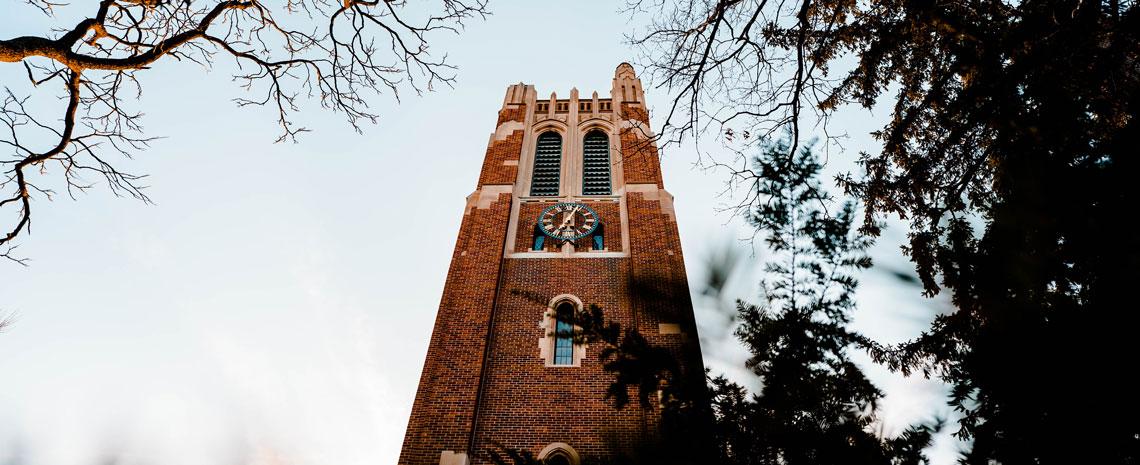 Danielle Fowler
September 21, 2022
The University Facilities and Land Use Plan team has finished its initial analysis and listening phase, and has preliminary observations and recommendations for the future of MSU's infrastructure that now are publicly available.
The facilities and land use planning process will help guide future development of the university's infrastructure to best support MSU's teaching, learning and research missions. The planning process itself is informed by MSU's strategic plan themes.
This initial phase of the project, begun in February 2022 and led by Institutional Space Planning and Management, and Infrastructure Planning and Facilities staff, included listening sessions with a broad base of users including students, faculty, staff, alumni, neighbors, and the broader MSU community. These sessions engaged more than 600 stakeholders including student governance, colleges, major academic units, university leadership, operational units, alumni, community organizations, and the Board of Trustees.
Over 880 participants also provided feedback using an interactive map, which gave the team insight into how MSU's campus is used and perceived. The team also completed an extensive review of the existing facilities and land use plan.
A few recurrent themes were identified across this information-gathering process.
State context: MSU is a statewide resource 
Connectivity: How to most effectively move people, ideas, and services to, from and across campus
Campus experience: how do campus spaces facilitate MSU's academic mission?
Research and innovation: how can infrastructure better support these priorities?
Teaching and learning: anticipating the future of higher education
Student experience:  how do you use the MSU campus? What works and what doesn't?
To view campus-use maps and a complete list of the team's preliminary findings, visit campusplan.msu.edu. A narrated presentation is available to view as well as the accompanying presentation slides. 
The team now moves into the important phase of crafting development scenarios for the campus and specific districts. These preliminary recommendations will be refined throughout this calendar year including town hall input sessions this fall. The final phase of the project, slated to conclude in June 2023, will finalize both short-and long-term recommendations for the University Facilities and Land Use Plan.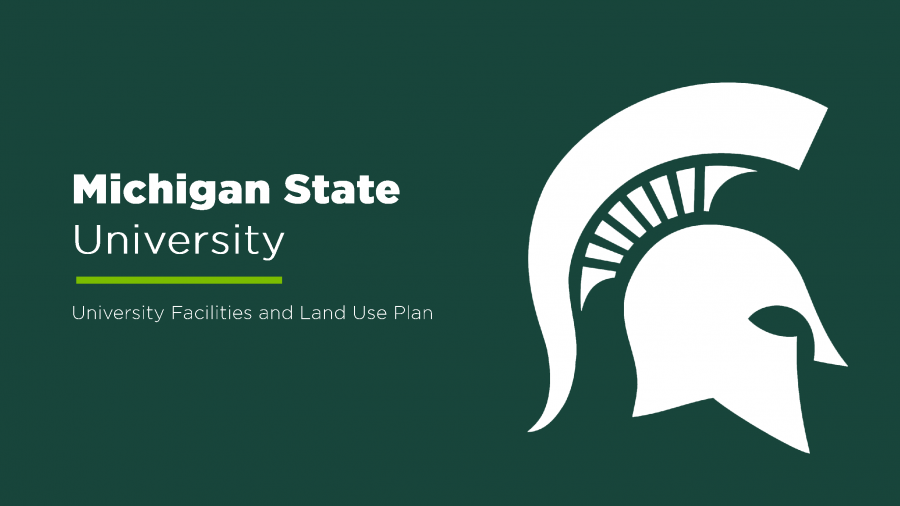 The presentation is given by Tyler Patrick, who works for Sasaki, a design firm hired by the university to assist with the planning efforts.