CDC honors MSU with water quality award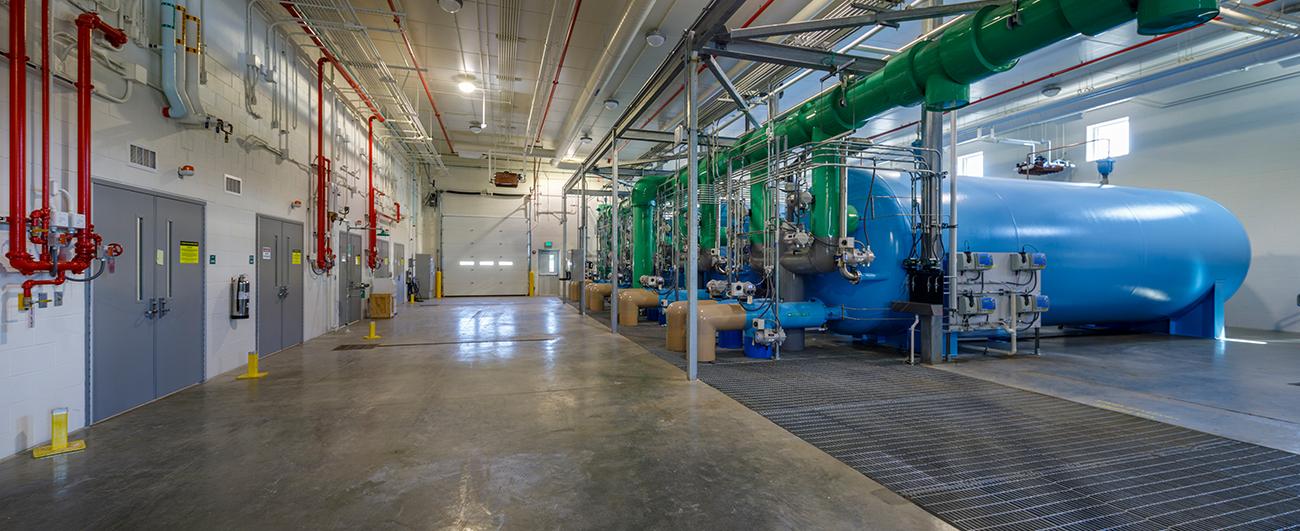 January 7, 2022
MSU Infrastructure Planning and Facilities is pleased to announce that the U.S. Centers for Disease Control and Prevention has recognized the university with its Water Fluoridation Quality Award.
The award recognizes communities and water plant operators annually who provide a consistent level of optimally fluoridated water, according to the Michigan Department of Health and Human Services. Proper fluoridation is critical in preventing tooth decay, and is provided by adding fluoride to the campus drinking water supply along with chlorine to disinfect the water and phosphate to protect pipes against corrosion. 
"We are pleased to again be recognized for providing safe, clean drinking water to MSU students, faculty and staff," said Tom Silsby, manager of the water plant. "Our team here is committed to the highest levels of water quality."
First operational in 2020, the $21 million MSU water plant was built to remove naturally occurring minerals, such as iron, that led to complaints about campus water's taste and appearance. The launch of the plant continued the university's fluoridation treatment. 
MSU's latest water quality report can be viewed online and details how campus water meets or exceeds all state and federal water quality standards. The recognition is for 2020 and was announced recently.