IPF and MSU Libraries launch DEI Library Guide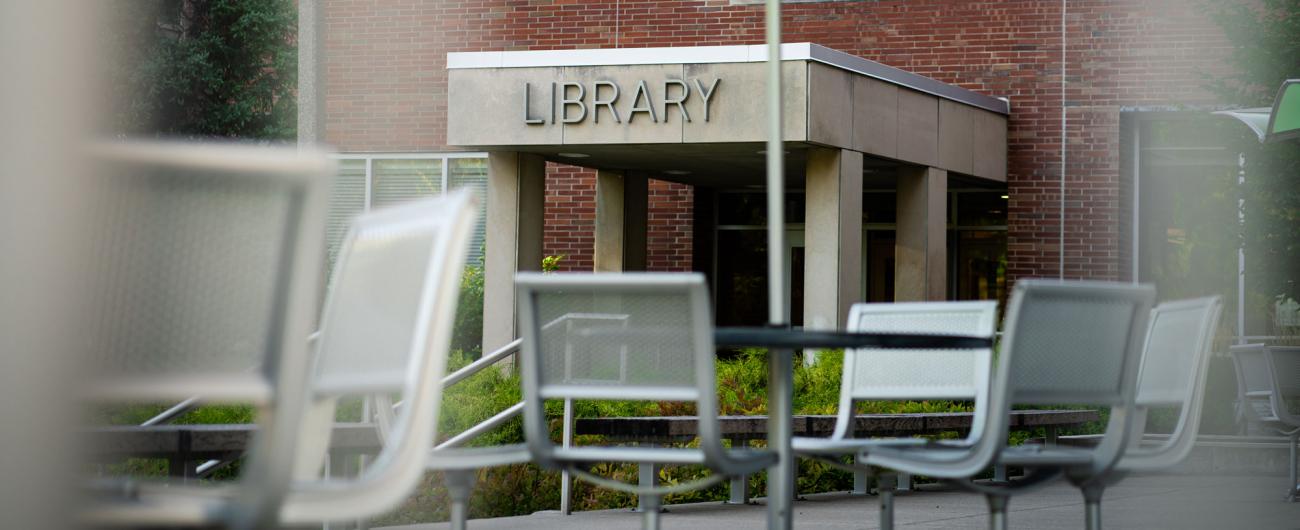 Danielle Fowler
July 13, 2021
The Infrastructure Planning and Facilities (IPF) Diversity, Equity, and Inclusion (DEI) Council, in partnership with MSU Libraries, is excited to launch the DEI Library Guide.
This guide, designed for the larger campus community, offers DEI resources to further understanding of the content that's at the core of diversity, equity and inclusion. The project was originally proposed by the IPF DEI Council to support employees in meeting the IPF DEI performance excellence goal requirements, which are now an integral part of IPF professional development plans.
All Spartans have a shared responsibility to create an inclusive campus community at MSU, and the DEI Library Guide is a great reference tool toward this end. It can help us recognize commonalities, educate ourselves on experiences that may differ from our own, and engage our curiosity and understanding of those differences.
"When we shared the idea of a DEI-focused resource guide, MSU Libraries' Julia Ezzo immediately welcomed the idea," said Tina Alonzo, IPF's DEI administrator. "She reached out to the libraries' diversity committee chair, Ranti Junus, and the collaboration with the IPF DEI Council blossomed from there."
The IPF DEI Council includes a diverse group of IPF employees from various departments who are passionate and committed to DEI. Launched September 2020, the council delivers cross-organizational strategic management and direction in diversity and inclusion. Its work supports IPF's three key DEI strategies: to create an inclusive and equitable work environment; to recruit, retain and develop a diverse workforce; and to contribute to an inclusive campus community.
"We're excited to expand our partnerships with the MSU community to continue adding to and refining the DEI Library Guide," said Alonzo.
We invite the Spartan community to make use of this guide as an added tool in your DEI toolbox. If you have questions, comments or recommendations about the DEI Library Guide you can direct them to editor Julia Ezzo at julia@msu.edu.