Summer Construction Update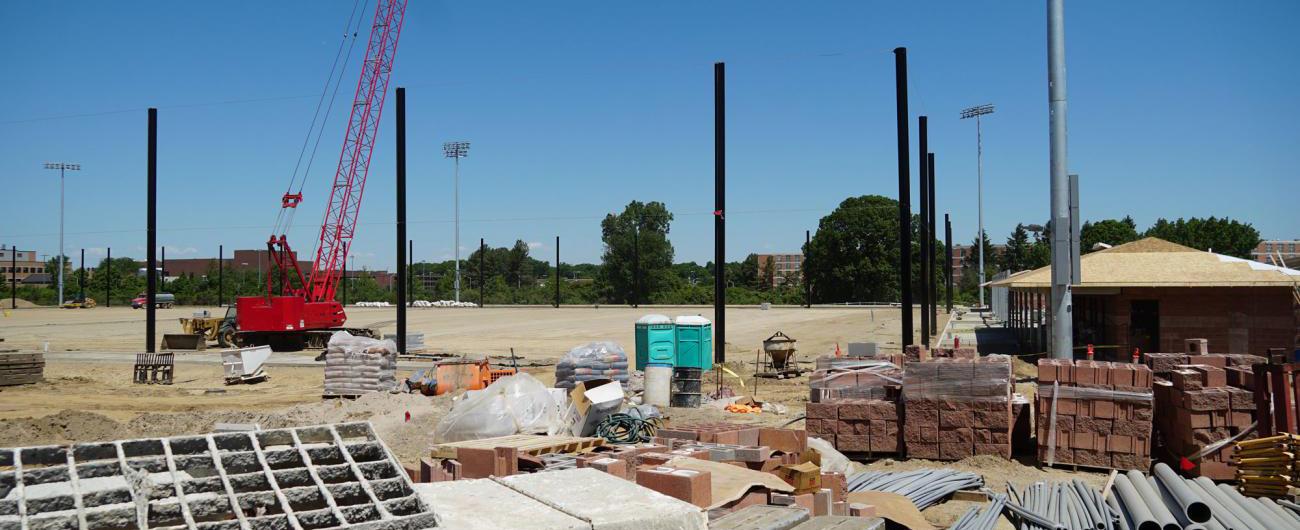 Danielle Fowler
June 6, 2022
Campus crews will be busy this summer with multiple significant construction projects moving forward. Here's a summary of what you can expect to see under construction on MSU's East Lansing Campus this summer.
This project involves renovations and additions to the football complex that:
Support student wellness 
Promote athletic recovery
Increase equipment room space and strength and conditioning areas
Improve locker room and player lounge
Upgrade south entry lobby
This project includes expanded concessions, new locker rooms and coaching offices, construction of a commemorative Hall of Hockey, and redesigned entryways. Targeted completion is July 2022.
This project will add two full-size multi-sport artificial turf fields that can be used for soccer, field hockey, rugby, lacrosse, frisbee, and more. This project is funded by the student recreational facility fee. It includes:
Site drainage
Sub-grade work and lighting
Two new support buildings for storage, offices and restrooms
A canopy connection between buildings for weather protection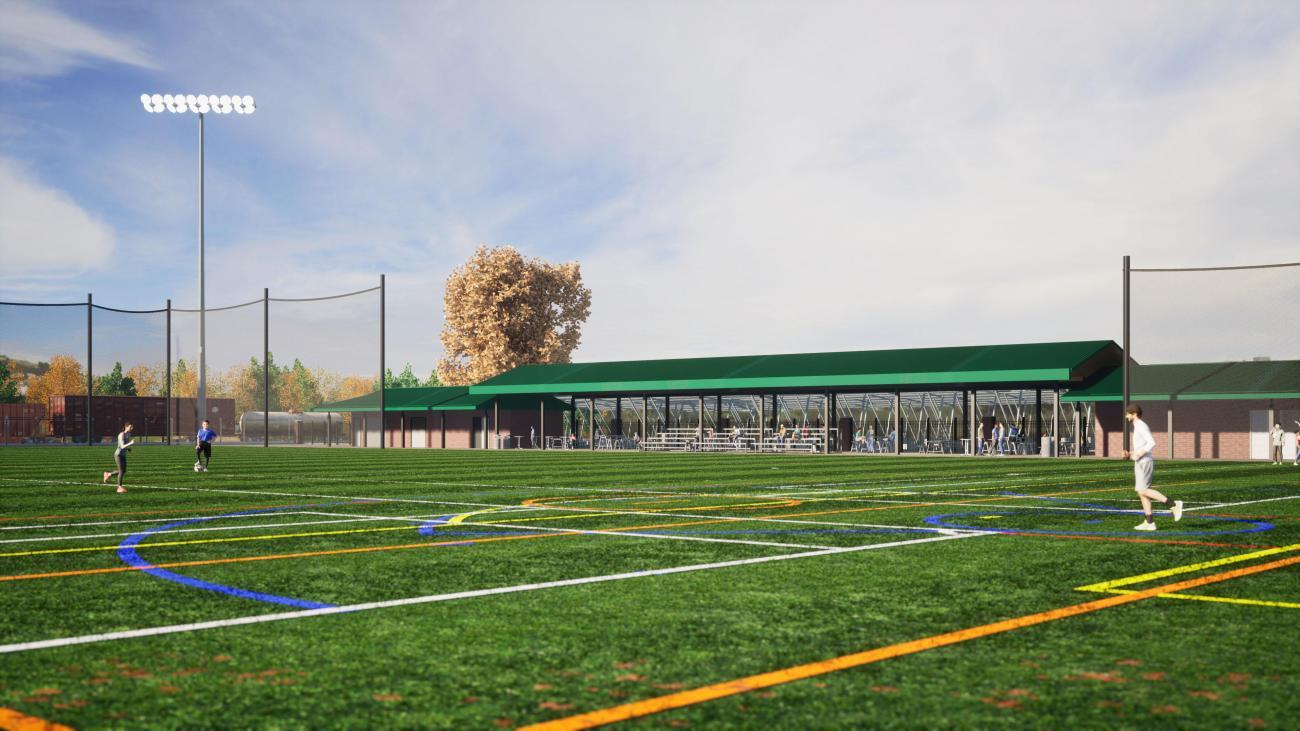 This project is the replacement of original HVAC units serving the teaching hospital and additional programmatic renovations.
This project is developing a 62,500 square foot office building for local software developer TechSmith on five acres at the corner of South Crescent and Harrison roads. The work centers on the building enclosure, interior and exterior framing, and interior piping.

This expansive project includes several smaller projects centered on building restoration and updating building systems. These include:
Audio and scoreboard equipment upgrades
Structural repairs including North and East Bowl restoration
Electrical and mechanical upgrades
Restroom and concessions modernization
ADA (Americans with Disability Act) improvements
Concourse improvements
This project will create collaborative common areas, an upgraded lecture hall, a 5,700 square foot addition for offices, workstations and reception, and conversion of existing storage space to research space.
Construction of the new William A. Demmer Engineering Center, located near the intersection of Farm Lane and Mount Hope Road, will support College of Engineering student competition teams and will be accessible by bus and bicycle.