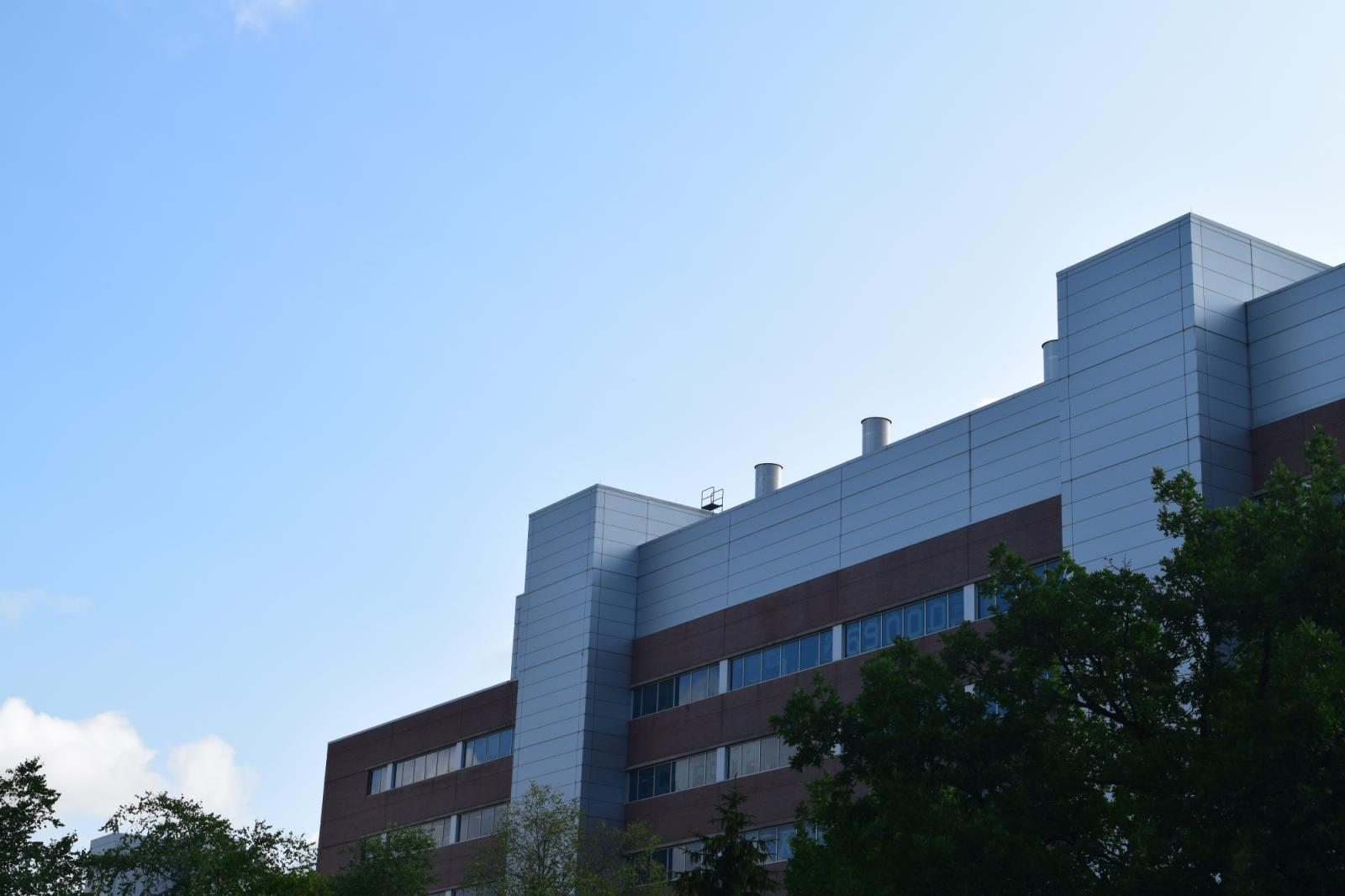 Construction
We partner with our stakeholders to build and maintain MSU's world-class campus. To view the campus construction map, visit our Closures and Detours map.
Planning and Construction Standards
Minimize maintenance, operating expense and energy use.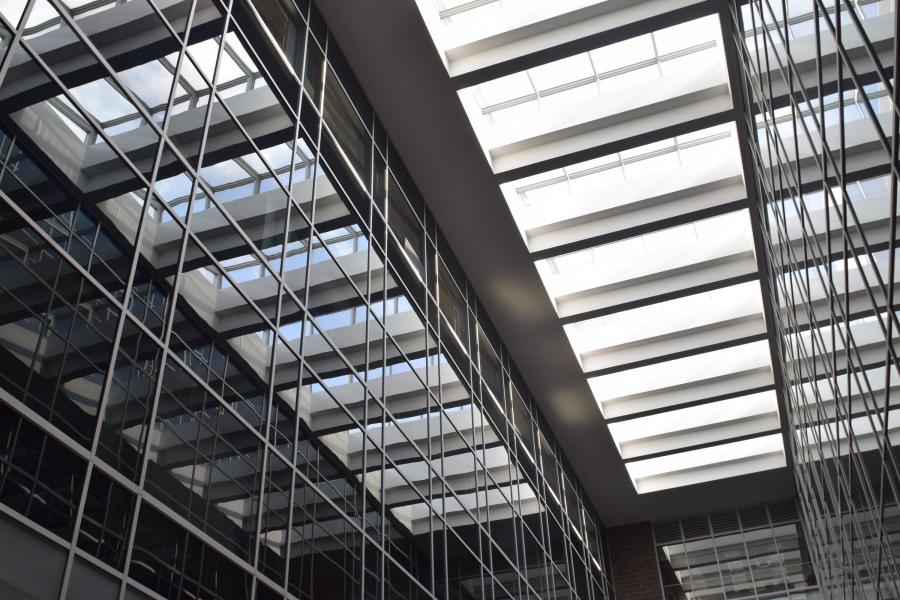 Campus Master Plan
A flexible framework for guiding the physical organization of the MSU campus.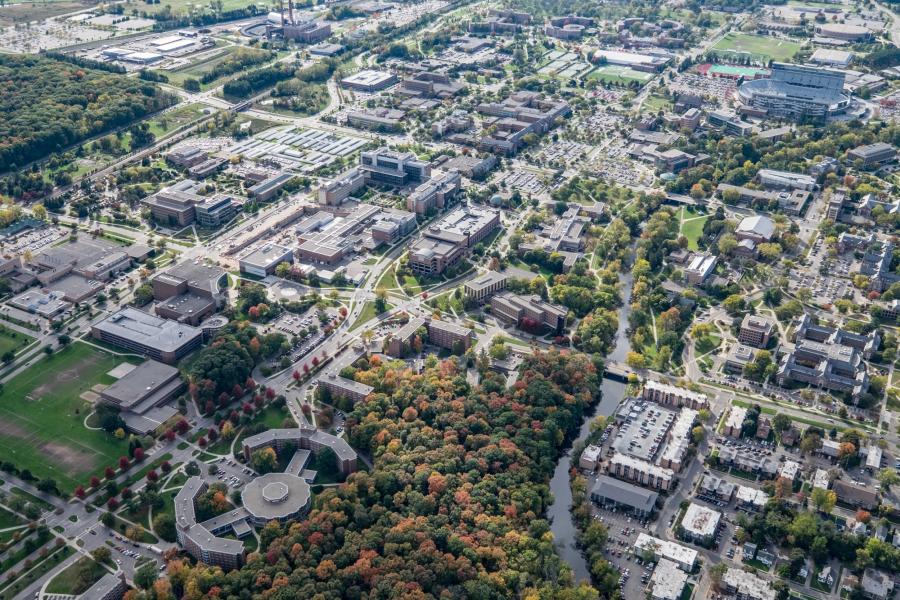 Facility Information
View building names and numbers with our Facilities Information Tool (FIT).