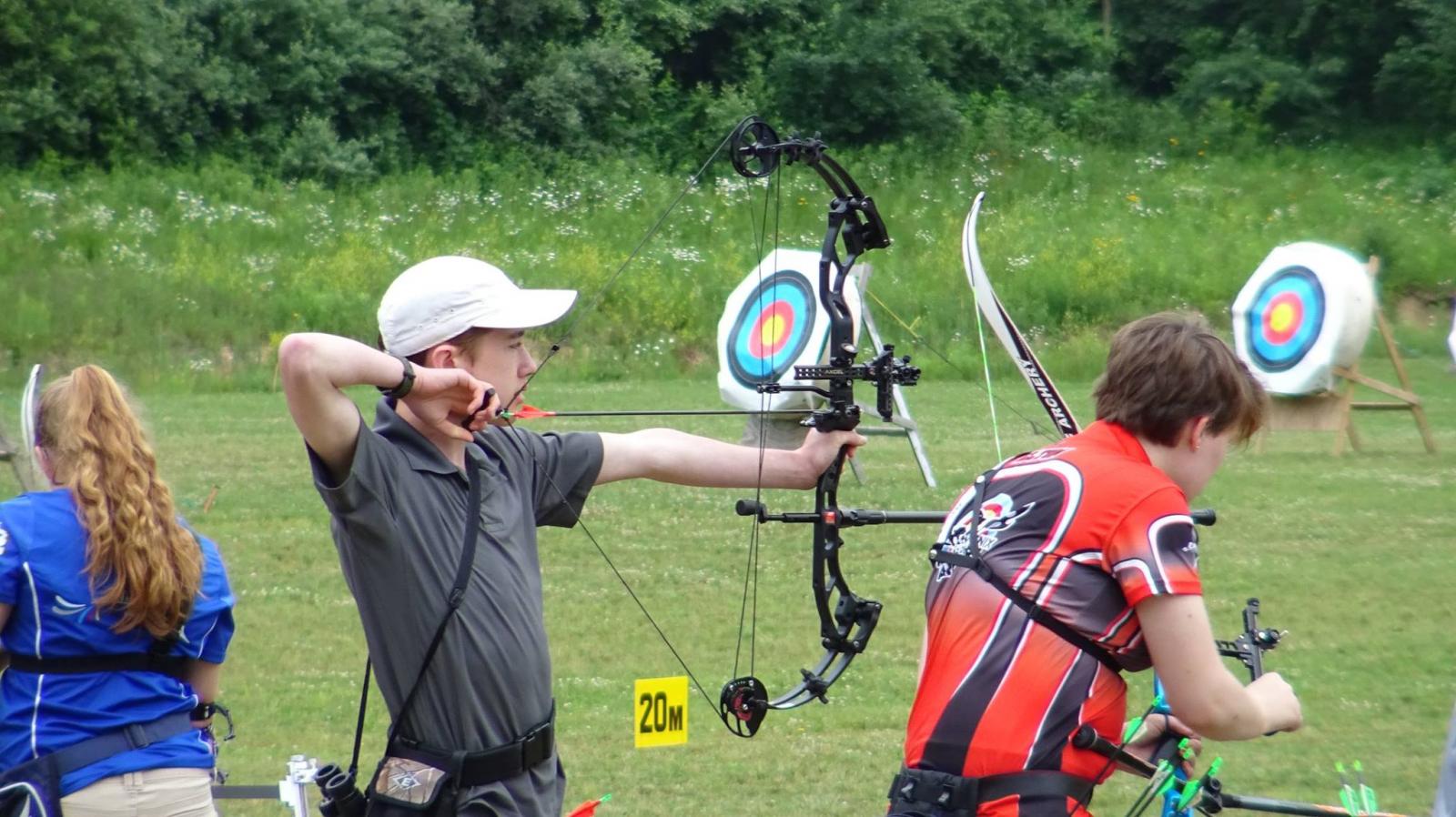 Demmer Shooting Sports and Education Center
Welcome to Greater Lansing's premiere archery facility for youth and adults. We offer indoor and outdoor archery ranges along with providing the highest quality archery retail and bow technician / tuning knowledge in the Lansing area.
Certified HOYT and MATHEWS Archery Retail Center along with FULL COMPOUND BOW TECHNICIAN SERVICES!  
WINTER ARCHERY LEAGUE SIGN UP COMING SOON!
OUTDOOR STATIONARY 3D, JUNIOR 3D AND OLYMPIC TARGET RANGES OPEN
Make sure to follow us on Facebook at the "Demmer Archery Center" page for all the latest updates!
Now back open for archery training and practice along with Archery Shop services!
We're open for archery at our state-of-the-art facility conveniently located on Jolly Road at the southern end of MSU's campus. We offer a variety of archery experiences from beginner to advanced. We also offer experiences designed specifically for women and children. 
League times:
Winter 2023 / 2024 Traditional Archery, Spot Target and TechnoHunt League sign-ups coming soon!!!
Hours, Location and Contact Info
Phone: 517-884-0550
Email: demmer@msu.edu 
Hours: Tuesday-Friday, 2 p.m.-8 p.m.; Saturday 9:30 a.m. - 12:00 p.m. (JOAD Shoot) Public hours 12.p.m. - 5 p.m.; Sunday 12 p.m.-5 p.m.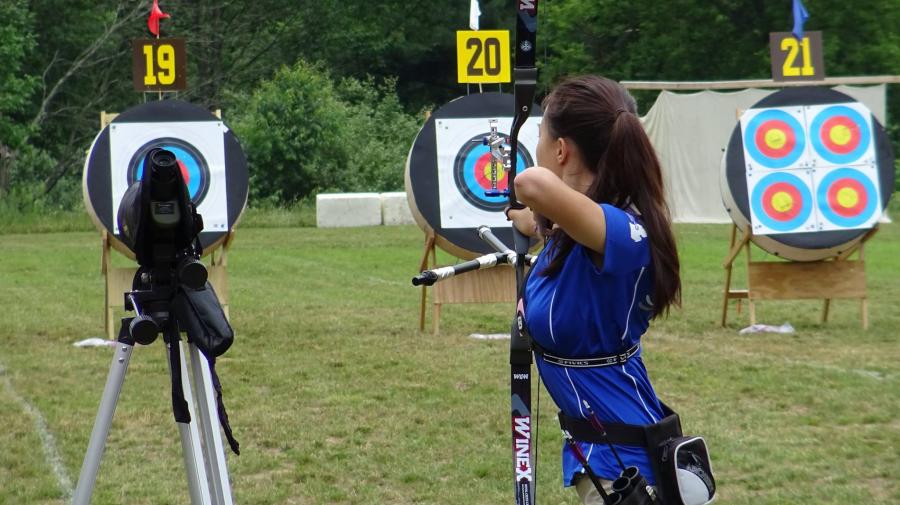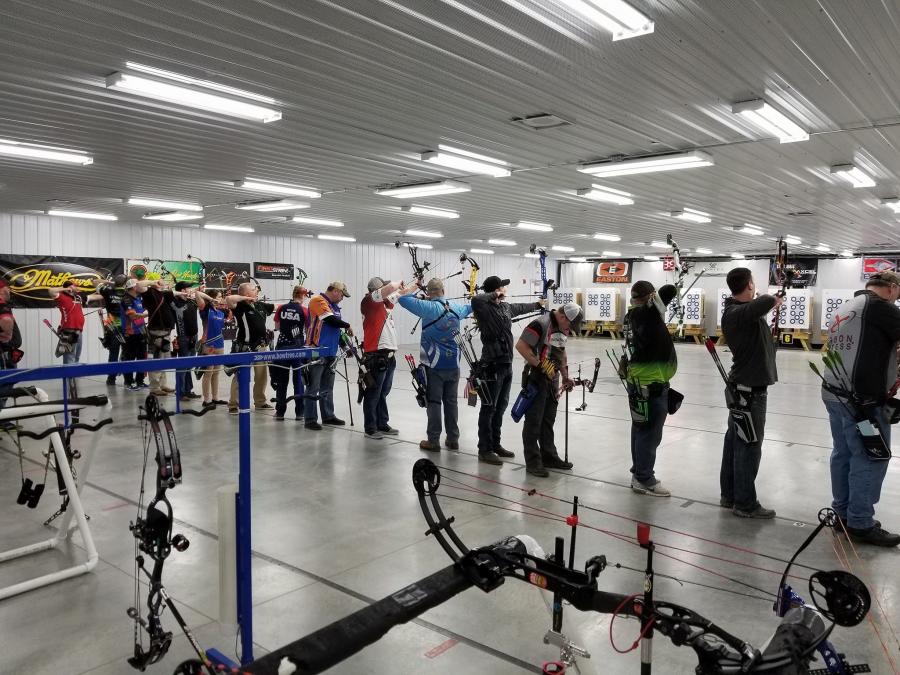 The Demmer Center offers a variety of classes, leagues, programs, training sessions and youth-specific events in archery. These experiences are designed for people of all skill levels and walks of life. All experiences are taught by patient, courteous instructors who maintain an array of nationally-recognized credentials. 
Additionally, we are a Mathews and Hoyt Archery Products Retailer, carrying the highest end Hoyt and Mathews lines from bow hunting, recurve and target set ups.
We also offer all the equipment required for your youth shooters.  We carry the full line of NASP equipment from bows to arrows to cases.
No matter what skill level you have, we have a class for you. At the Demmer Center, we offer training experiences that instruct people in the basics of archery through our introductory and one-on-one training sessions.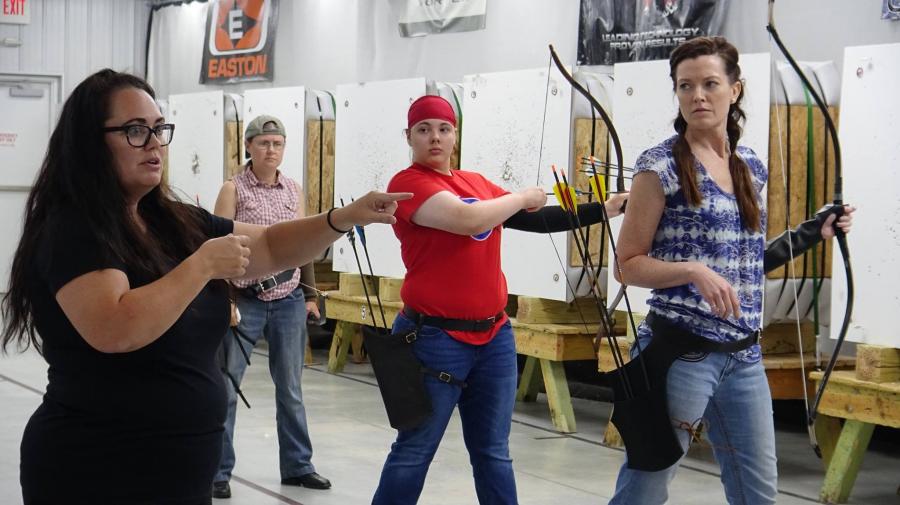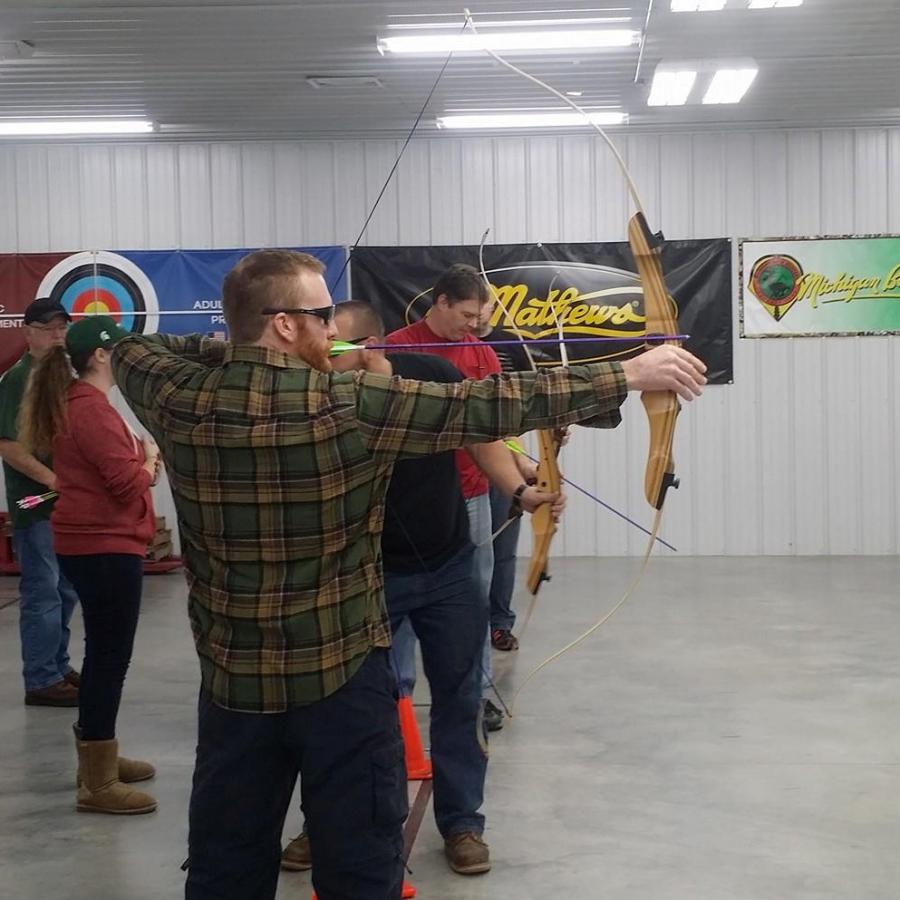 We offer multiple membership options for individuals and families at competitive rates as well as archery equipment rental for use at the center. Range time sessions also are available. Reservations are highly recommended. Please call ahead of your visit.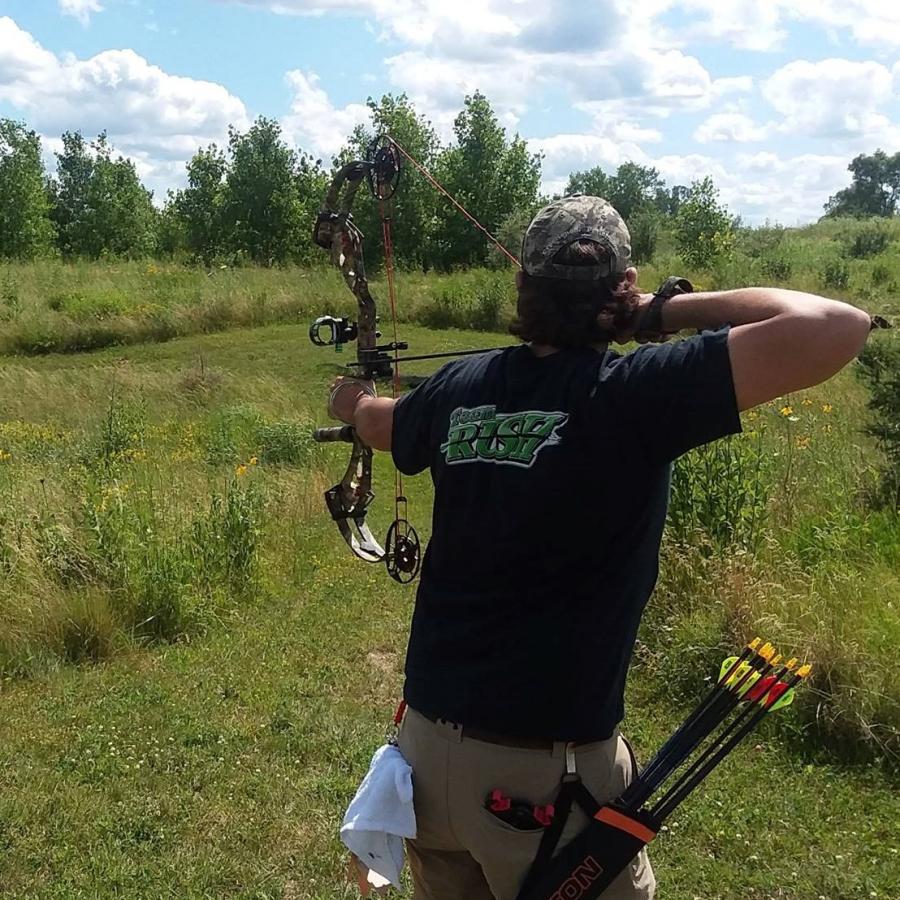 What Demmer Center visitors are saying