Veterinary Medical Center
Veterinary Medical Center
–
Elevator shutdown
What is being done?
Replacing Elevator 2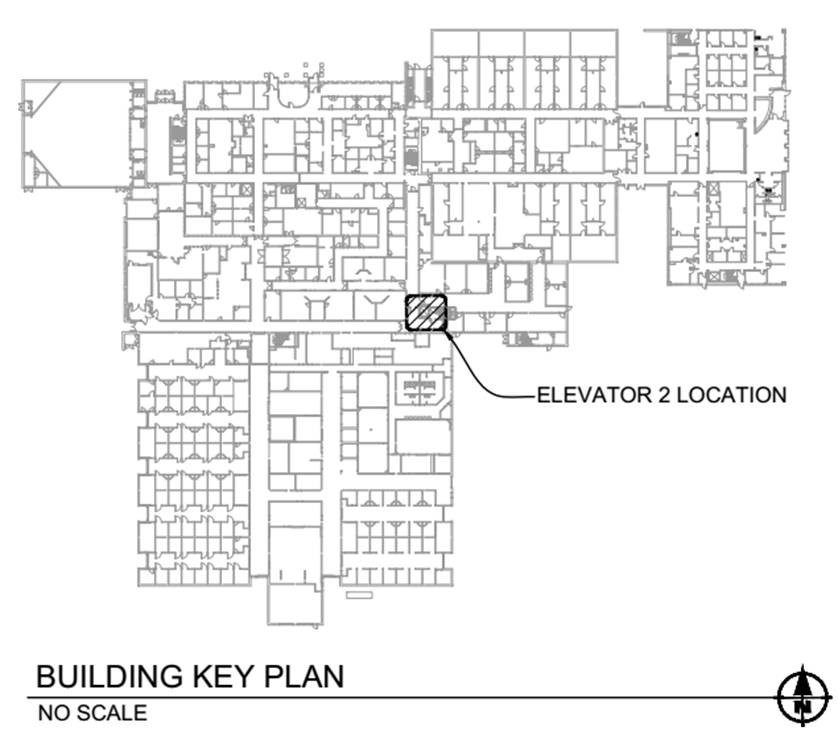 Why is this being done?
Elevator 2 needs to be replaced.
How will this impact building occupants?
During this work, the elevator and surrounding area will be closed for construction.
Who can I contact for more information?
Tony Gibson, project manager, at 517-899-2417 or gibsonan@msu.edu, or IPF at 517-353-1760.