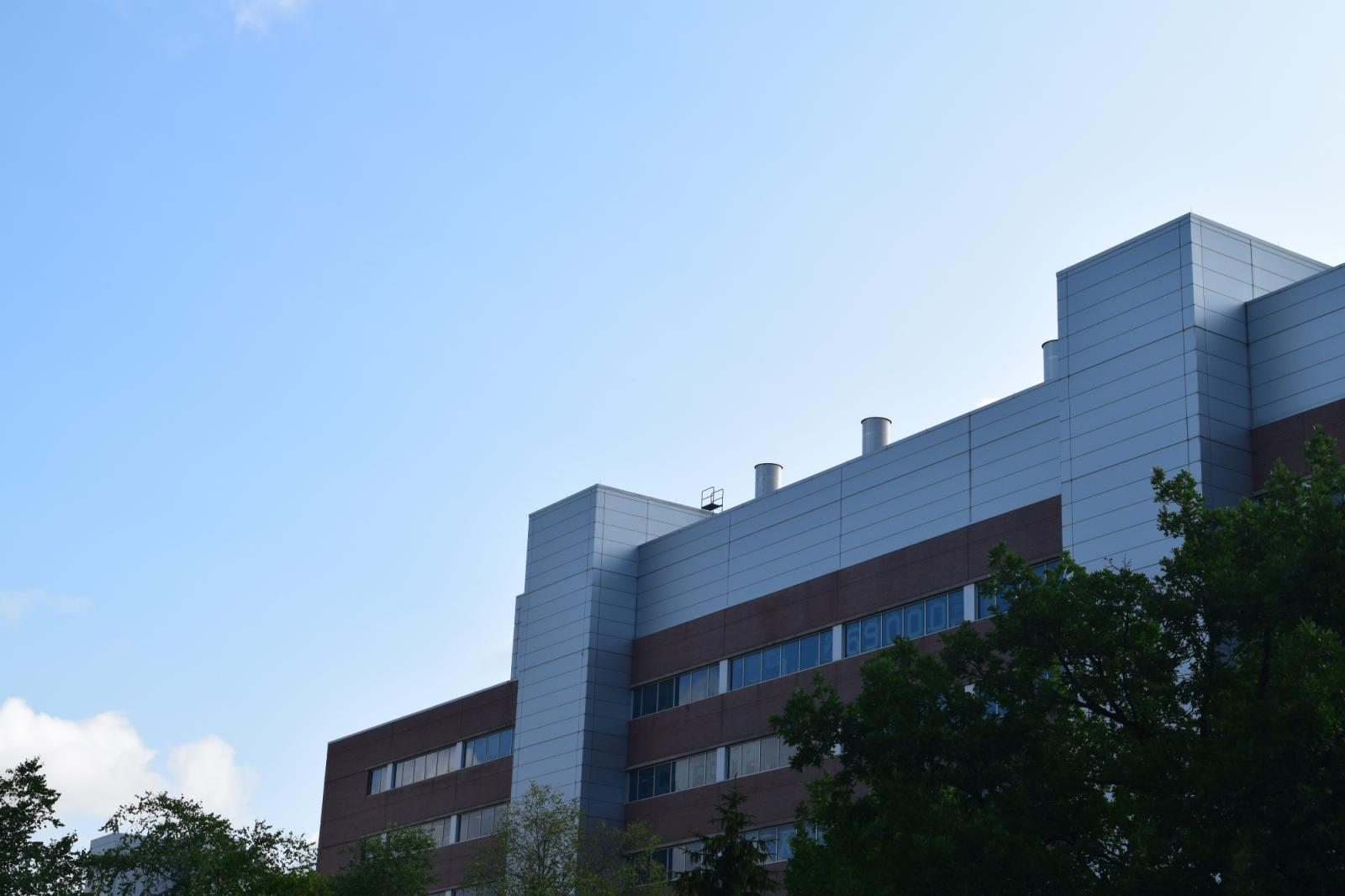 Real Estate and Construction
We partner with our stakeholders to build and maintain MSU's world-class East Lansing campus and property holdings throughout Michigan. To view the East Lansing campus construction map, visit our Closures and Detours map.
Planning and Construction Standards
Minimize maintenance, operating expense and energy use.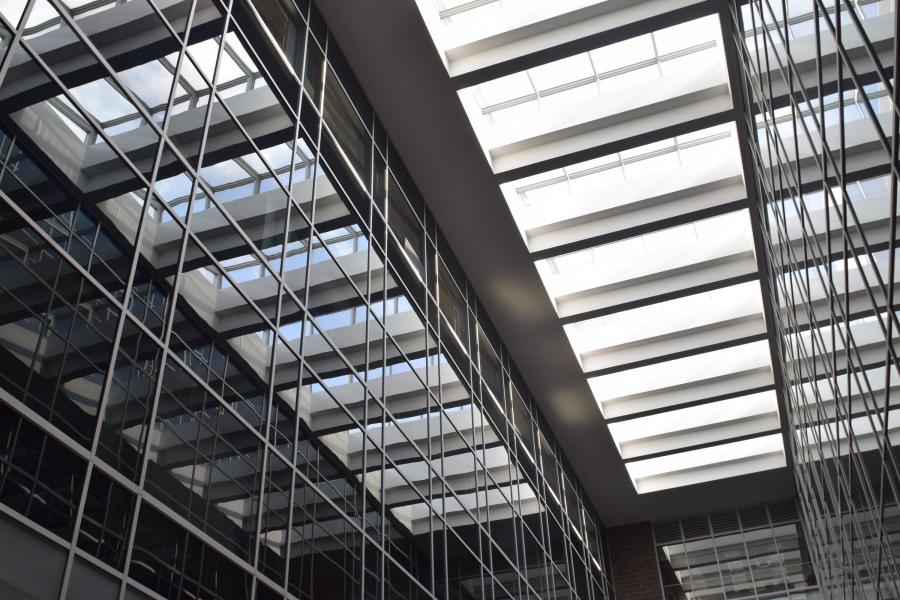 Campus Master Plan
A flexible framework for guiding the physical organization of the MSU campus.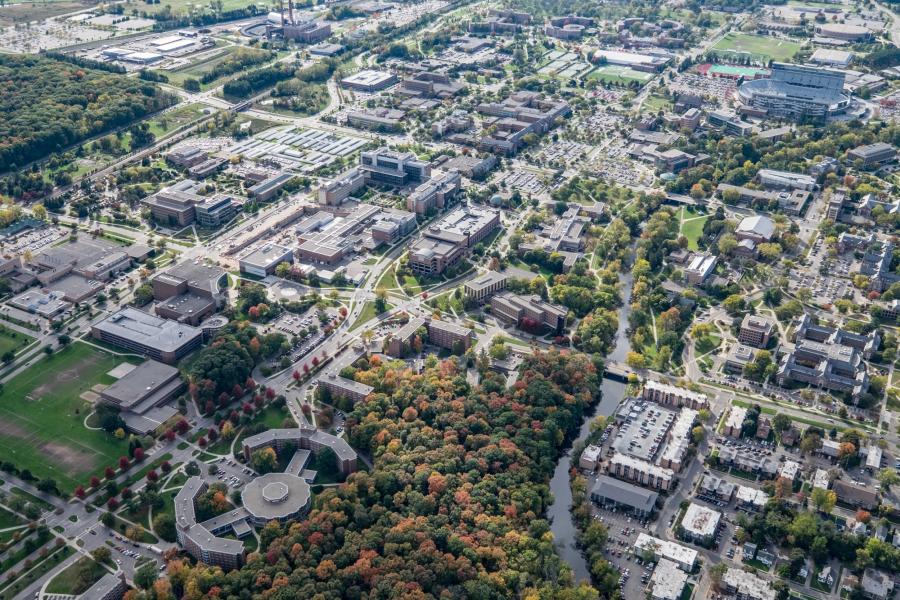 Facility Information
View building names and numbers with our Facilities Information Tool (FIT).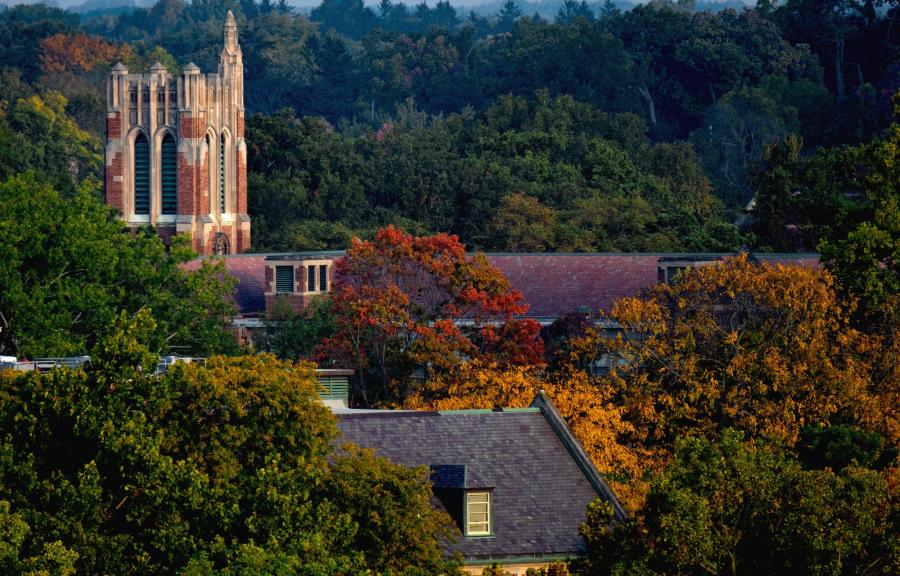 Land Management Office
The Land Management Office manages university properties and facilities. MSU's landholdings total more than 25,000 acres across the state.