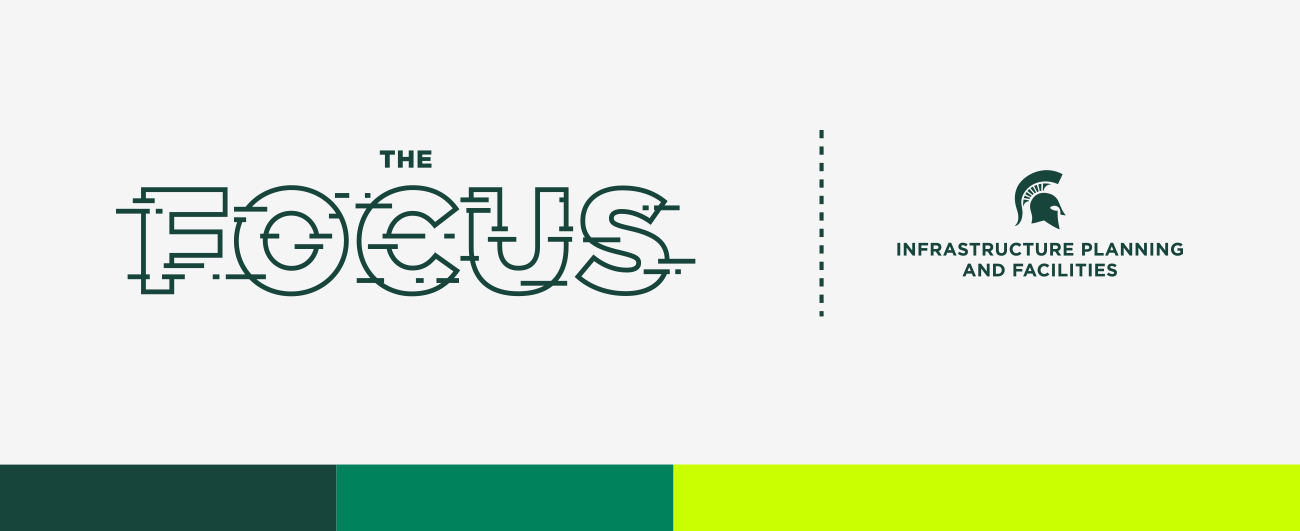 IPF Communications
October 7, 2020


Board of Trustees upcoming agendas (tentative, subject to change)
​​​​​October agenda
Veterinary Medical Center - replace HVAC-1 and HVAC-21 (CP16192).  (Under $5M project)
December agenda
T.B. Simon Power Plant - install medium-pressure steam boiler (CP17198).

Project milestones:

The current scope has been reduced to include the permanent enclosure, code and other life safety items including egress. The remaining work to complete the interior construction and furnishings will be deferred pending funding efforts by Athletics.
Ground floor and first floor concrete work is nearing completion.
Revised scope is anticipated to be complete in November, when addition will be weather tight.

Impact updates:

East/west sidewalk is closed at the south side of Munn, with pedestrian detours in place.
The south entrance to Munn remains closed with emergency egress only.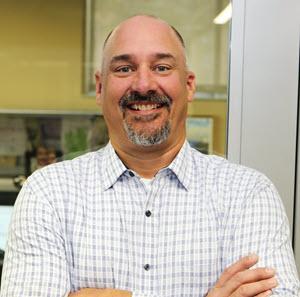 For comments, questions or concerns, contact project manager, Jason VanZee, at (517) 432-2675 or vanzeeja@msu.edu.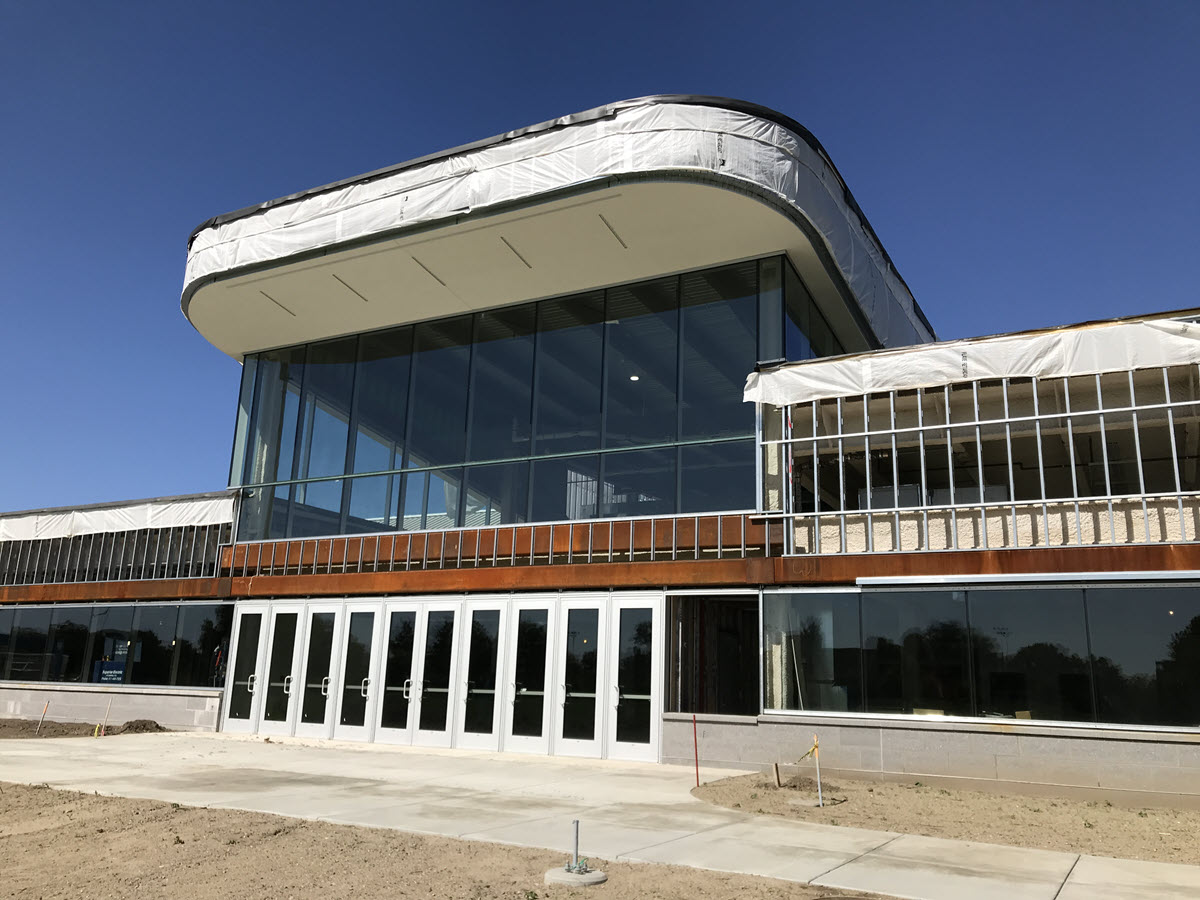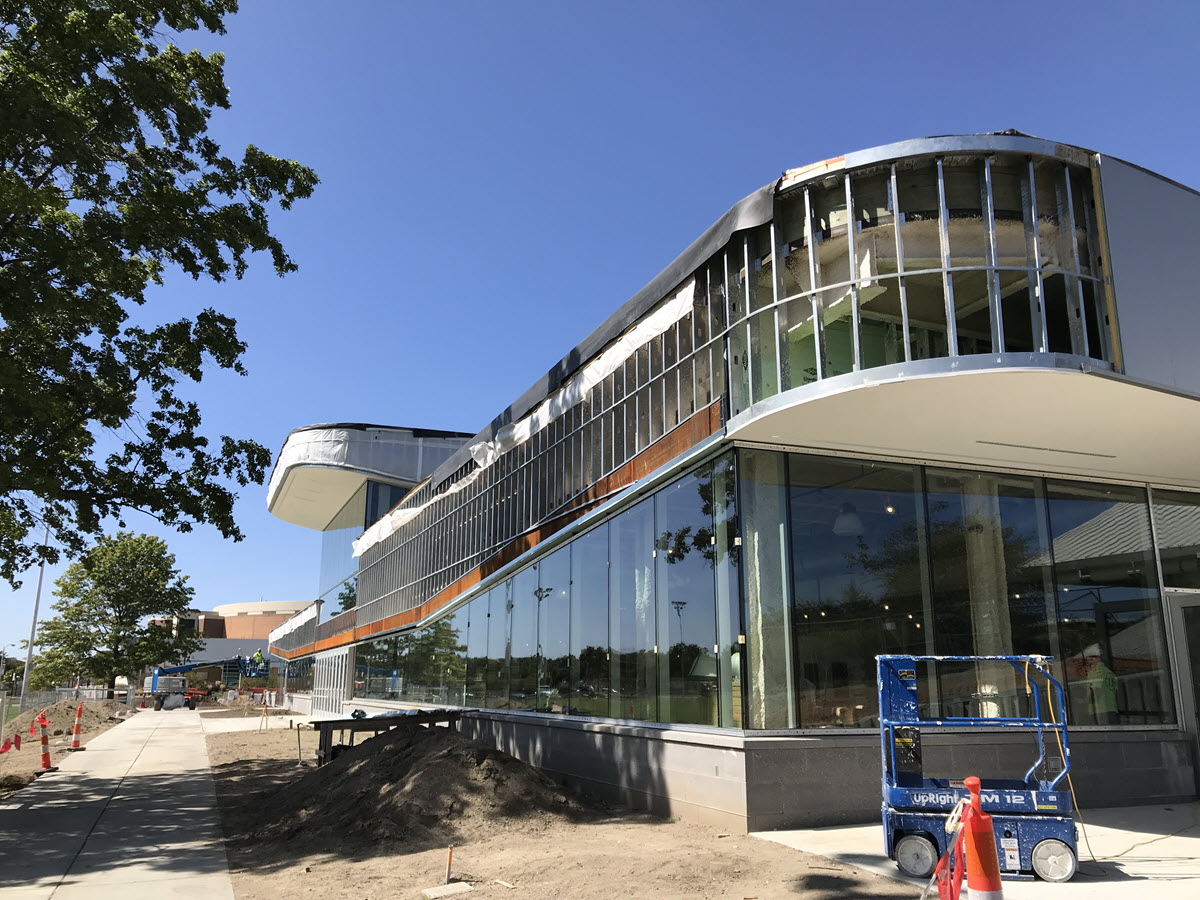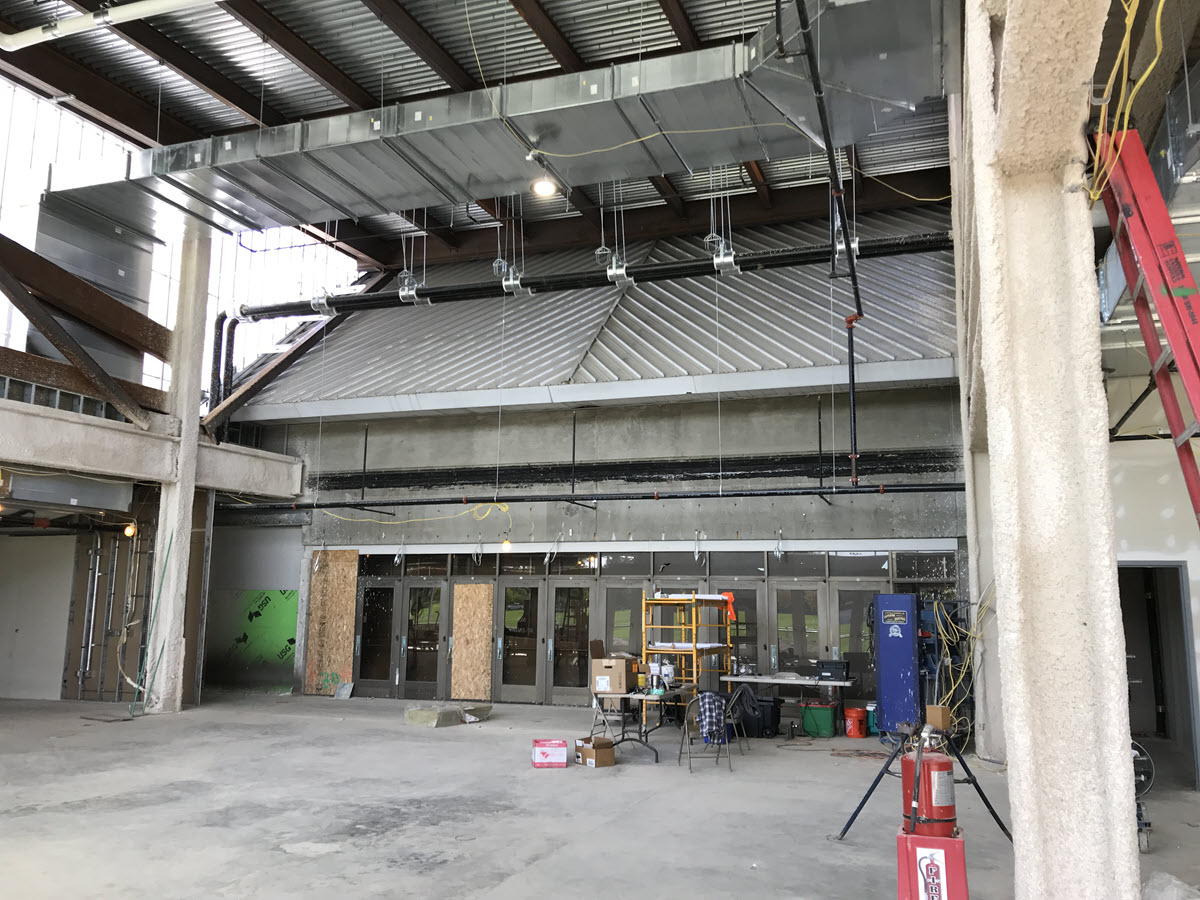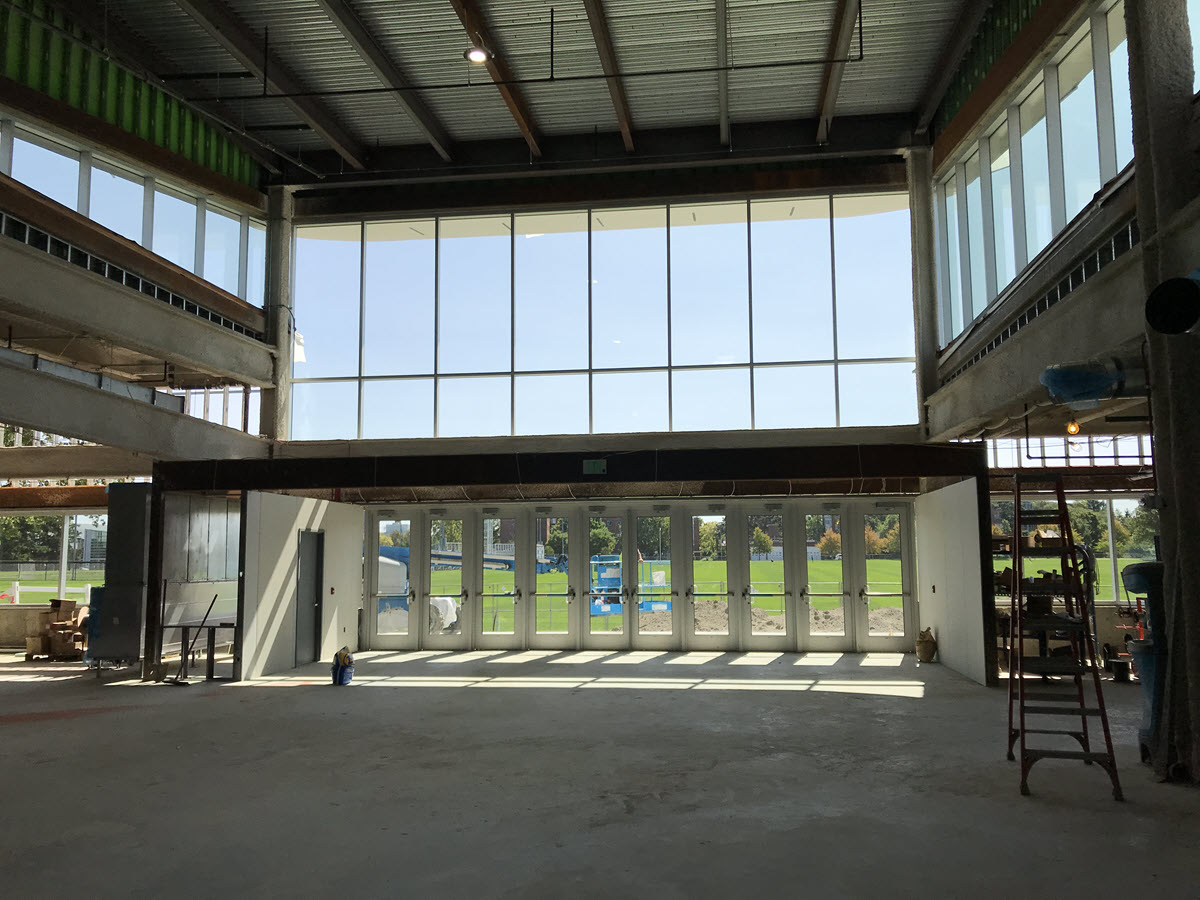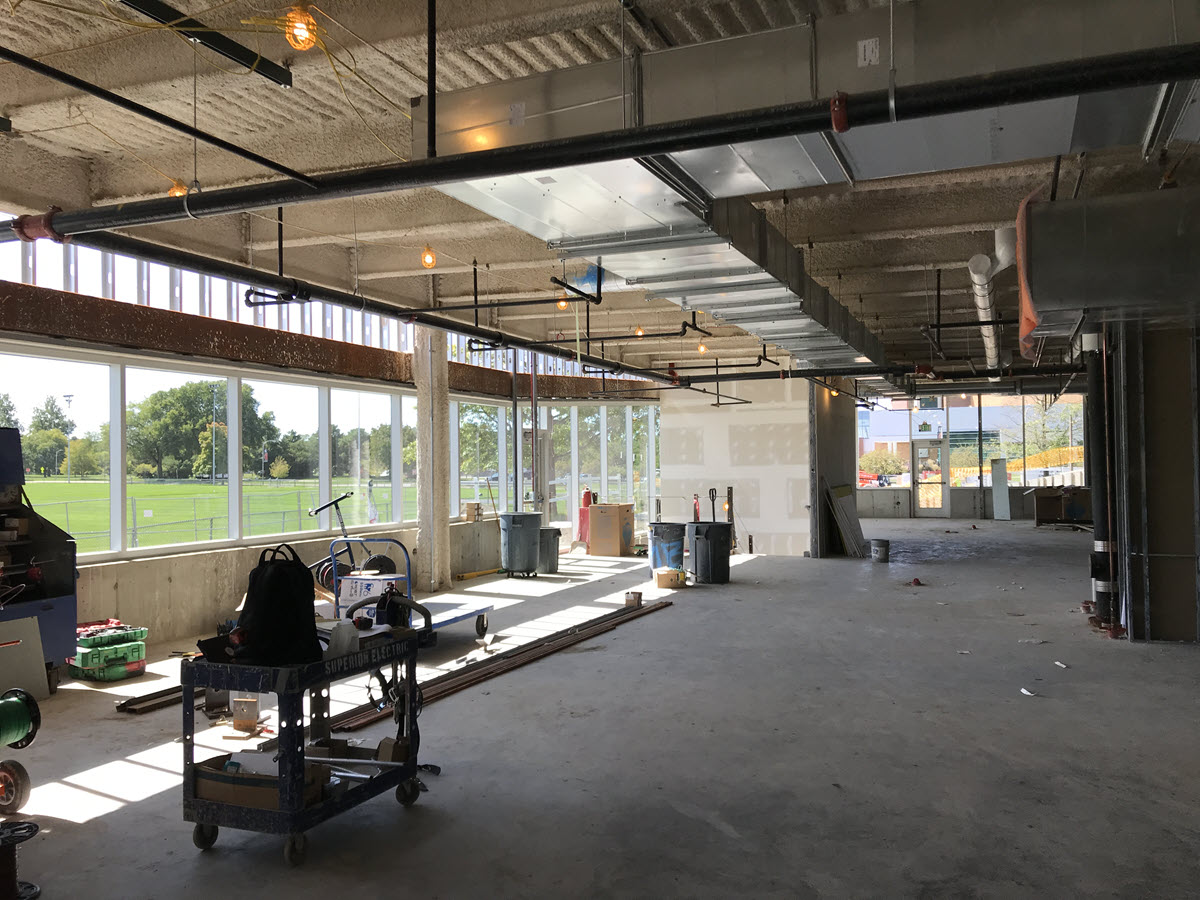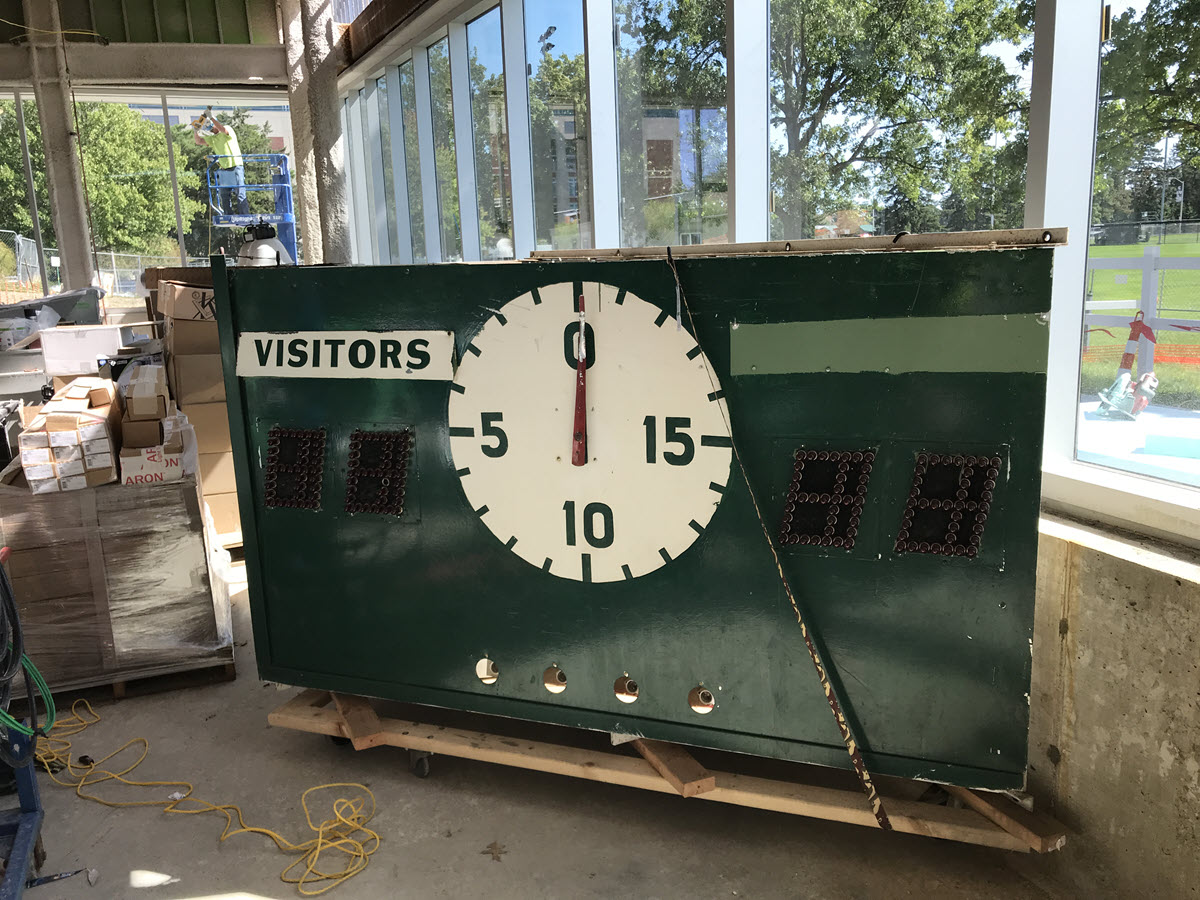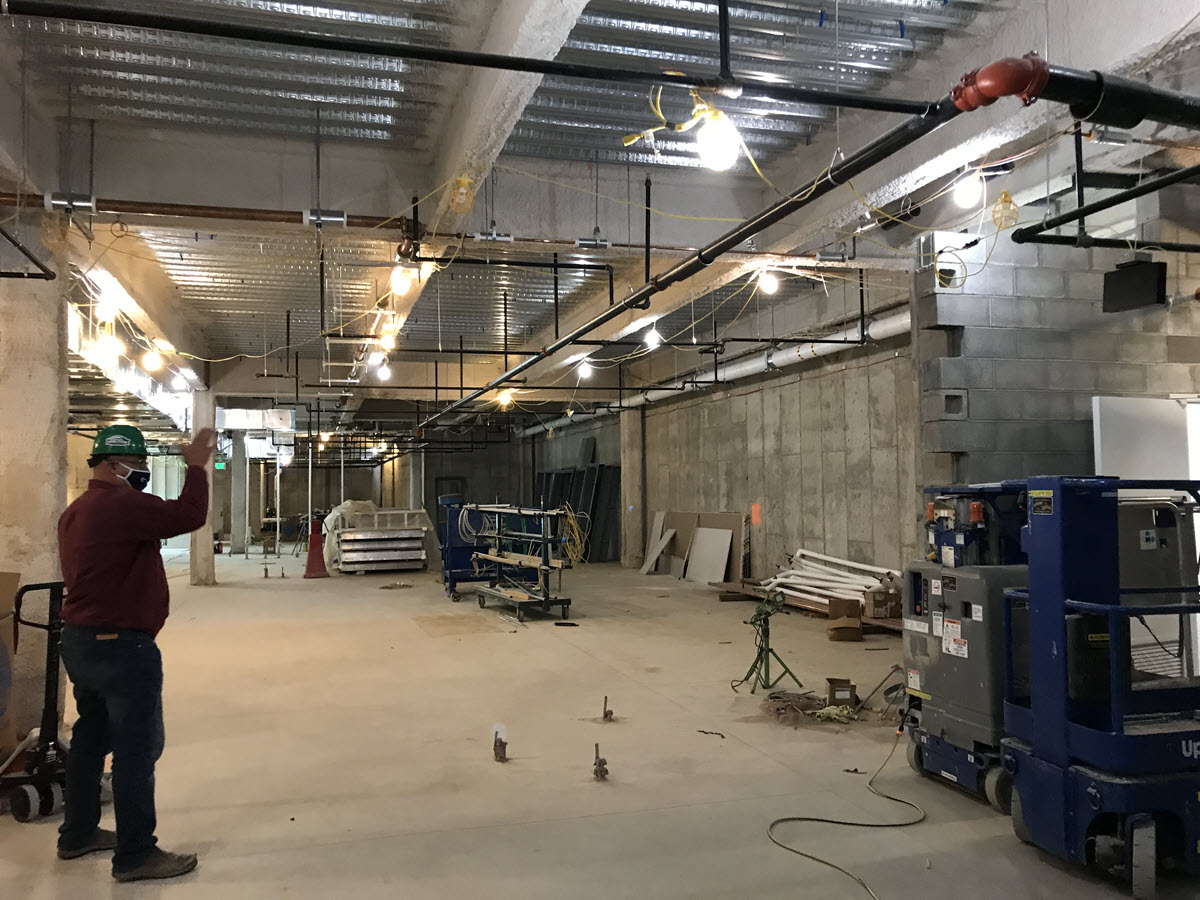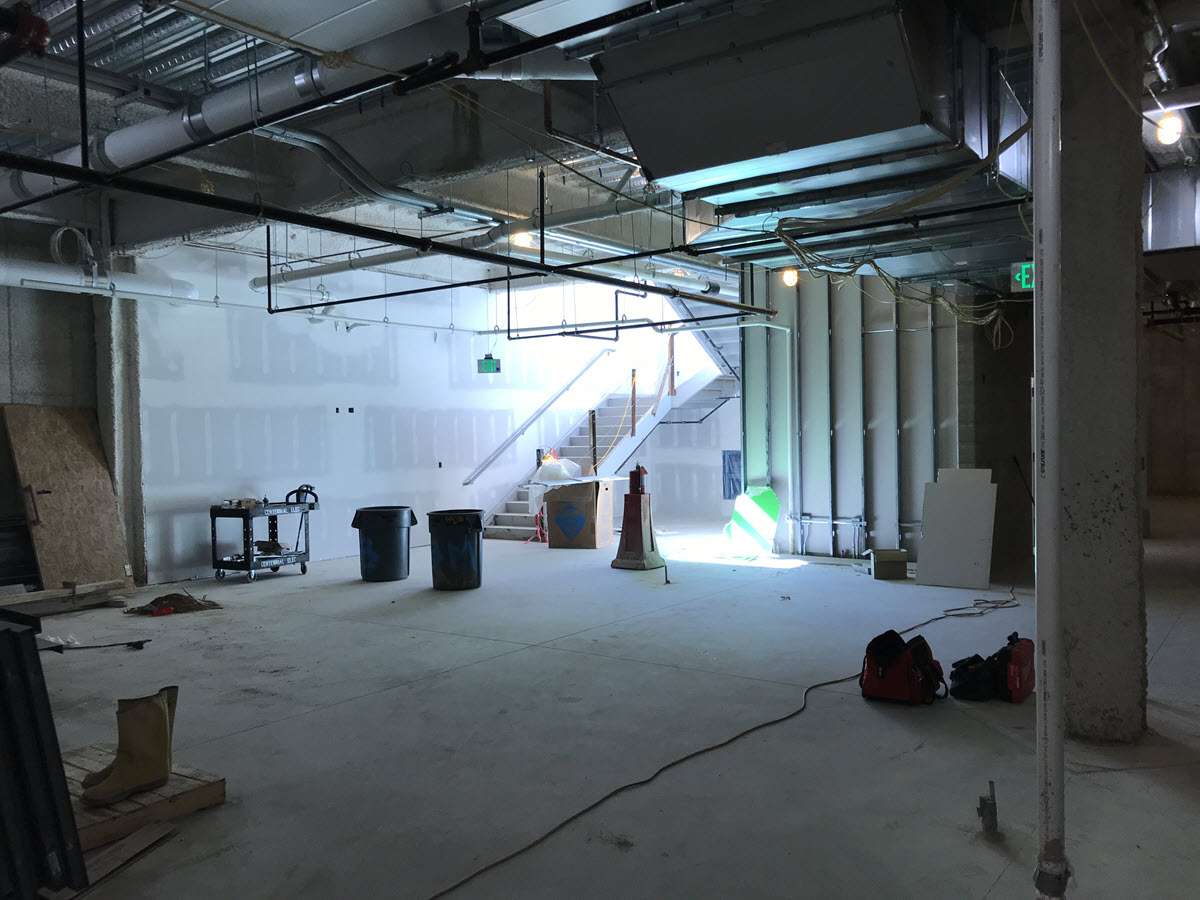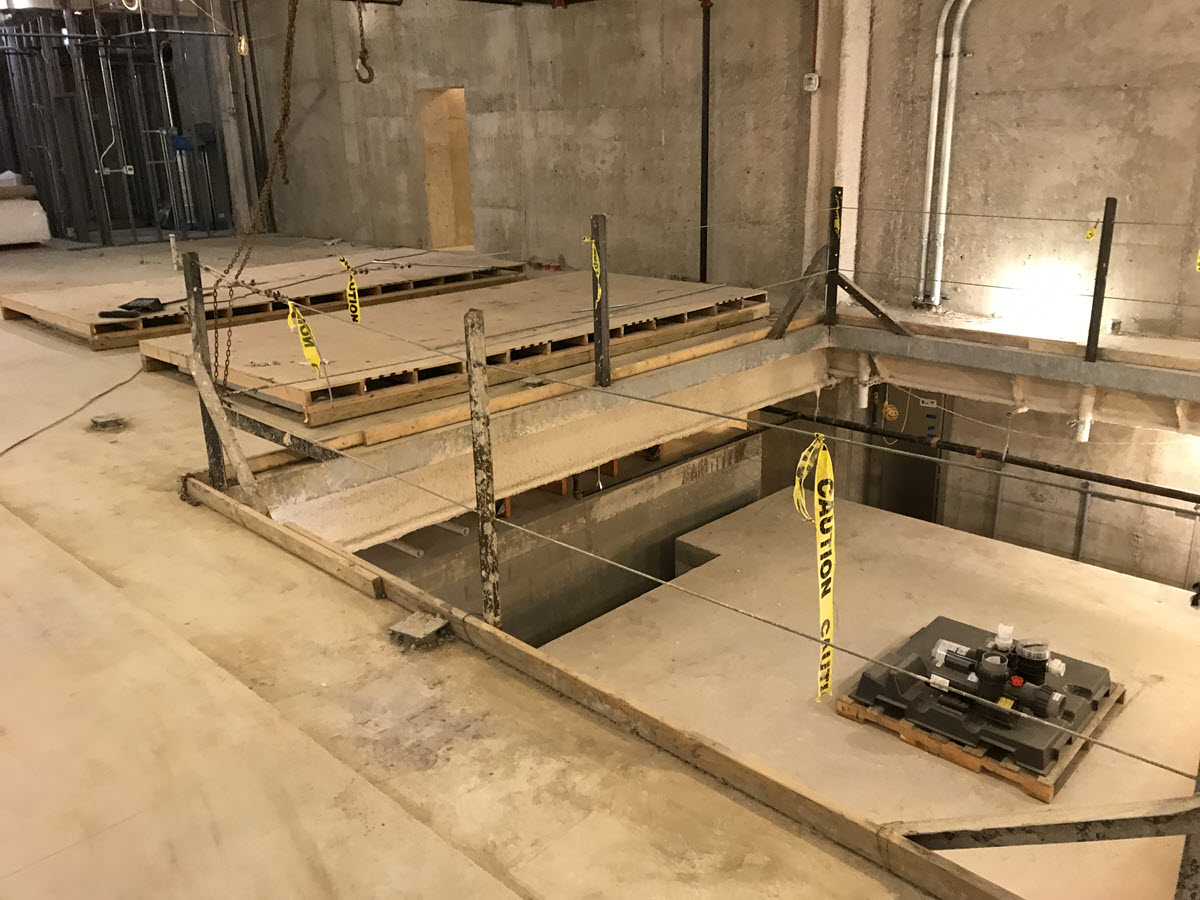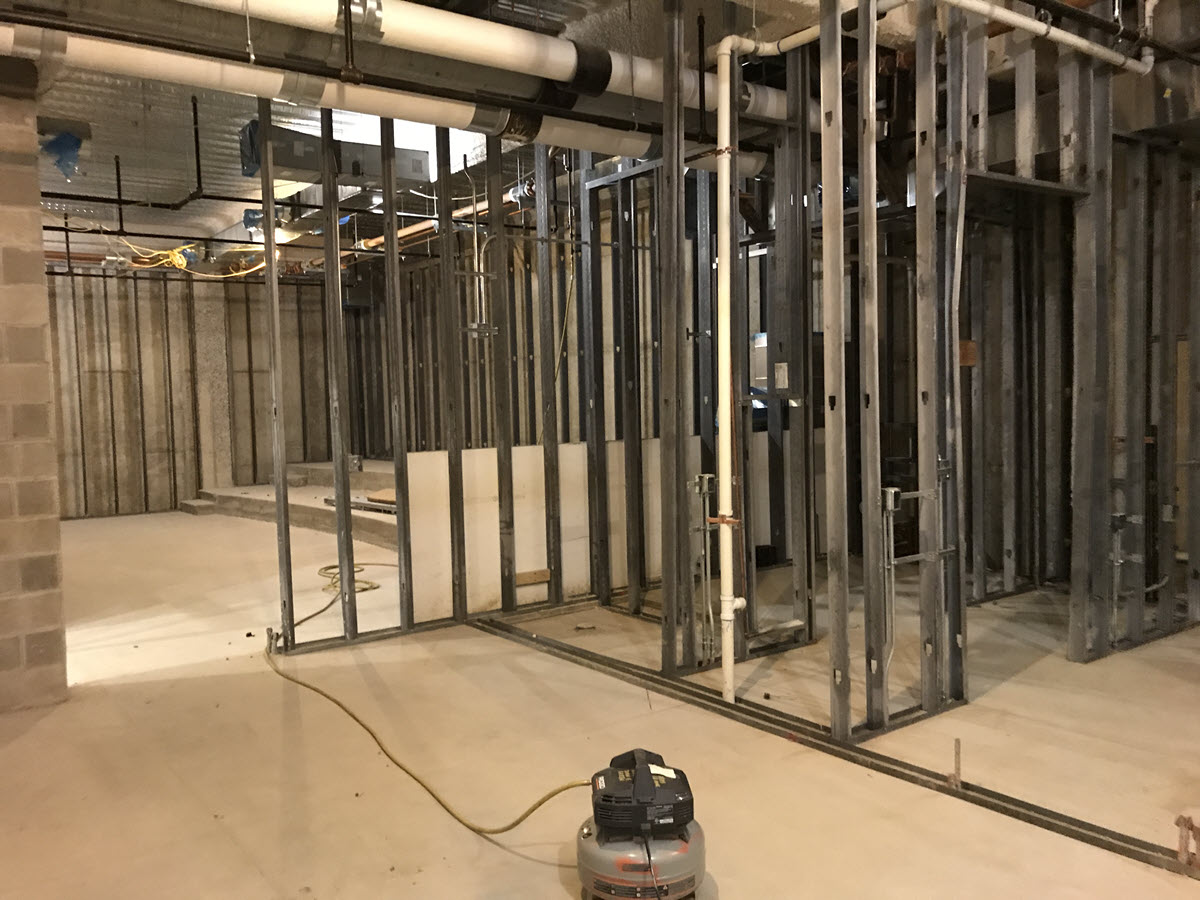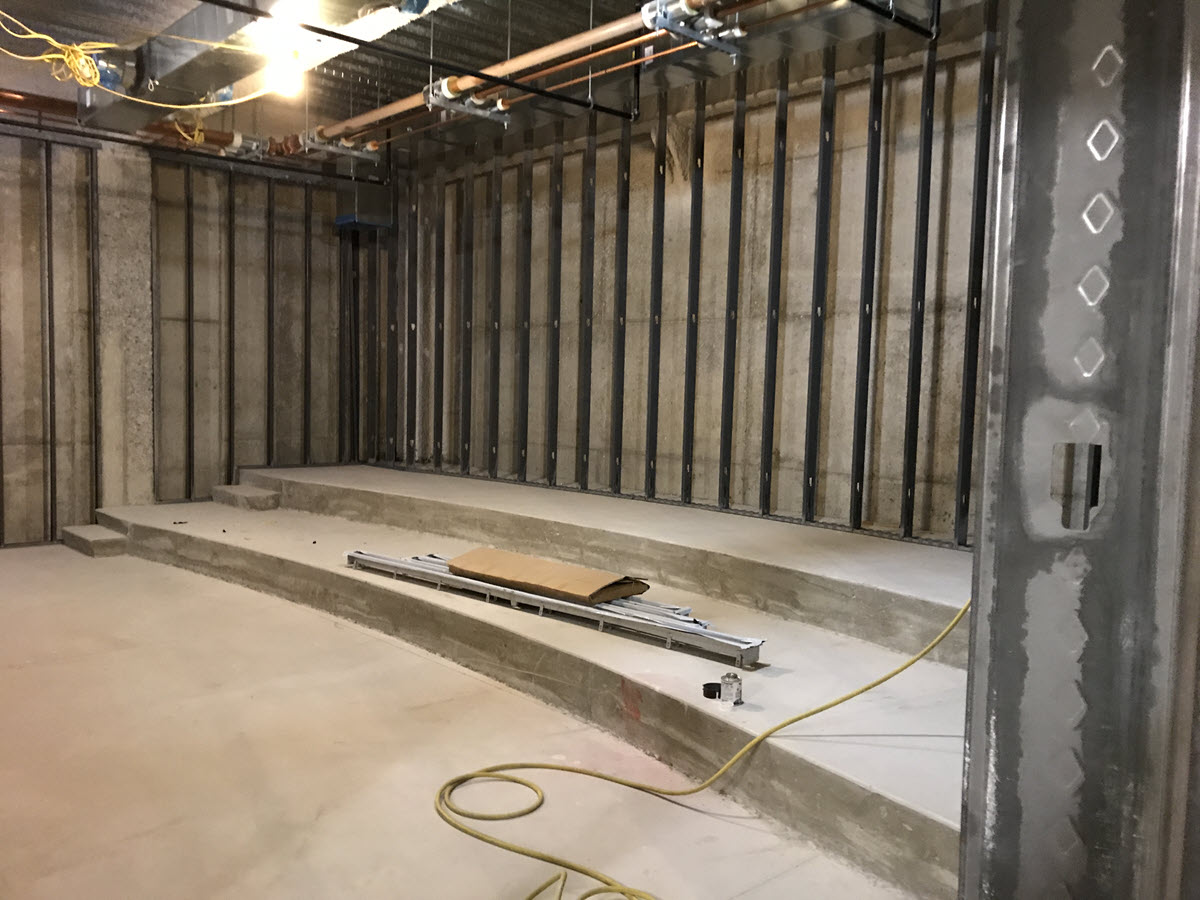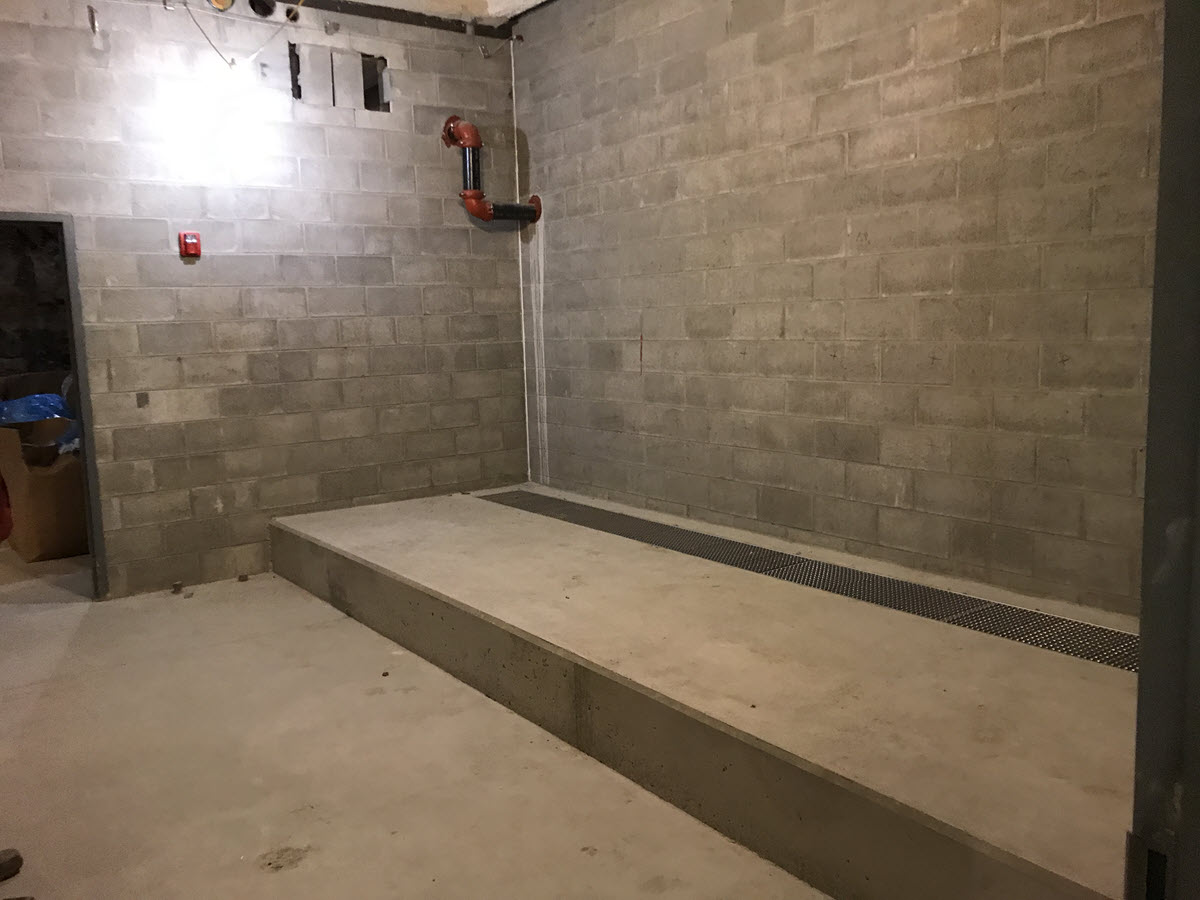 Project milestones:

Demolition and abatement are 90% complete.

New mechanical piping and duct work has begun installation on 4th floor.

Air handler has been delivery and assembled in the ground floor mechanical room.

Impact updates:

Building will remain unoccupied during construction.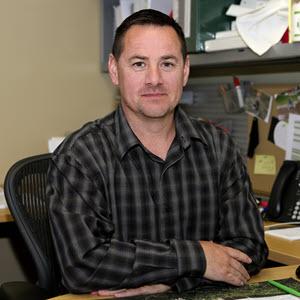 For comments, questions or concerns, contact project manager, Tony Rhodes, at (517) 432-7104 or rhodesa1@msu.edu.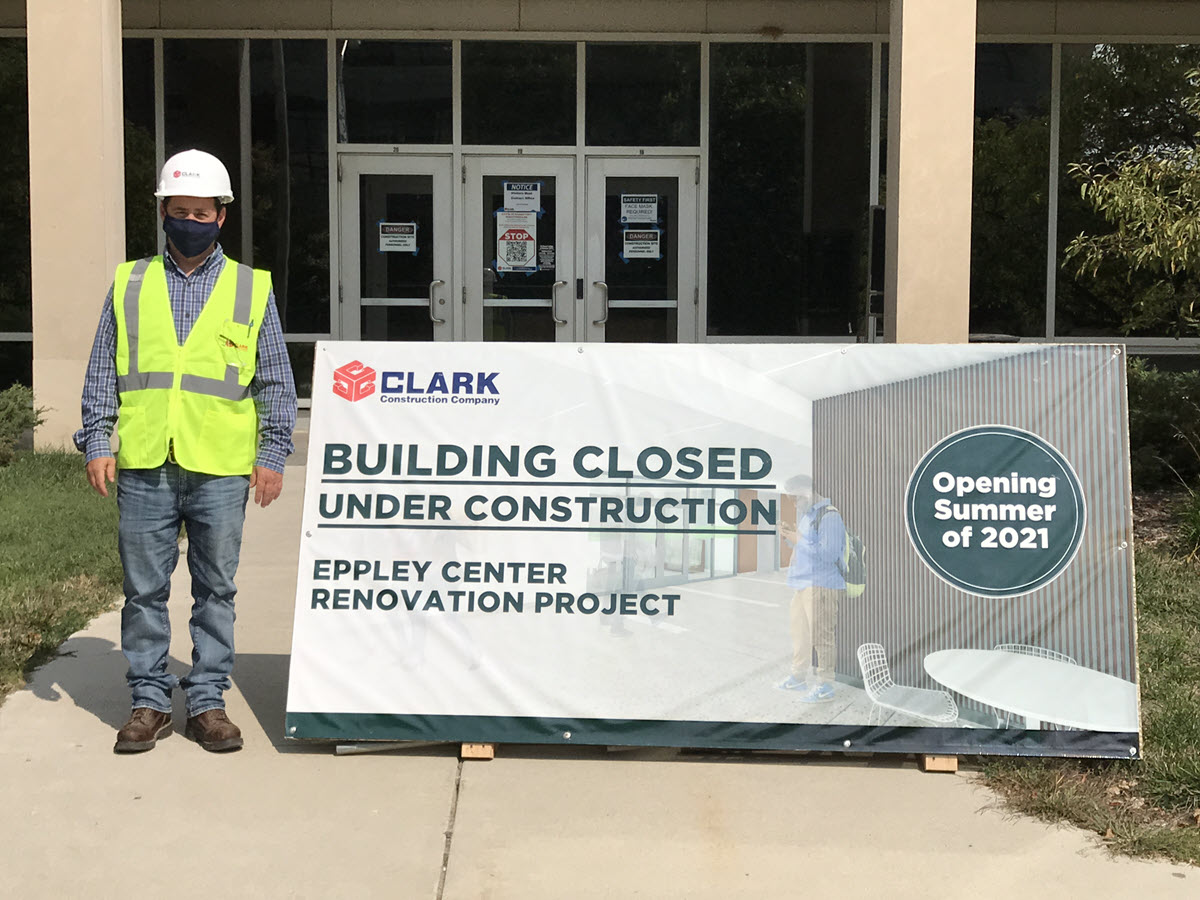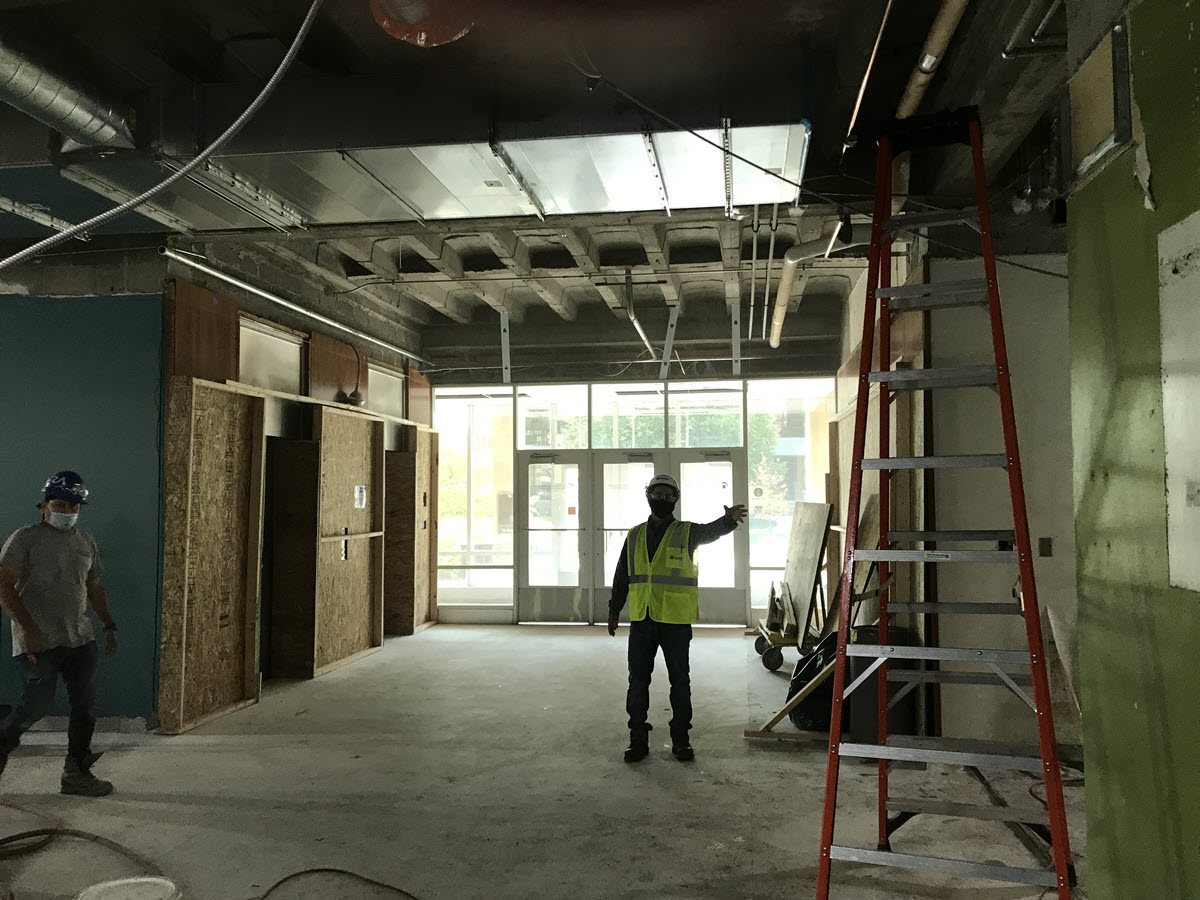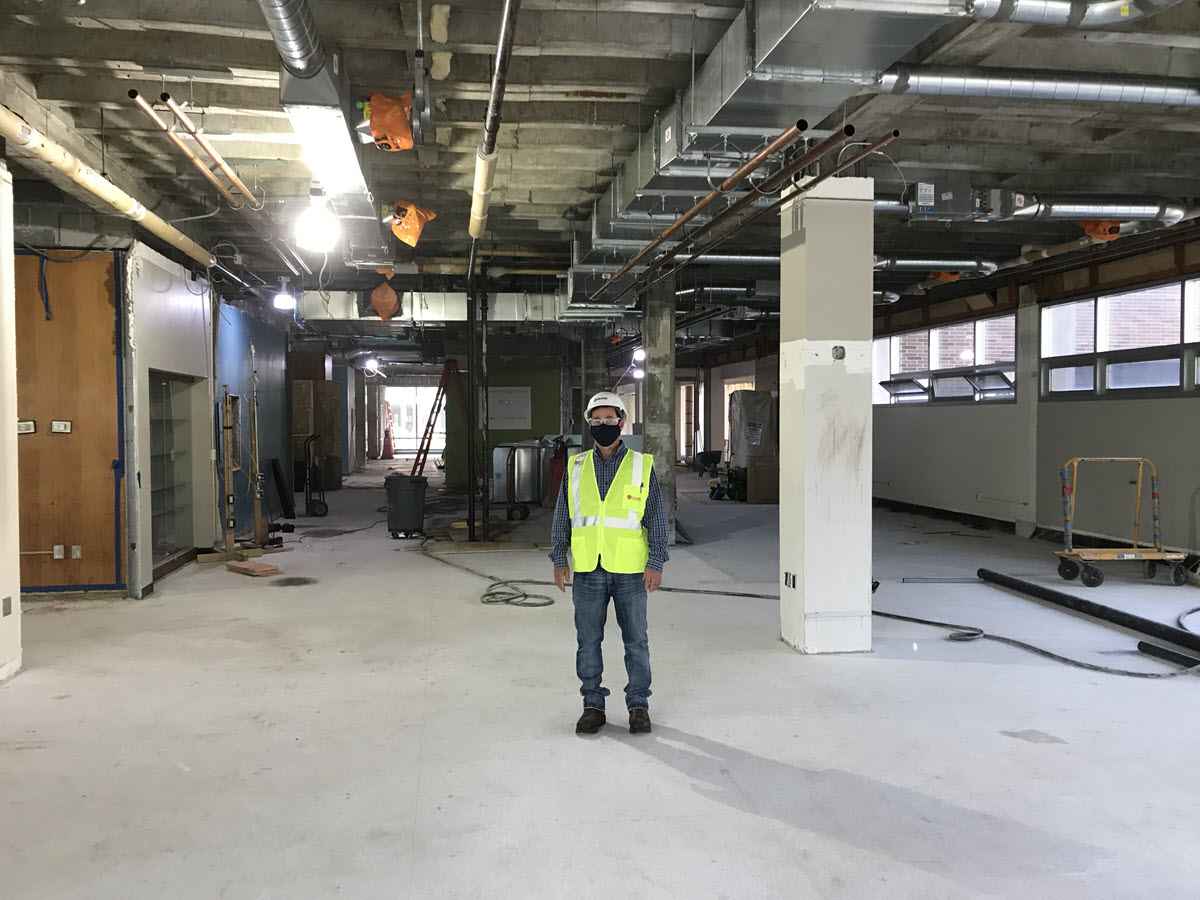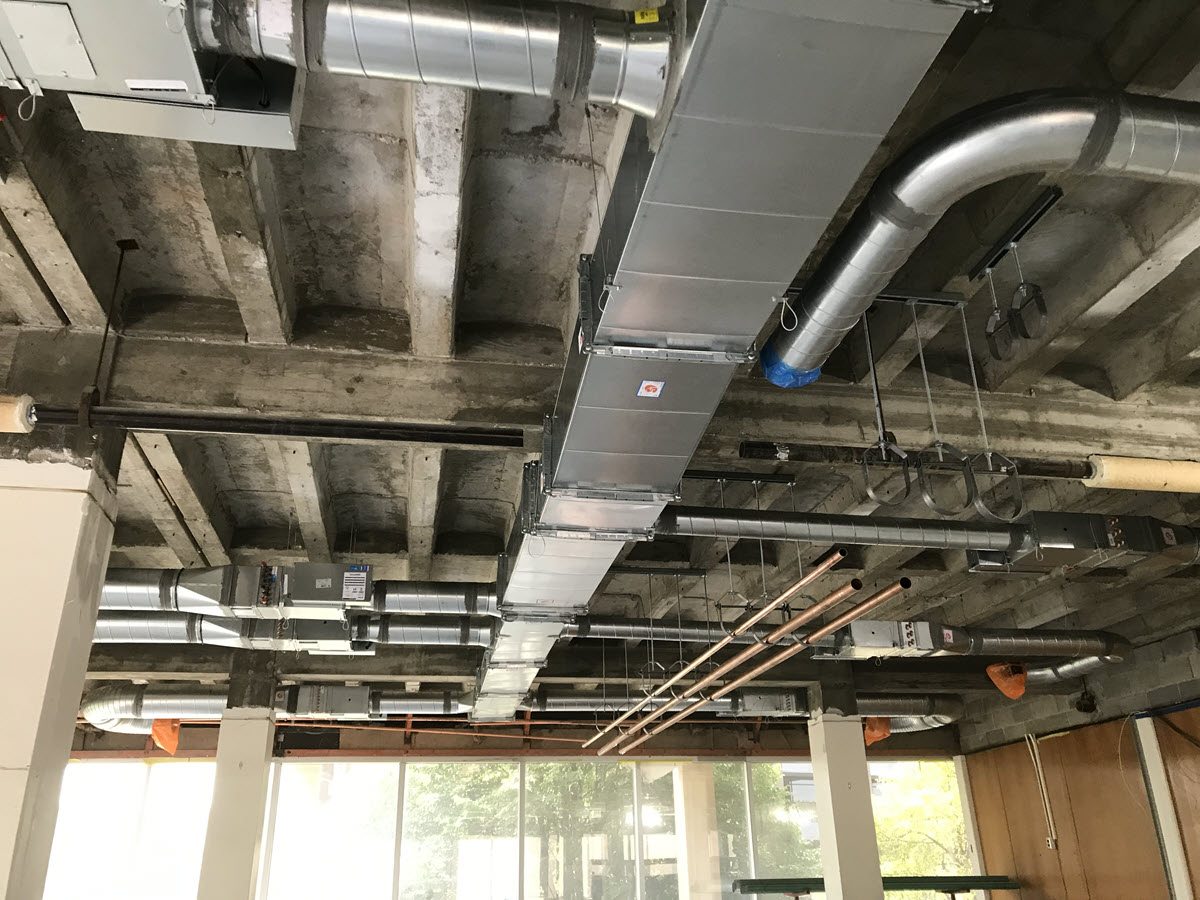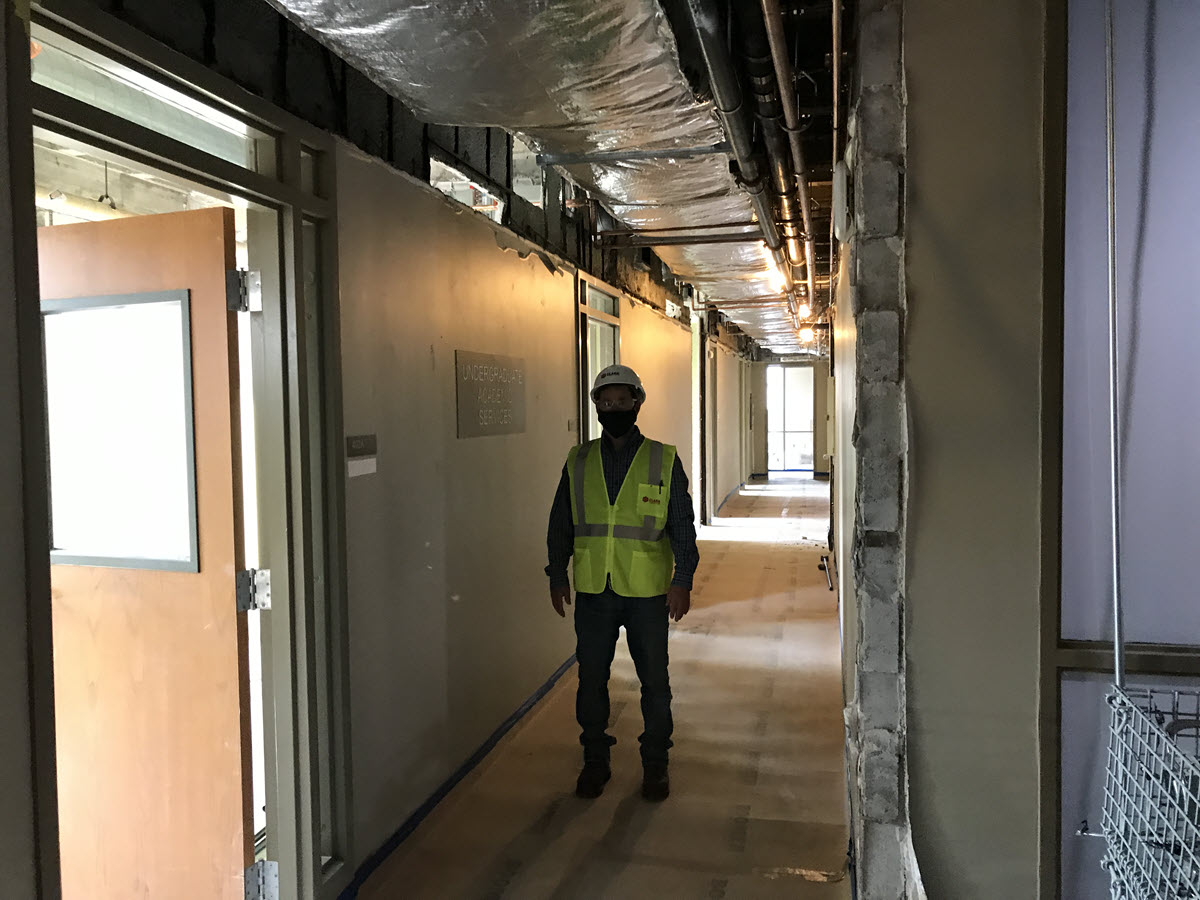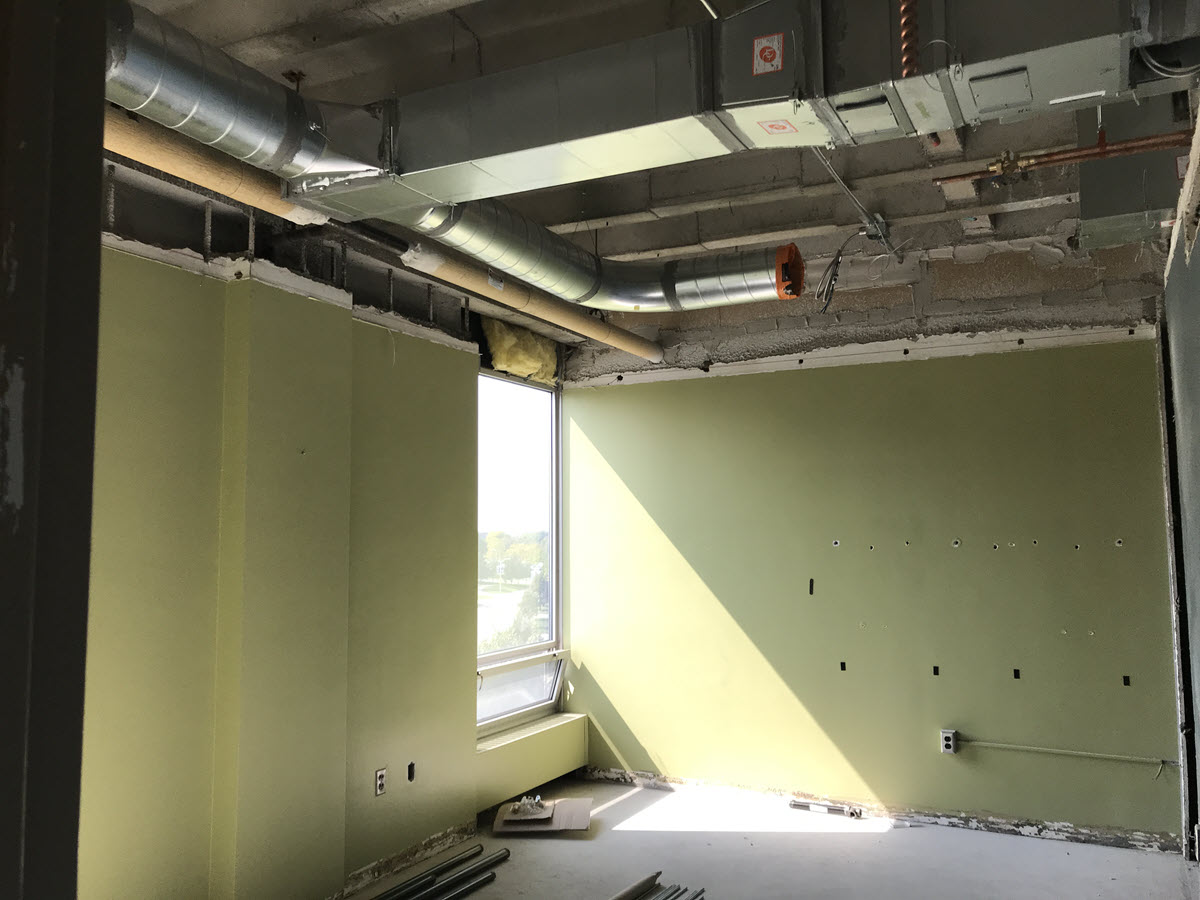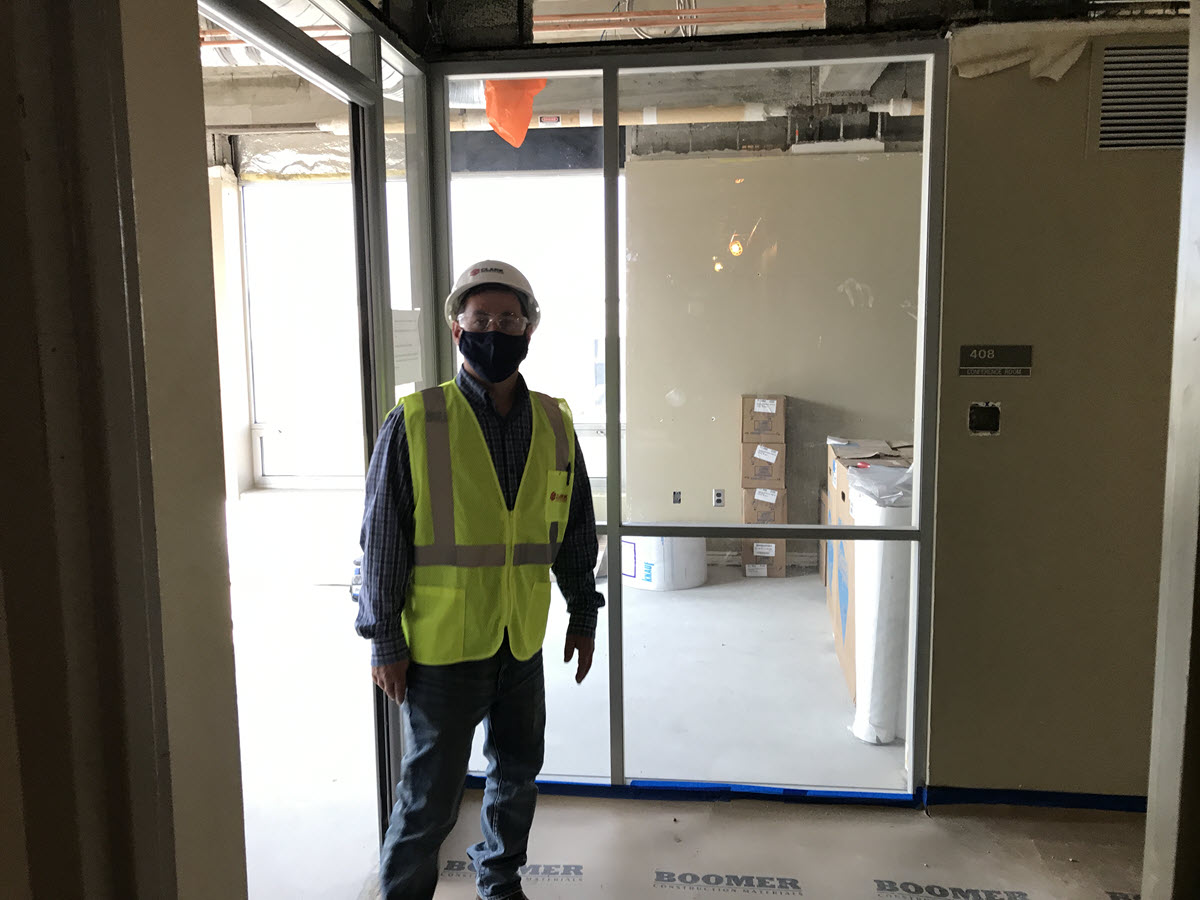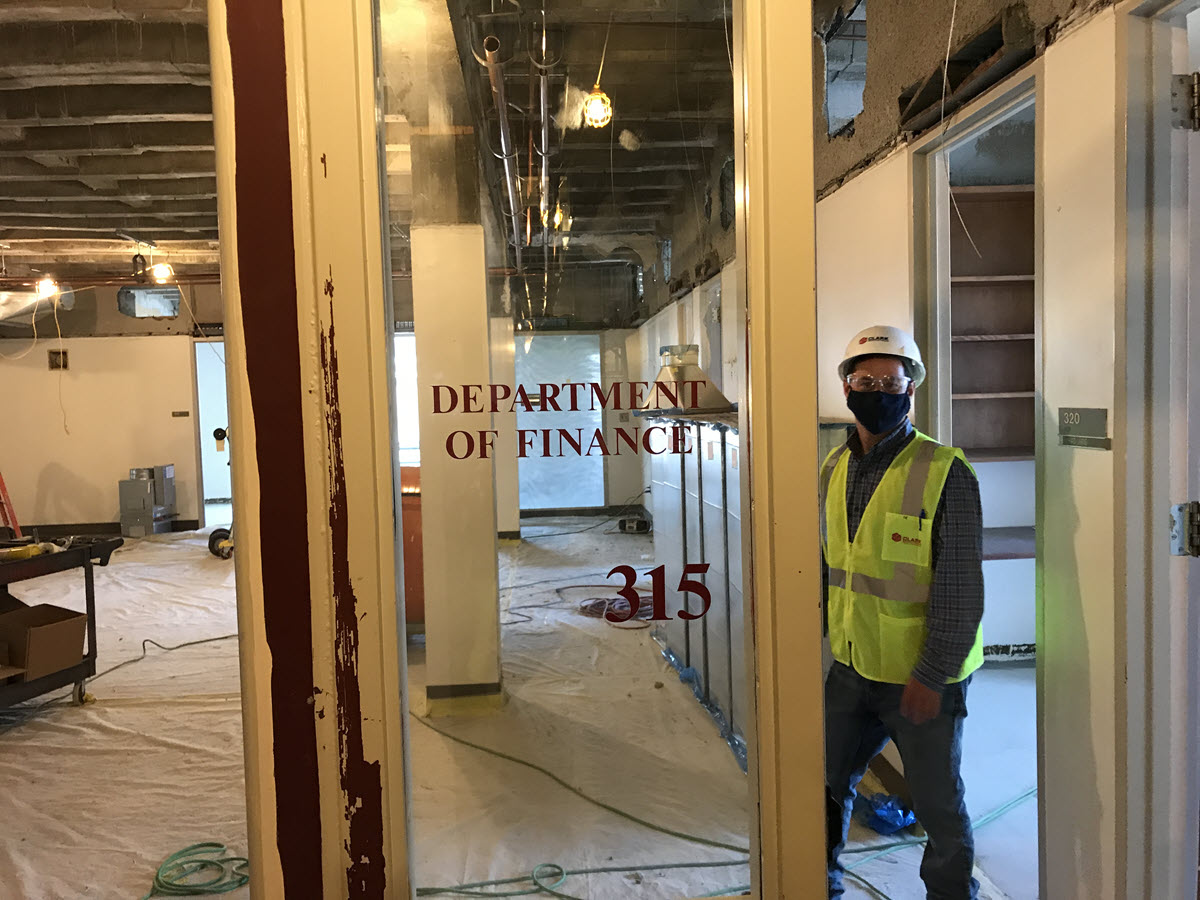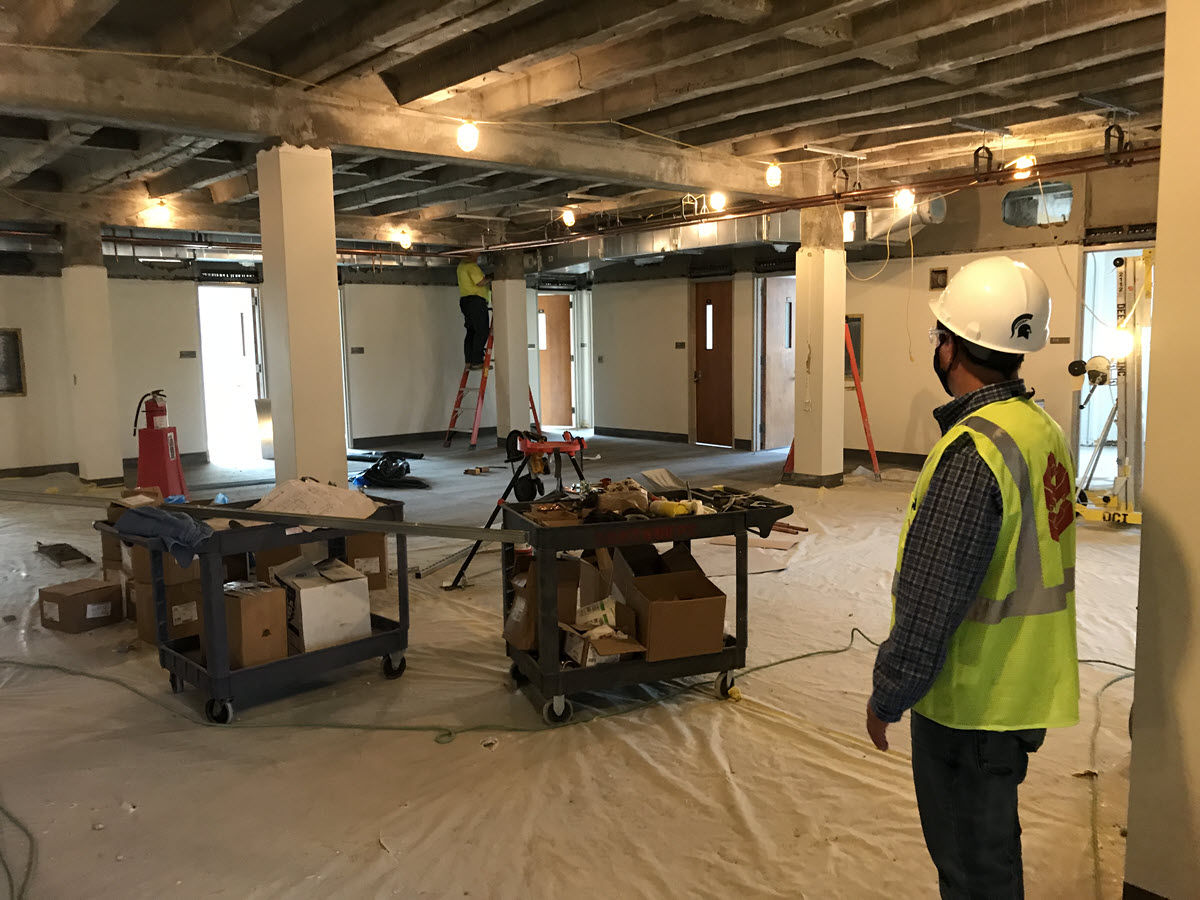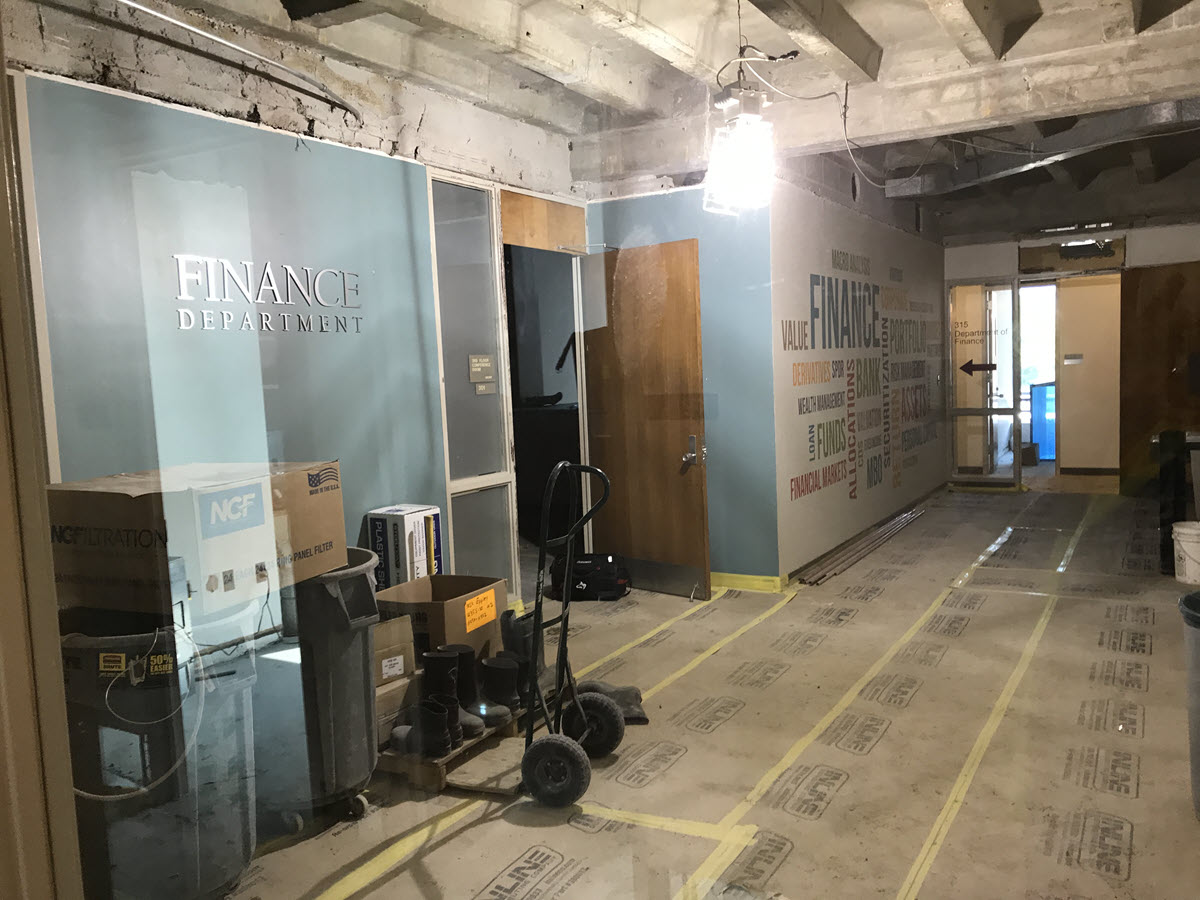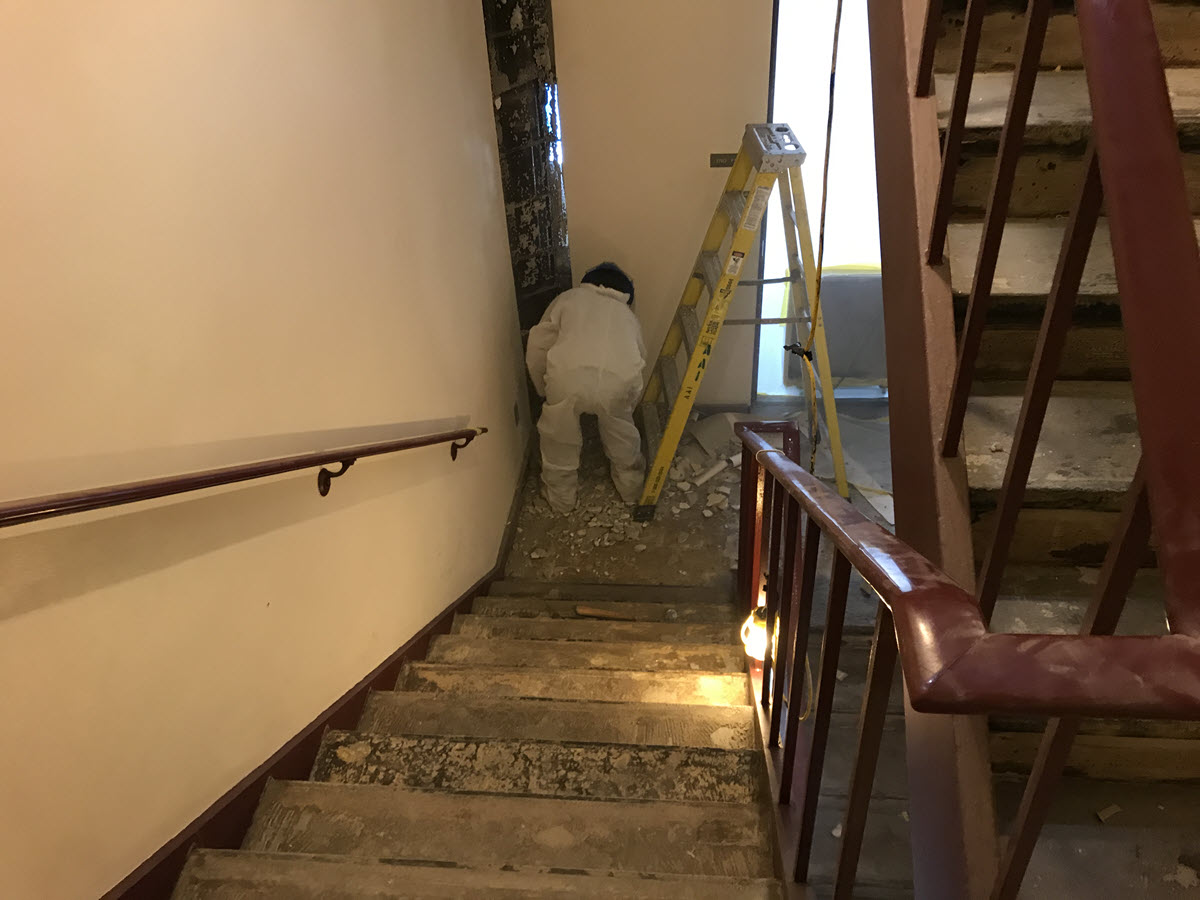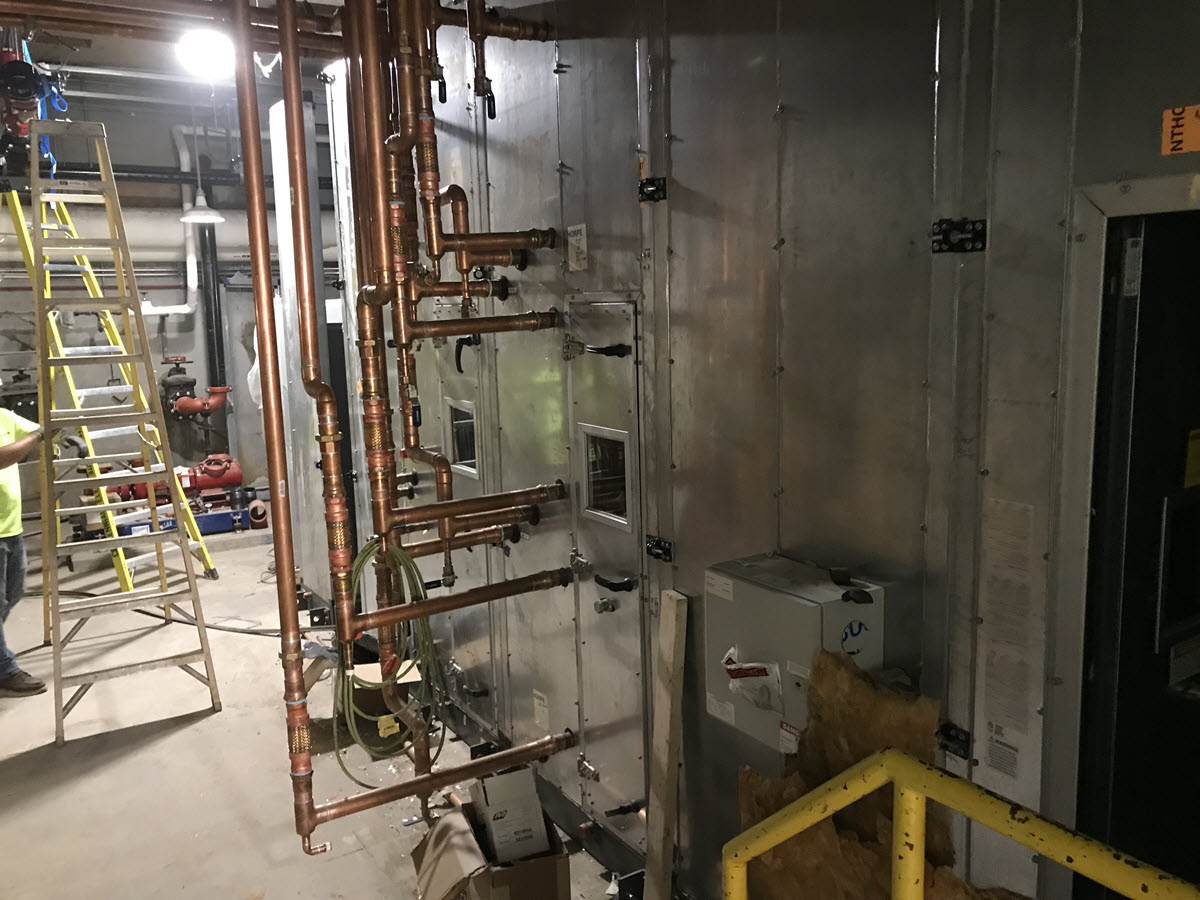 A warm welcome
It's that time of year, when outside air temperatures are consistently cool enough to make mechanical cooling no longer necessary. Beginning next week, IPF will start shutting chillers and associated cooling towers down for the season to prepare systems for deep cleaning and winter freeze protection. If we experience a rare instance of unusually warm weather, building temperatures could rise beyond the normal setpoint, but should still be within the human comfort range. During the cold season, most MSU buildings are heated to 69 degrees during occupied hours.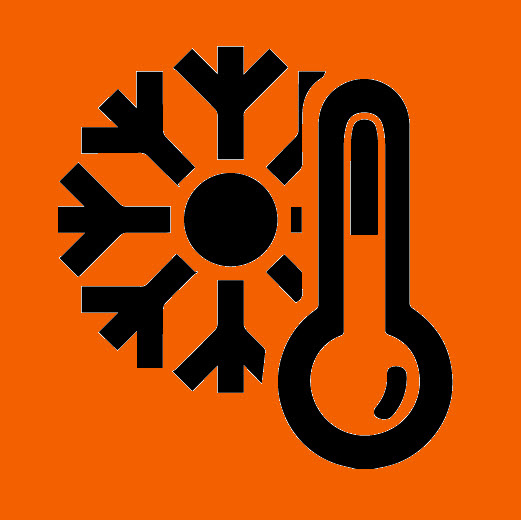 Here are some tips to stay comfortable and use energy efficiently in campus offices:
Check the thermostat: Make sure there are no heat-producing appliances or equipment nearby to disrupt the temperature sensor.
Time for a change: Rearrange work areas to lessen exposure to cold areas and drafts. Keep books, boxes and furniture from blocking the registers.
Get out the sweaters: An extra layer will help with keeping warm. Scarves and shawls work, too.
Focus on feet: Wear warm socks and footwear. 
Cover the window air conditioner: Prevent cold air from coming in by using an interior cover.
Practicing smart cold-season behaviors helps the university save on heating costs and is an easy way to help MSU achieve its sustainability mission.
USE OF SPACE HEATERS ON CAMPUS
The university has established heating and cooling season building temperature policies to provide comfortable conditions in support of the university's educational mission while advancing MSU's energy conservation goals. Space heaters are regulated because they can create system imbalances, overload building electrical circuits and use a significant amount of energy. If used improperly, space heaters can also become a fire hazard.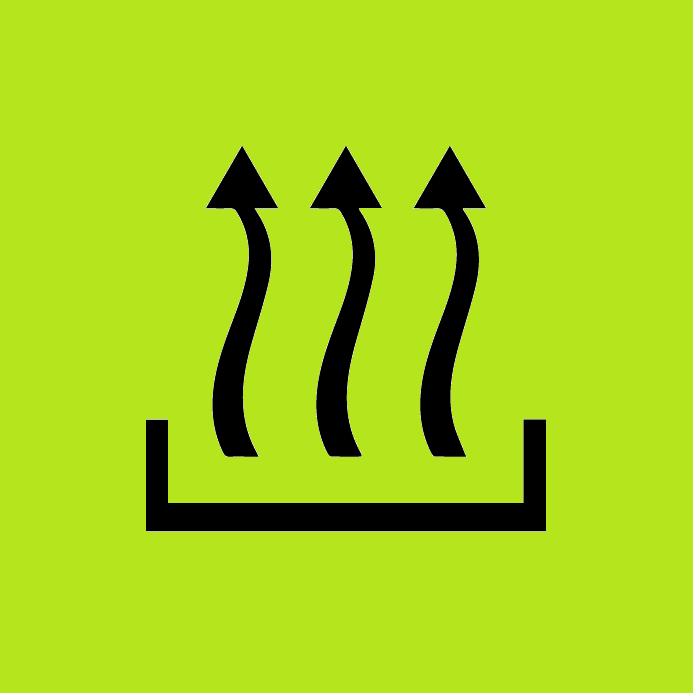 Most campus spaces are heated to 69 degrees during the winter. Because spaces on campus vary greatly in age, construction and function, exceptions will occur. Please contact us if you experience temperature discomfort on a regular basis at (517) 353-1760. We will identify the source of the problem and work to provide a comfortable work environment.
Where space temperatures fall within university guidelines, several low wattage personal heaters have been approved that meet safety and efficiency guidelines. A list of approved heaters available through Spartan Marketplace can be found here.
Note: This information does not pertain to MSU Residential and Hospitality Services facilities.
Keeping campus water safe and reliable
The new Water Treatment Plant and storage tower on south campus is but one of the many initiatives that IPF has undertaken over the past several months to improve the aesthetics of campus water and continue its safe and reliable delivery.
Here are a few of the other projects we've been involved in: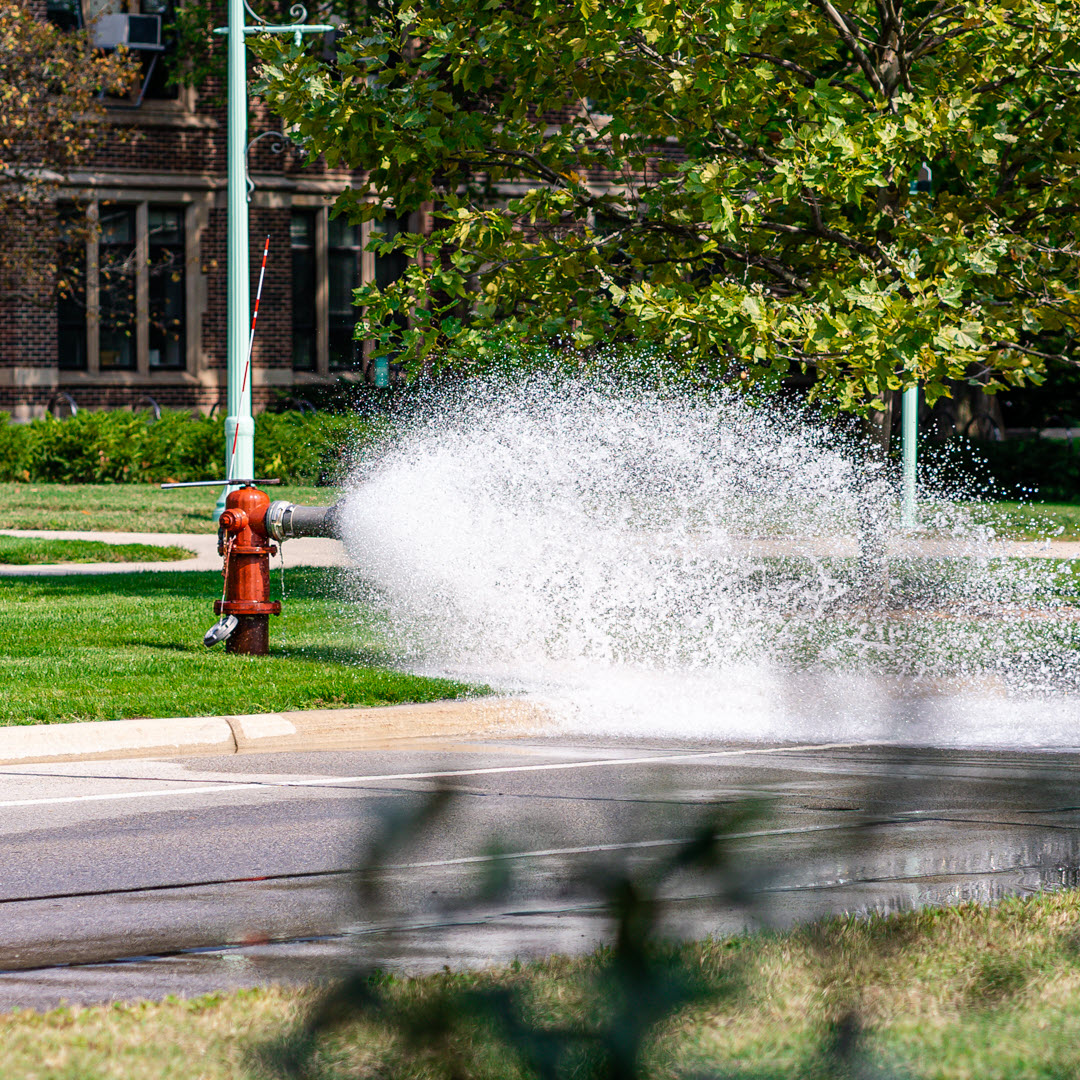 Distribution system replacement - Summer 2020 saw the replacement of the first-floor water mains that feed the branches of pipes distributing water to the rest of Wilson, Holden and Owen halls. At the same time, additional valves were added to the system to aid in isolating future trouble spots, which will help make repairs quicker and less inconvenient to building occupants.
Hydrant flushing - IPF crews are continuing flushing of various hydrants across campus to expedite the removal of iron sediment that had accumulated in the water distribution system prior to the switchover to the new treatment plant.
Corrosion testing - Water Treatment Plant staff have installed "corrosion coupons", pre-weighed metal strips made of the same materials as the pipes they are hung in, to estimate the rate of metal corrosion following 90 days of exposure to the water in the system. By comparing the start and end weight of these "coupons", staff can accurately adjust the amount of corrosion-inhibiting additive added to the water so that pipes are better protected against water's natural corrosive properties.
IPF is committed to ensuring that the campus water supply remains safe, reliable and sustainable.
Join SSRC online on Thursday, Oct. 22 at 7 p.m., when guest Jill Brown of Metro Recycling discusses brokering of our recycling commodities. SSRC works with Metro to sell our recyclable materials. Jill will discuss Metro's role in managing recycled materials, the importance of recycling in Michigan and the impacts of COVID-19 on recycling markets. An open Q&A session will follow. Register here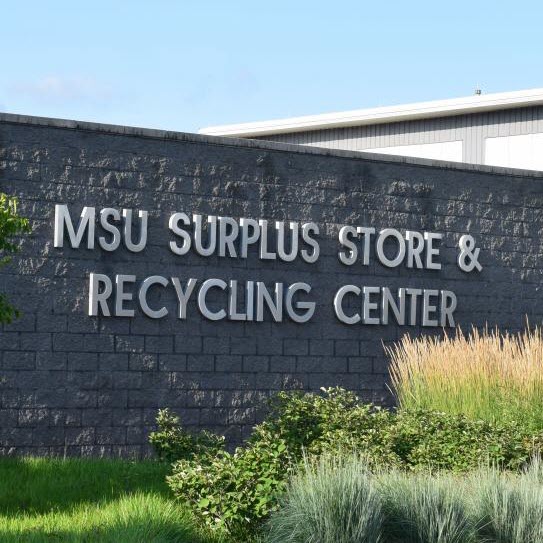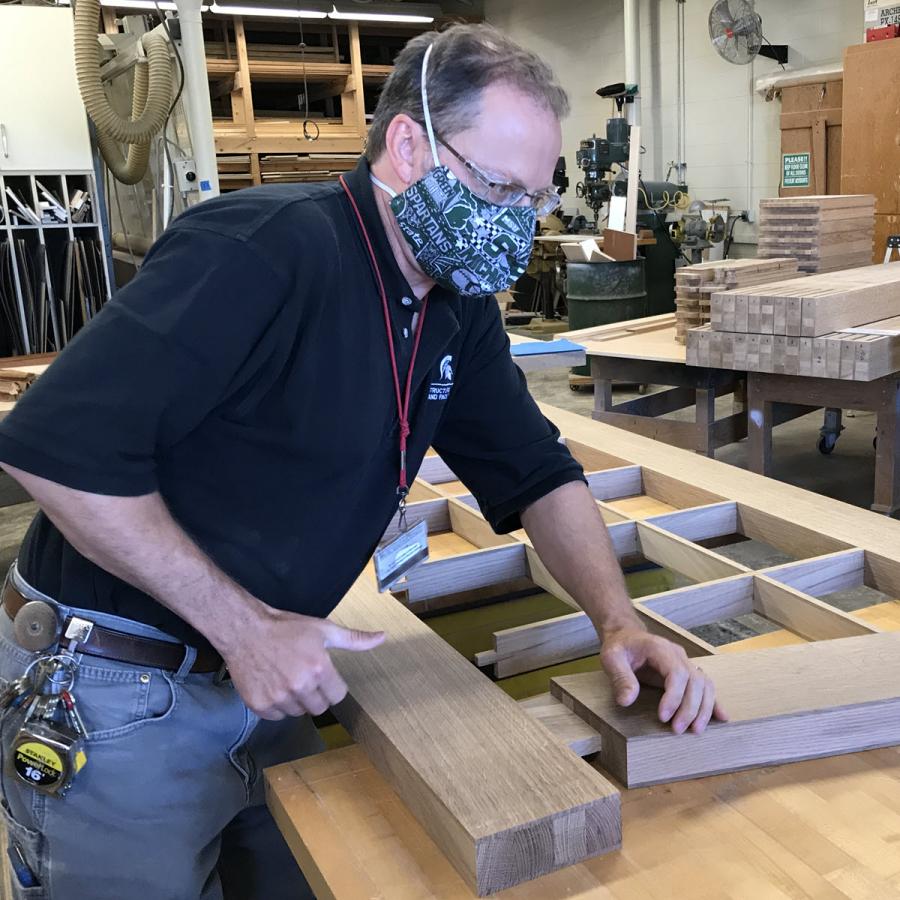 Eighty years of wear, tear and unforgiving weather have taken their toll on the beautiful doors that adorn the facades of the MSU Auditorium and Fairchild Theater, and replacement has become necessary. But who could replicate the intricate and unique custom-carpentered construction of these wood and glass works of art, while being good stewards of the university's precious resources? IPF skilled trades staff, of course.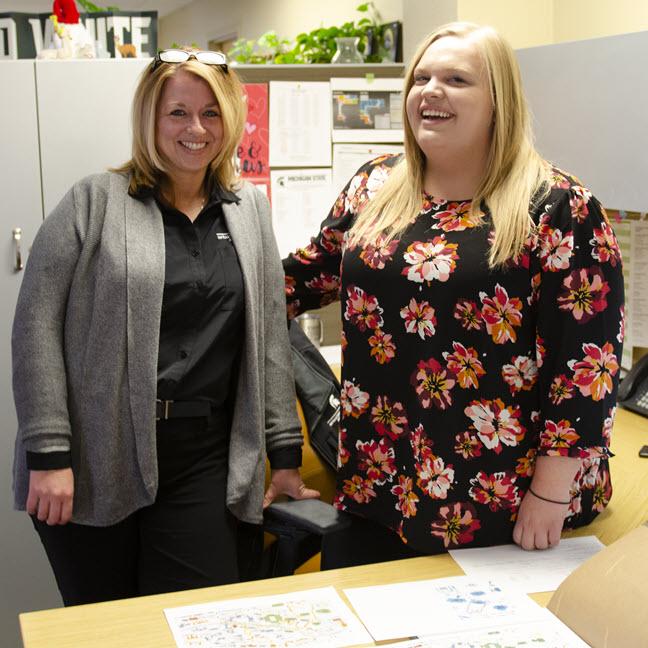 With much of fall instruction being done online and many students, staff and faculty working remotely, the campus is certainly quieter than it has been since its inception. But behind that tranquil façade there is still a myriad of activity going on, and helping coordinate much of that activity is the IPF Campus Events Office.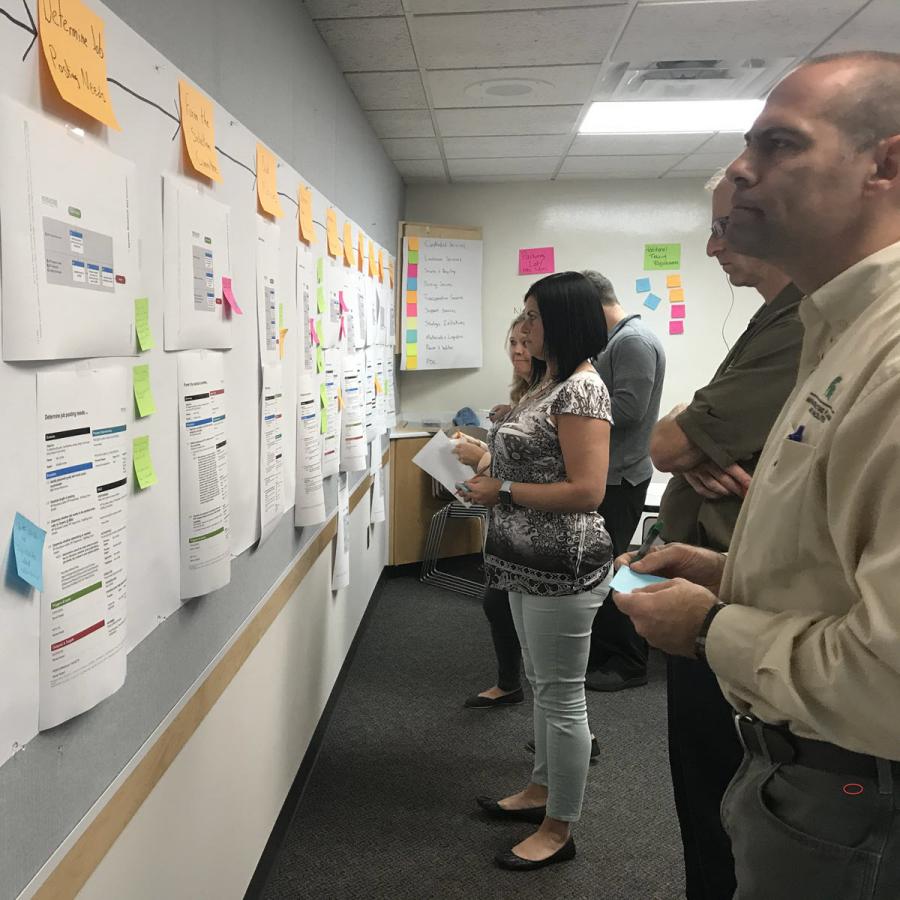 The IPF Process Improvement Team, in collaboration with IPF Human Resources, has employed a new process improvement methodology, known as RAPID, to make the job of hiring and onboarding new full-time employees easier and more consistent.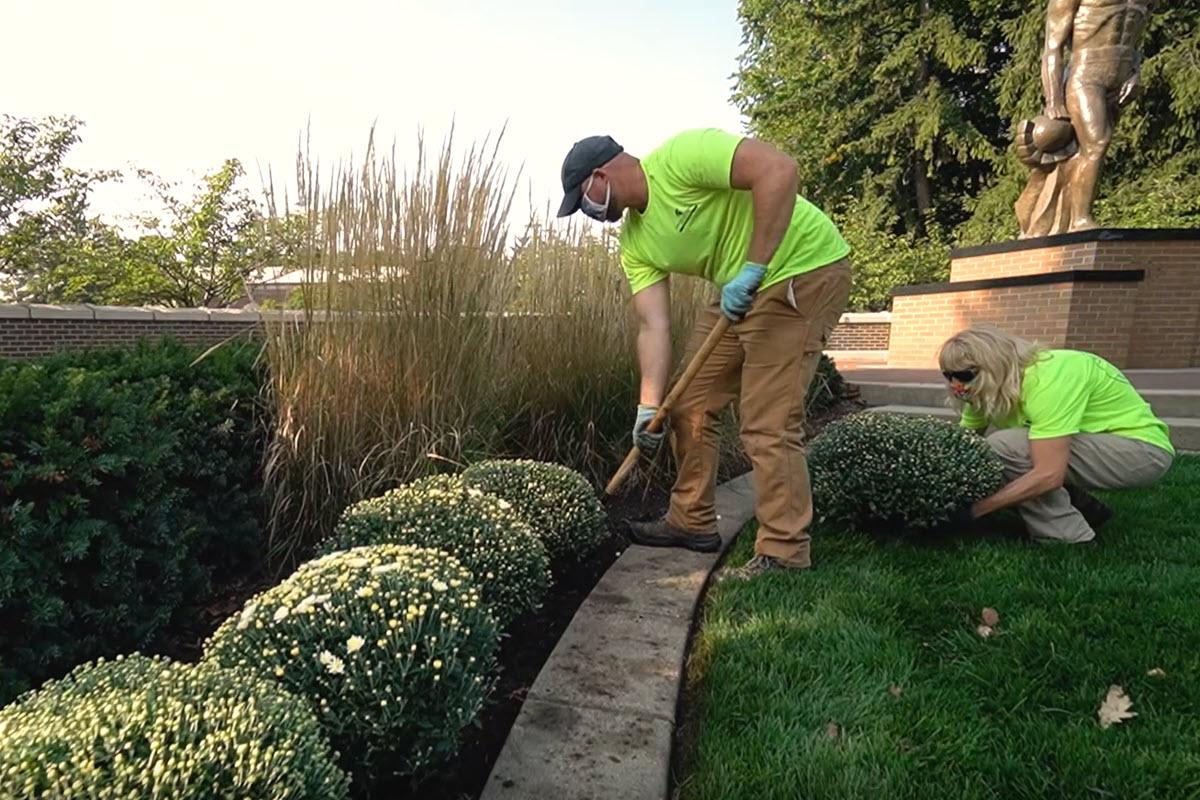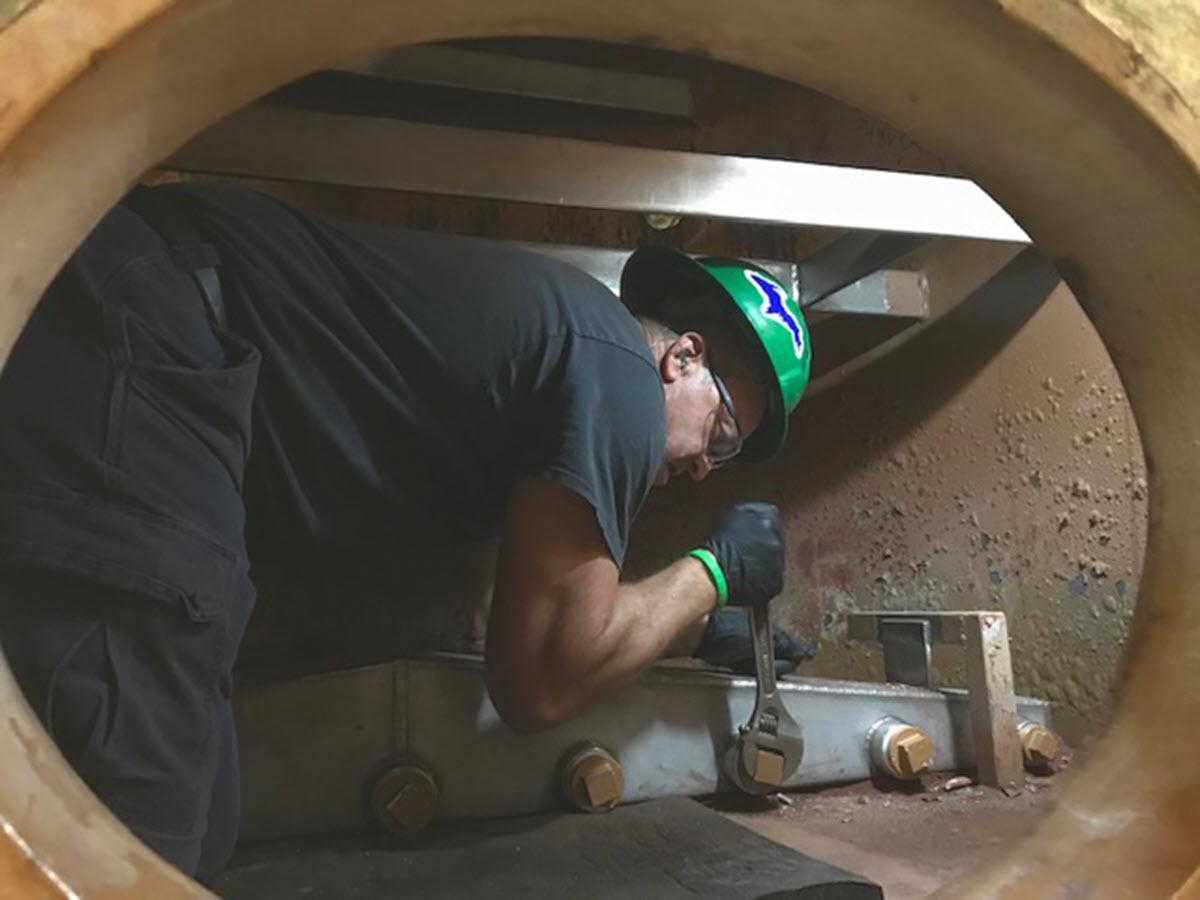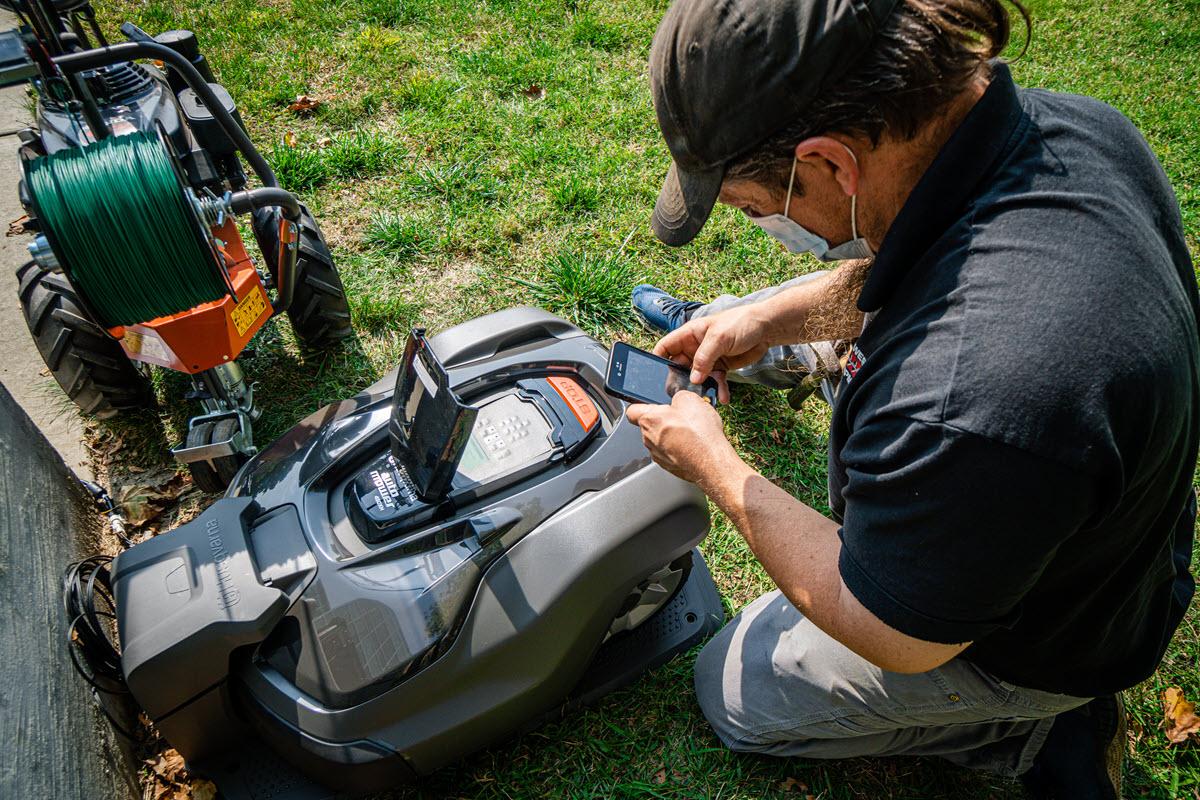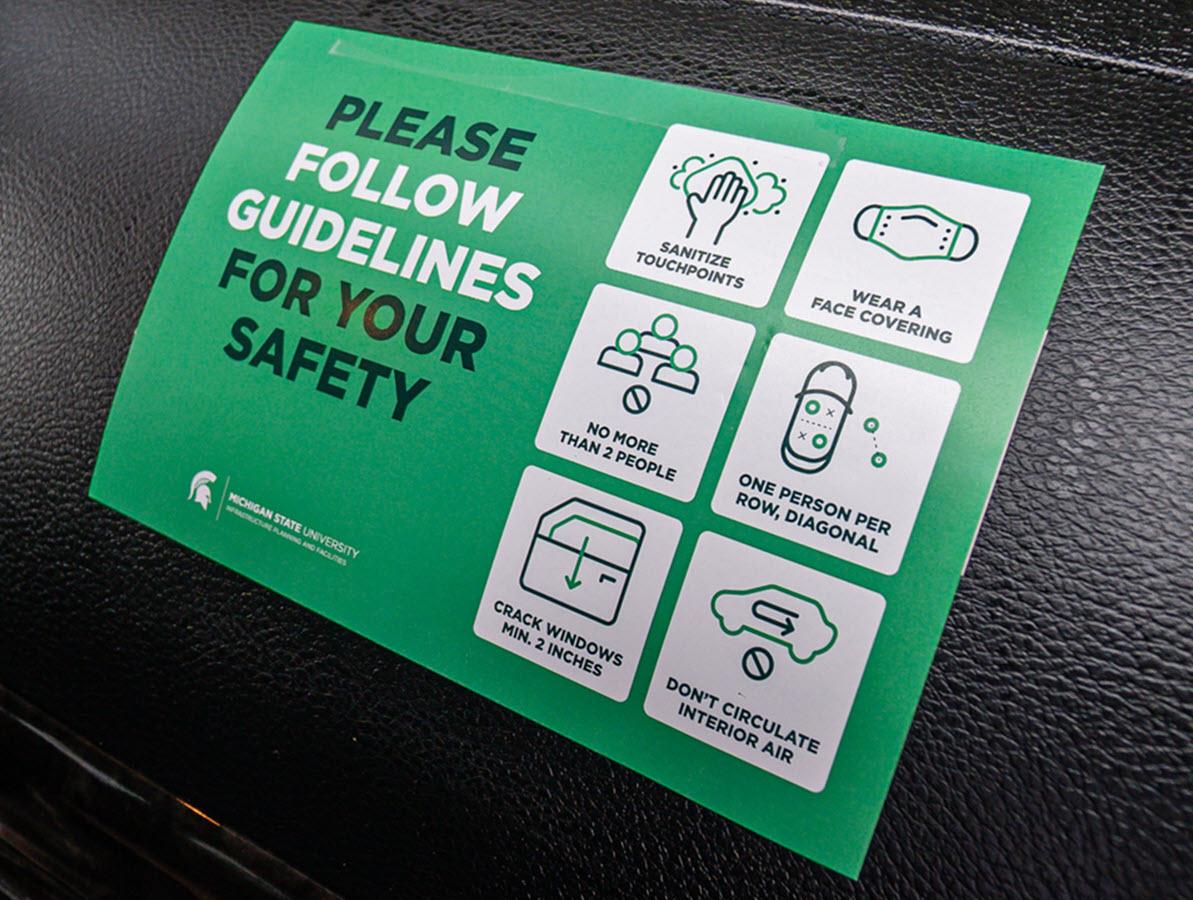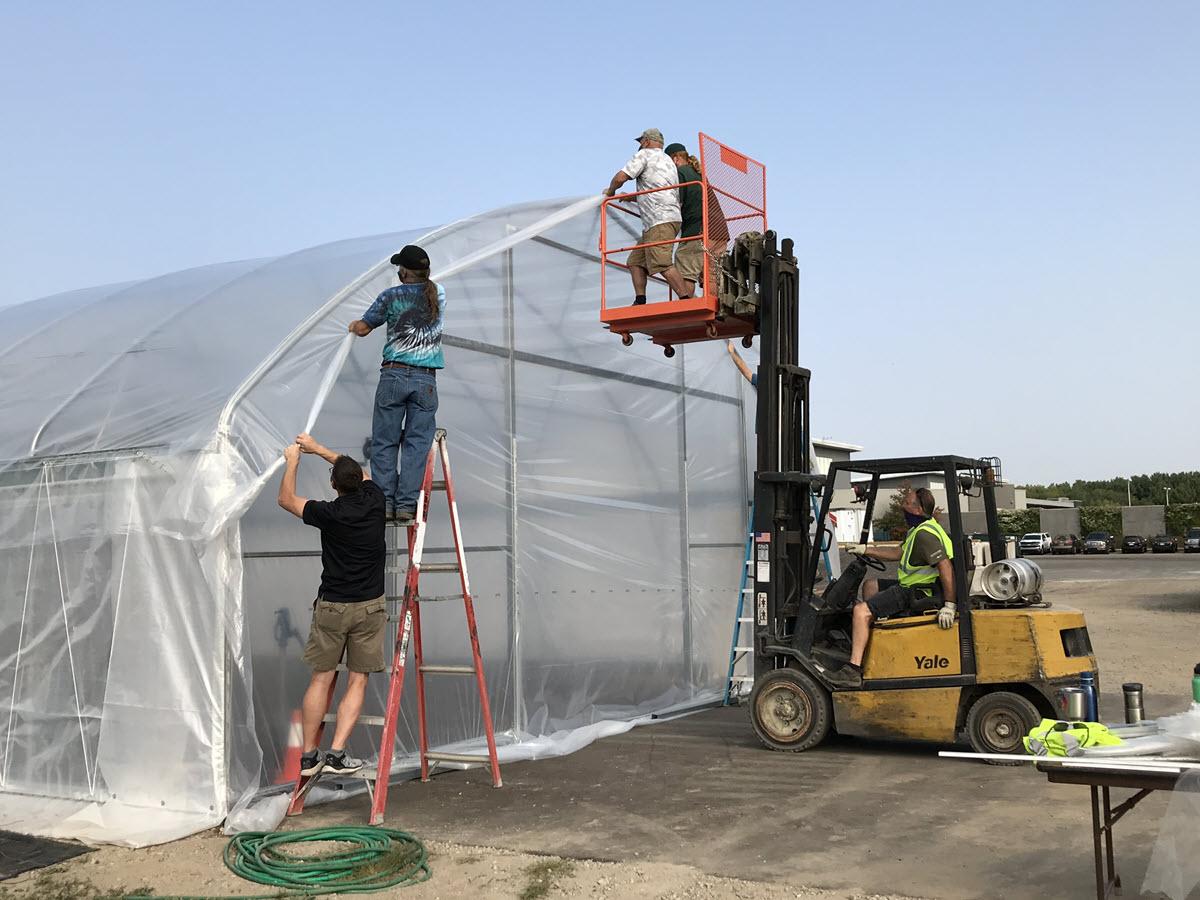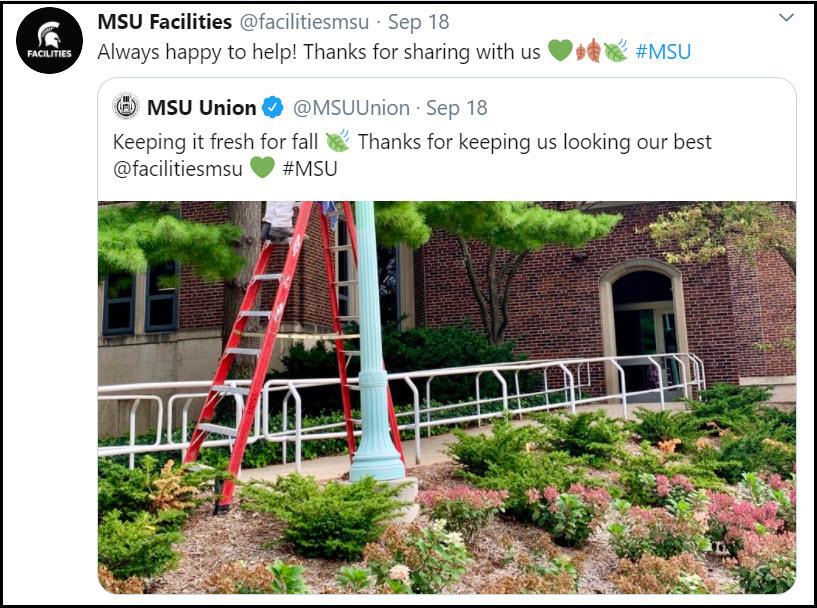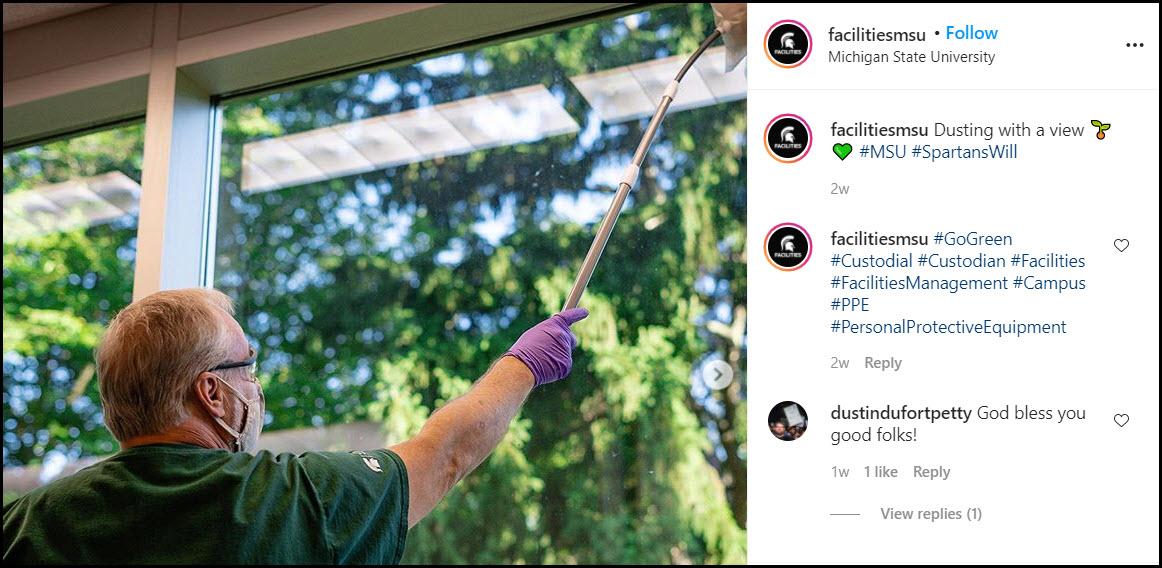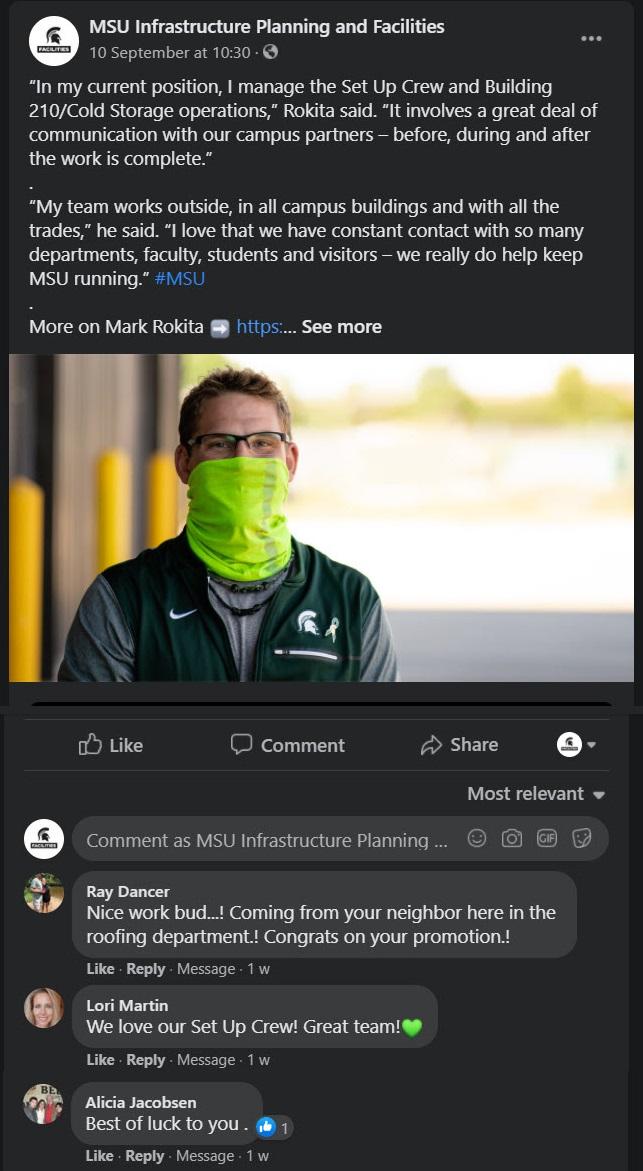 Feedback
We welcome any comments, questions or suggestions on how we can improve communications with you, our campus partners.
Please forward your comments to the IPF Communications department at IPF.Communications@msu.edu
Thank you!