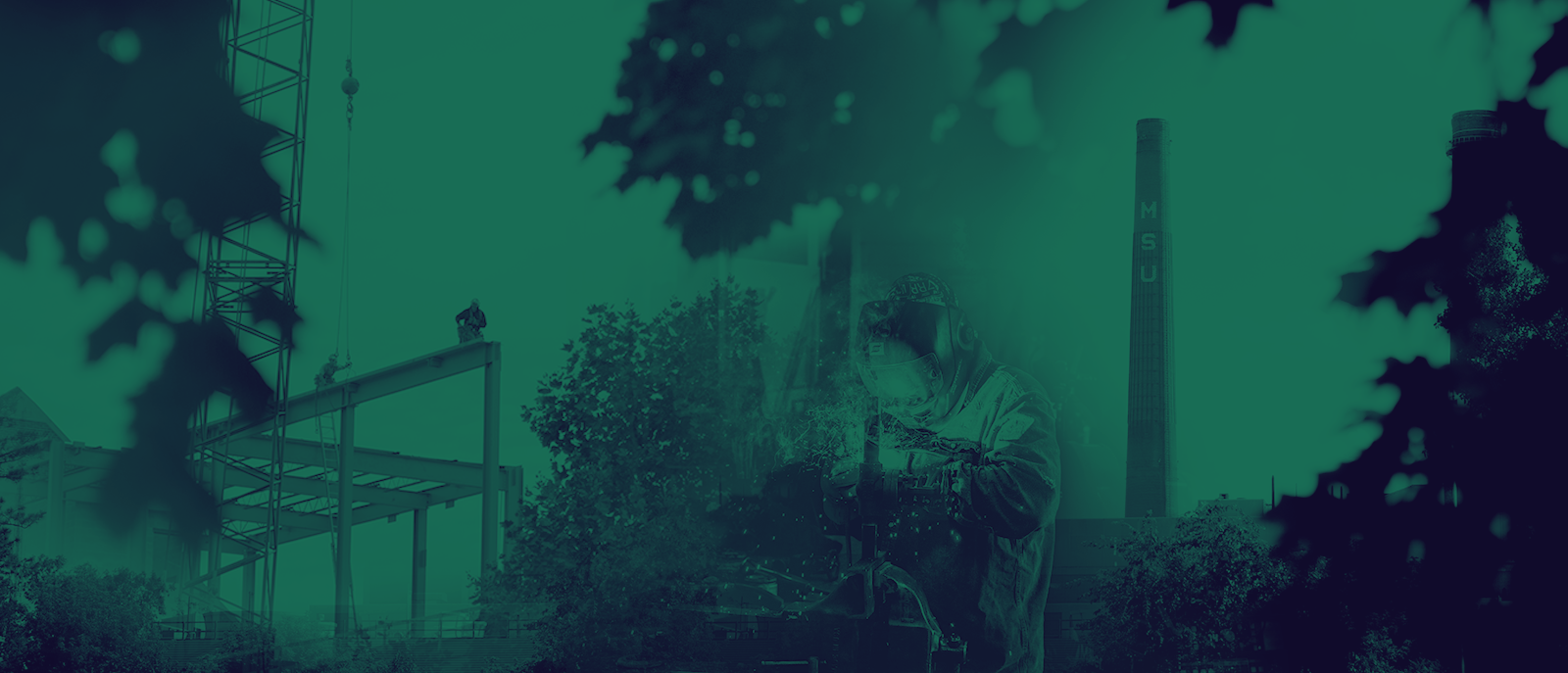 2019 Facilities and Infrastructure Report
The 2018-2019 Michigan State University Facilities and Infrastructure Report shows the state of MSU's infrastructure and facilities. The report, compiled annually, was released by MSU Infrastructure Planning and Facilities (IPF) in December 2019. 
IPF is responsible for planning, building, maintaining and beautifying MSU's physical campus. A full list of IPF services can found in the IPF Service Guide.
A message from our Vice President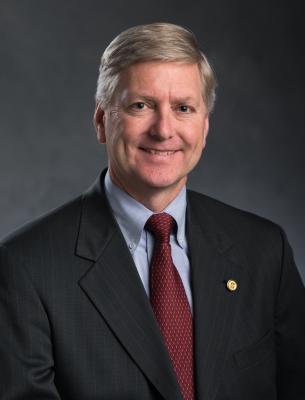 MSU Infrastructure Planning and Facilities is proud to serve the university by delivering facilities and services that help Spartans change the world.
Every year, we collect and share information that demonstrates progress in how the developed campus is enhanced and maintained to create an optimal learning environment for students, faculty, staff and visitors. Efforts to achieve success are founded in a commitment to our people, our partners, and stewardship of our resources. We recognize that our commitment to providing an engaging and inclusive work environment for our employees drives our ability to be a trusted advisor to our campus and community partners. Beyond that, we understand and feel great responsibility to enhance the campus operations by stewarding our resources in a way that provides quality outcomes for all of MSU.
While much of the information found in this report will focus on our achievements in the past year, it also serves as an input to build our roadmap for the future. Looking ahead, we will continue to drive outcomes in areas that serve our constituents while improving the sustainability of the university. As committed stewards of this campus, we will continue to focus on fiscal responsibility, sustainable operations and campus safety. We will enhance our partnerships through a focused commitment toward advancing information and operational technologies that positively impact student success. Ultimately, this is accomplished by providing an inclusive workplace in which employees feel safe, supported, and productive on behalf of the organization and its goals.
Within this report you will find information pointing to our progress in the planning, building, and maintenance of Michigan State University. We also highlight stories about various successes across MSU's campus, showing the importance of collaboration to achieving our goals. We take great pride in serving Michigan State University and the campus community.
We look forward to working with you to achieve MSU's goals.
Sincerely,
Dan Bollman
Vice President of Strategic Infrastructure Planning and Facilities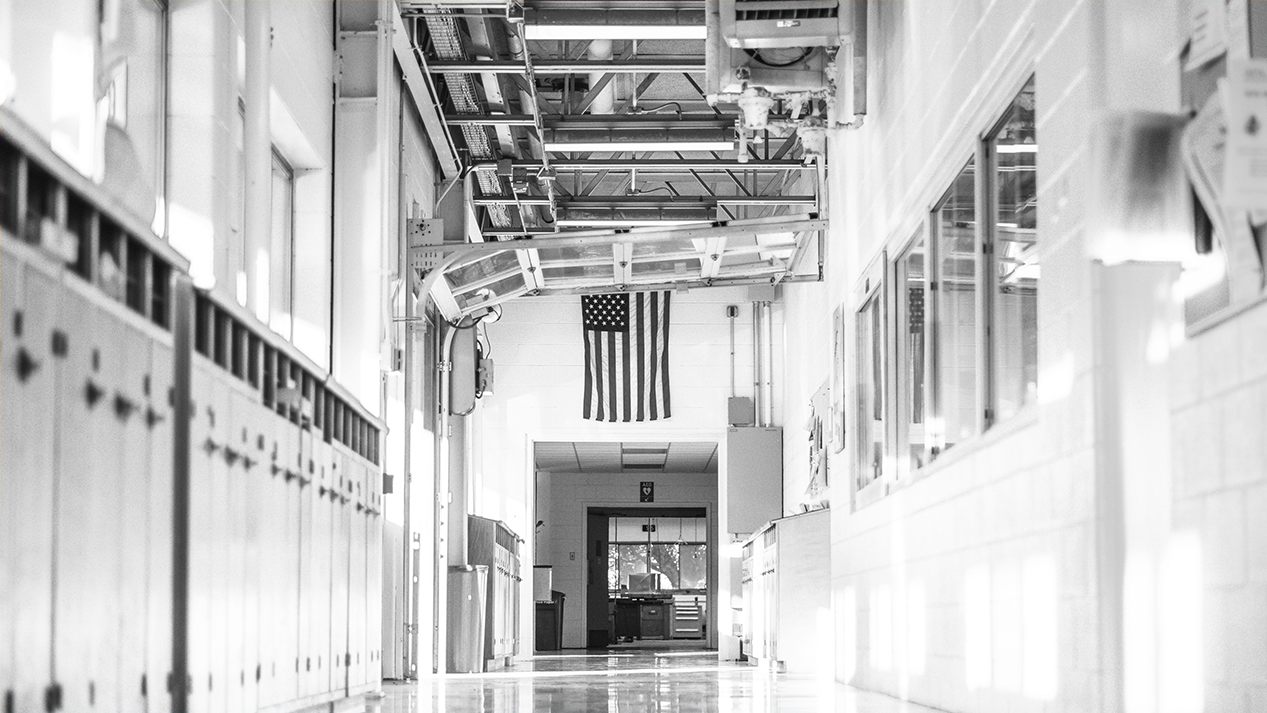 We work to deliver facilities and services that help Spartans change the world.
Michigan State University is a top-100 research institution that has been pushing the boundaries of innovation and discovery for more than 160 years. It is our mission to ensure the next generation of students and researchers have the facilities and services they require to continue on their road of exploration to solve the world's most complex issues. Whether it be through new facilities or technologies, Infrastructure Planning and Facilities strives to be a dedicated partner and steward of MSU's physical environment.
Our vision is to be the most high-performing, leading-edge facilities organization in the nation.
Through technological innovations, forward-thinking partnerships and data-driven decision making, we at IPF aim to be a national leader in facilities management.